How to bounce back from a bad hole, according to a Tour player Tom Lewis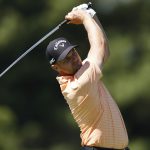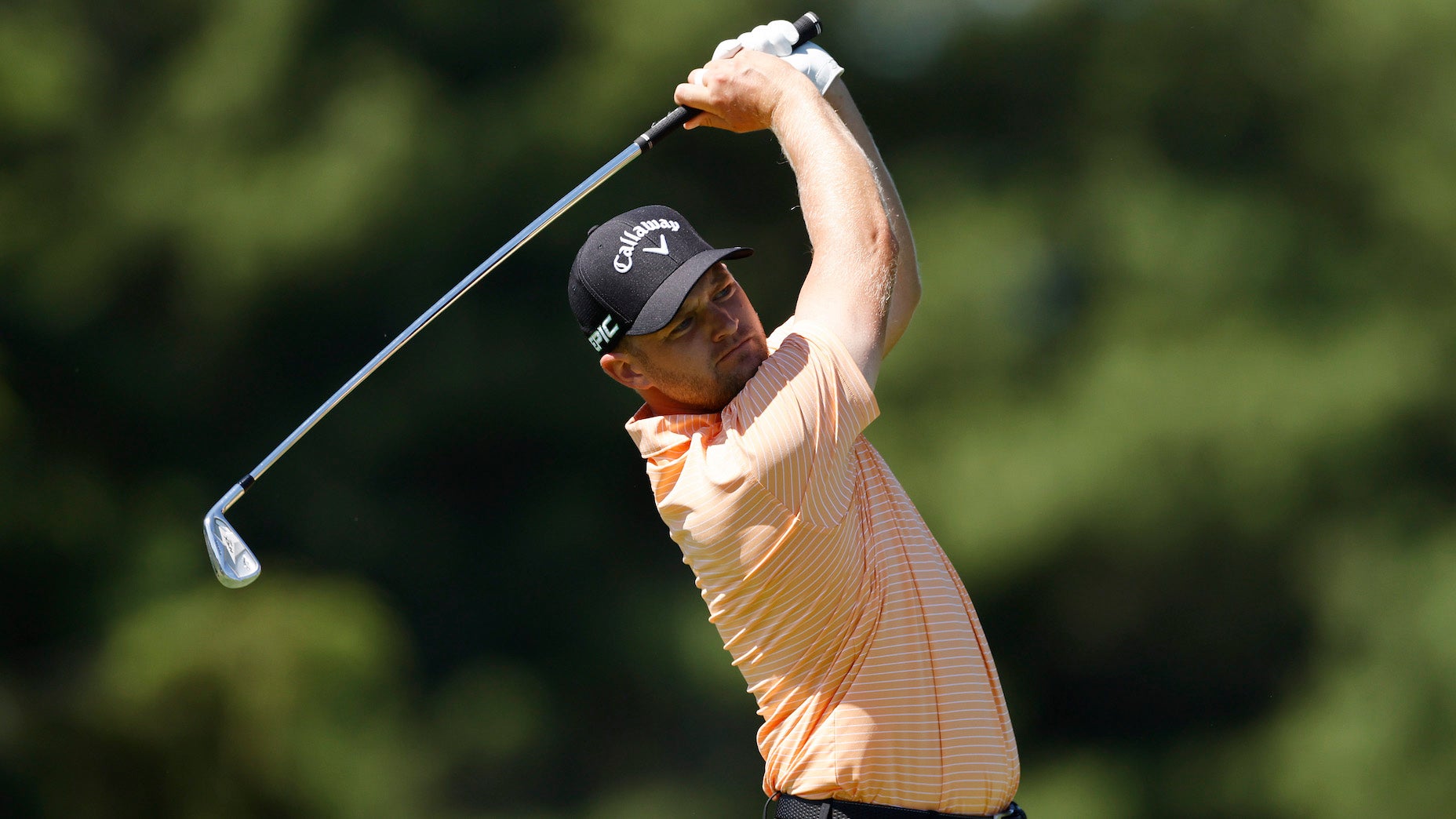 Getty Images
CROMWELL, Conn. — Every golfer knows the feeling. They have a good round going, their swing feels great and then — out of nowhere — a mistake. A bad swing turns into a bad shot, which turns into a bad hole.
For most recreational golfers, the rest of the story writes itself: One blow-up hole leads to another, and then another. One bad swing doesn't just lead to a bad hole, it leads to a bad round.
On Thursday at the Travelers Championship, PGA Tour player Tom Lewis did the opposite.
Lewis started on the back nine, was three under after 12 holes and threatening the top of the leaderboard, but then he doubled the par-4 4th hole. But rather than going to pieces like the rest of us, he birdied his next two and walked off the golf course inside the top 10.
So how to you have a Lewis-style bounce back, rather than an implosion?
Lewis says: Turn your frustration into an aggressive golf swing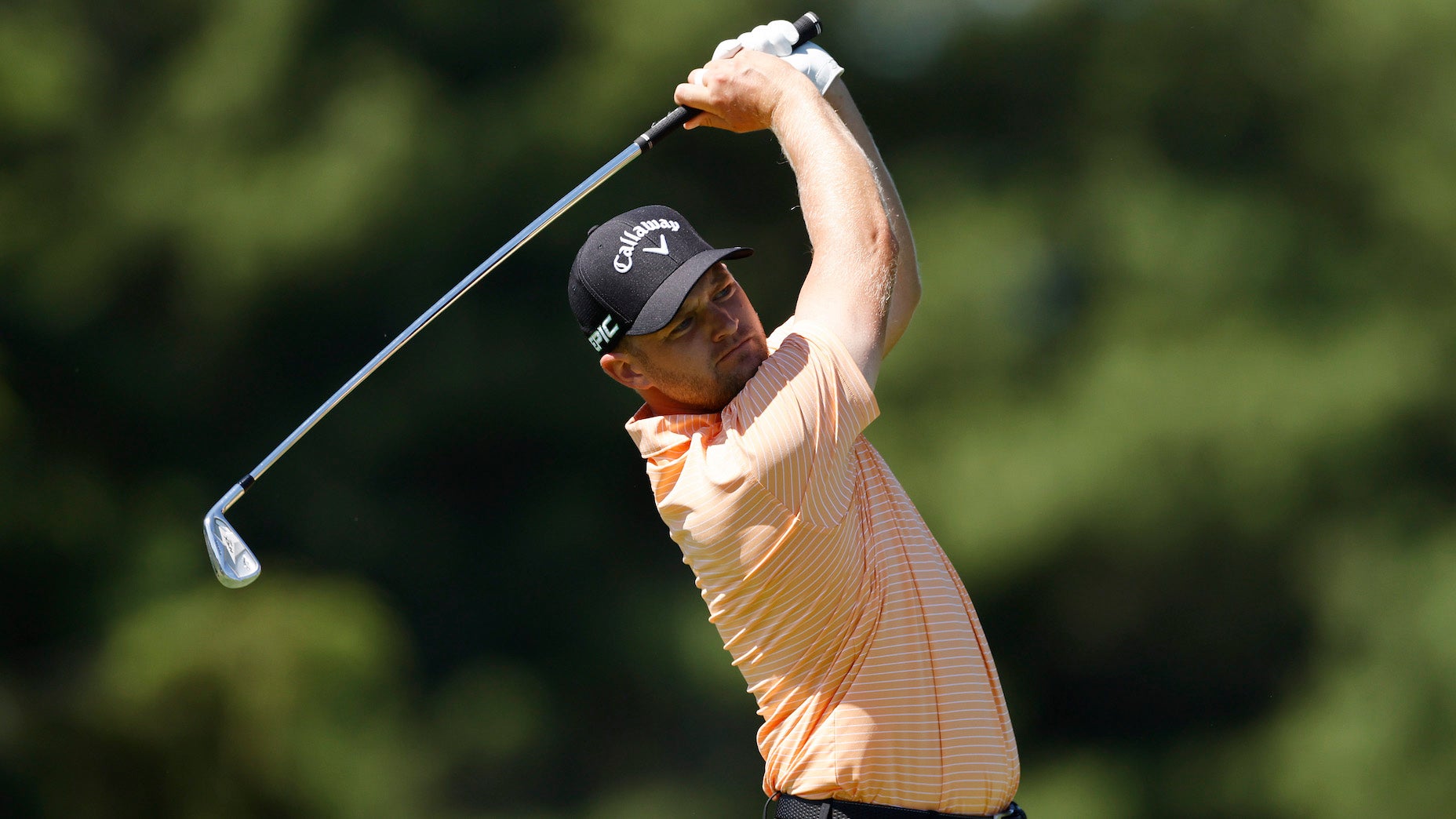 According to the man himself, speaking after his opening-round 67, it's not about avoiding frustration after a bad hole. Instead, it's about using that frustration to your advantage.
"A lot of players think pros have a great bounce-back ability when really it's more frustration," Lewis said. "They get so frustrated, they end up caring a little less. They end up making more of an aggressive, free swing and more birdies."
It's interesting insight from Lewis that highlights an important point: tense, tentative golf swings often lead to bad shots.
When things go badly, it's easy to start getting defensive — but when you do that, things only get worse. It's OK to get frustrated, Lewis says, but only if you channel that frustration into making your next swing an aggressive, committed one.
That's what he did after his double at TPC River Highlands' 4th hole on Thursday, and it worked.
"My next hole was a par-3 but I also knew I had the par-5 coming up," he said. "Me thinking that it doesn't really matter what happens [on the par-3] probably freed me up and helped me make birdie."
So, after a bad hole, throw caution to the wind. Make an aggressive, free golf swing, and you'll be bouncing back from your bad holes with birdies, rather than going from bad to worse.