10 real golfers share their goals for their game this winter
Getty Images
The holiday season is here, which means the golf season has moved onto the back burner — at least for those not lucky enough to live in the places where you can play year round. But it's not all bad for the rest of us. The winter may mean less golf, but it also presents an opportunity to get to work on the areas of the game that need the most help, so we can come back next season sharper than ever.
With that spirit in mind, we posed this question to members of our How To Hit Every Shot Instruction Facebook group (which you can join for free right here): What are the goals for your game this winter?
These were some of the most common answers:
2. Develop more clubhead speed
On the other end of the spectrum were those who were looking to up their clubhead speed this offseason. We'll get to some of the strength-building stuff you can do, but a good start is to invest in a speed-boosting training aid.
3. Increase flexibility
This was another popular goal: Golfers really want to get more flexible! The only way to do it is to stretch, ideally every day. Here's a few places to start.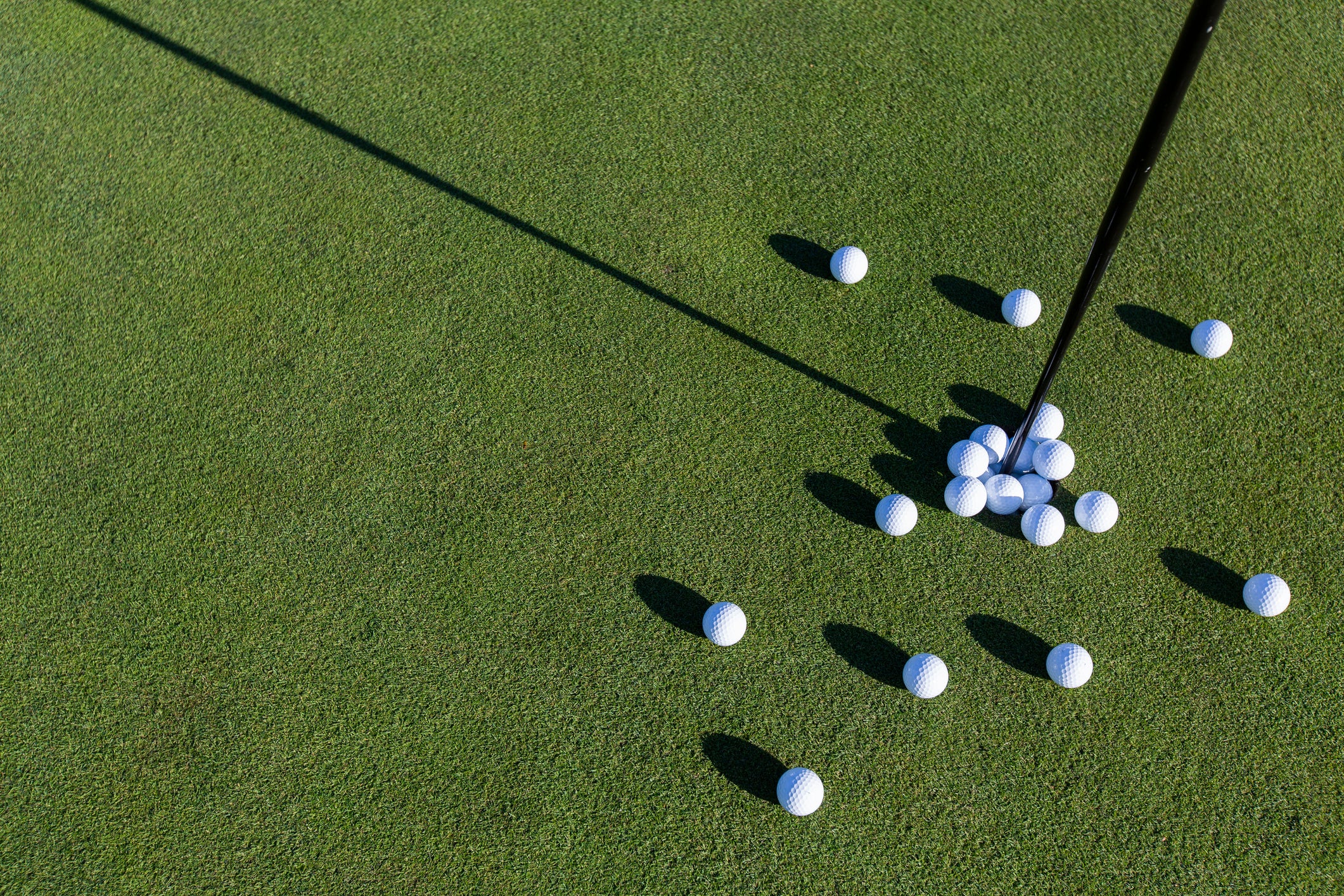 4. Get more consistent
Consistency was another word that popped up all over the place. It's hard to know where to start with this one, but you can't go wrong with the advice of simply learning to practice more productively.
6. Reduce misses
Another common one. Golf isn't a game of perfect, and the key to playing your misses is to know where they're generally going to go. That means grooving one, specific shot shape.
7. Hit more than 50% GIR
I like this goal! Marc Leishman has some good advice for those trying to do it: Don't be a hero. Aim at middle of greens, away from pins.
8. Strengthen core
The importance of a strong core when it comes to golf really can't be overstated. A strong core can prevent all sorts of technical issues before they even arise, and will improve your golf swing's rotation, too. Here are a couple of exercises that can help with it.
10. Play more golf
The best goal for every golfer.