Laura Davies has been ripping powerful drives since she burst onto the professional scene in 1985, and at 58 years old, she's still plying her trade on the LPGA Tour.
Ahead of last season's Shoprite LPGA Tour Classic, we had the chance to catch up with Davies and pick her brain about some of her go-to shot shapes off the tee: Her 'stock' fade, and her high draw — a shot she's been employing more in the latter part of her career,.
"It's not technical for me, I've never had a coach," she tells GOLFTEC and GOLF Top 100 Teacher Nick Clearwater. "It's very feel based for me."
Here's her advice on how to shape her driver in each direction.
All of our market picks are independently selected and curated by the editorial team. If you buy a linked product, GOLF.COM may earn a fee. Pricing may vary.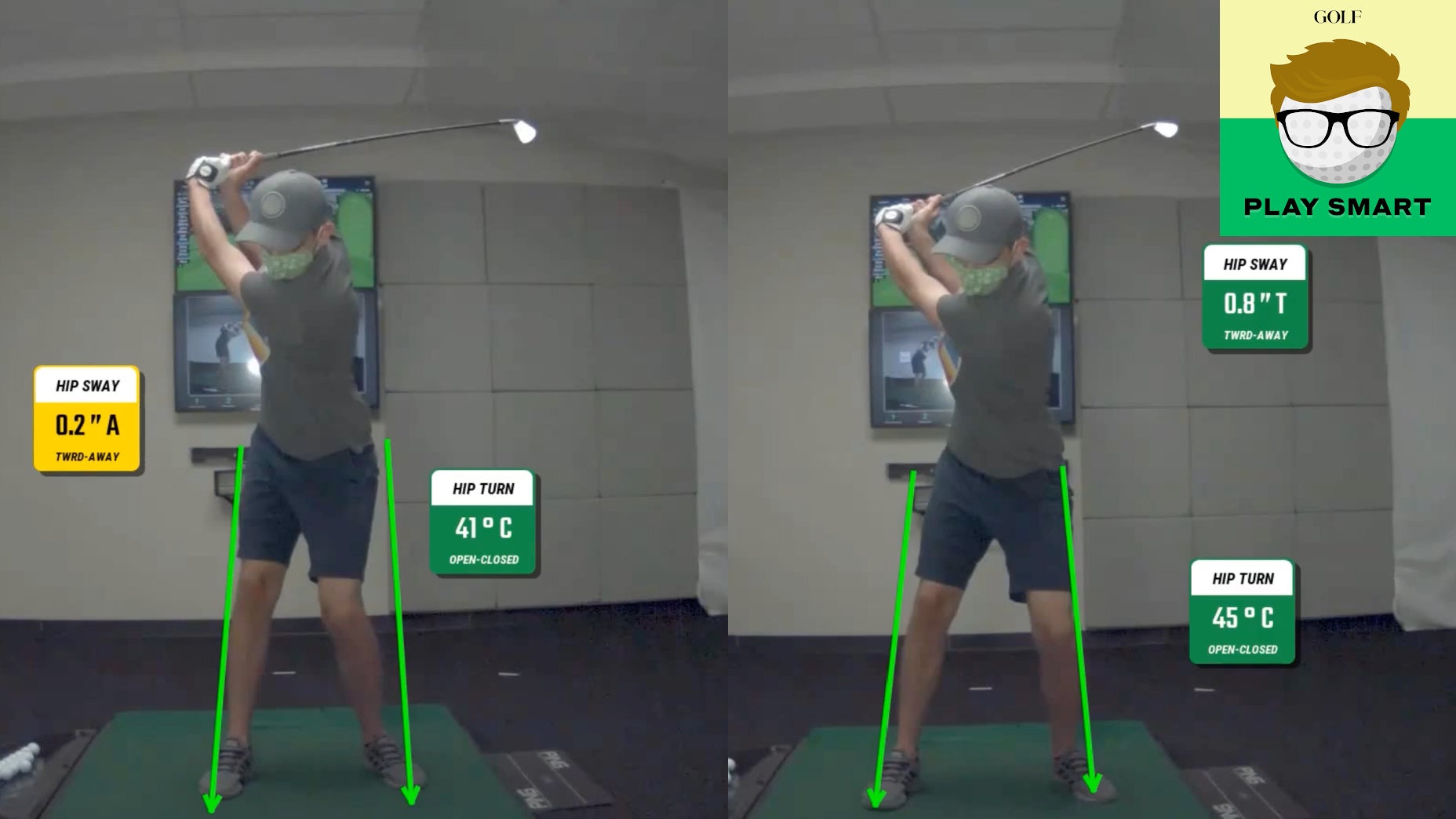 Try OptiMotion at a GolfTec near you
Fill out this form to book a swing evaluation or club fitting and begin your journey to better golf.
Book your swing evaluation today
The power fade
With left-to-right her natural shot shape, Davies says her formula is simple: she aims her feet left of the target, her clubface at her intended target
The power draw
Though the first two elements remain the same — this time aiming her feet right of your clubface and swinging along that line — Davies being a natural fader of the golf means she adds another swing thought: The feeling of hitting a tennis-style forehand with her trail hand. She wants to feel like she's imparting topspin on the ball. To amplify this effect, she tees the ball a little higher, which helps her hit more up on the ball, in a more in-to-out direction.