No matter how straight you hit the ball, at some point you're going to find yourself in the trees. With towering canopies and dangling branches, it can be an intimidating sight when you find your ball in the forest, but if you know how to hit the proper shot, it doesn't have to be all doom and gloom.
To help teach us how to hit the perfect shot from the trees, we've enlisted the help of GOLF Top 100 Teacher Lou Guzzi. Check out the video or read below to learn more about how to escape the trees with ease.
All of our market picks are independently selected and curated by the editorial team. If you buy a linked product, GOLF.COM may earn a fee. Pricing may vary.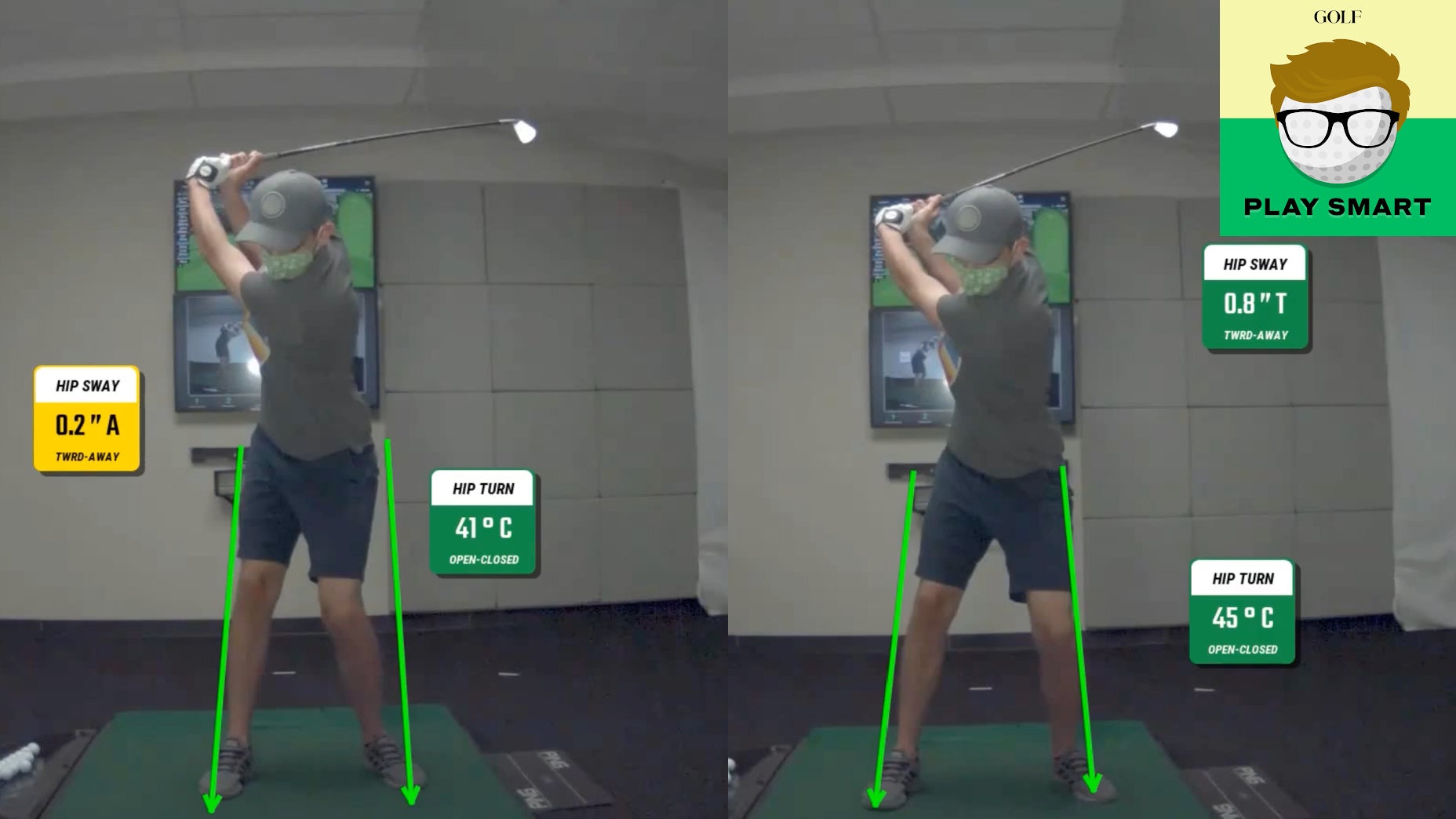 Try OptiMotion at a GolfTec near you
Fill out this form to book a swing evaluation or club fitting and begin your journey to better golf.
Book your swing evaluation
1. Find your window
First and foremost, you need to identify a spot in the trees that you can knock your ball through. The old saying in golf is "Trees are 90 percent air," and while we can't verify the veracity of that claim, there is likely a place where you can fit your ball to get it back to safety.
2. Determine your distance
When you know your window, the next step is to find your distance. A punch shot might be a little different than a stock shot, but you still need an accurate distance if you want to hit a beauty.
3. Club selection
With steps 1 and 2 complete, it's time to pick the right club. You'll likely want to keep the ball low to avoid those pesky branches, so choose a long iron or hybrid to hit it low.
4. Middle ball position
Set up with the ball in the middle of your stance before you hit the shot. This ball position will make it easier to keep the ball from coming off the clubface with too much loft.
5. Swing size controls speed
When you hit the shot, the size of the backswing will determine the swing speed — a half swing will merit half speed. If you match these elements up, the ball will come out low and running, avoiding tree trouble and on its way back to safety.