Beginning Dec. 14, GOLF.com is rolling out a story per day honoring the legendary Arnold Palmer, who died on Sept. 25. These pieces appeared in a special tribute issue of GOLF, which celebrated the life of one of the sport's greats. Welcome to the 12 Days of Arnie. For more on The King, click here.
I've never heard someone say, "I wish I had Arnold Palmer's swing." While you'd be crazy not to take his seven majors and 62 PGA Tour wins, you'd be wise to leave the King's mechanics to the King. He had a fast swing but broke just about every rule in the book. What made the whole thing work was his adherence to the basics his father taught him, the most important being to grip the club correctly. Palmer's grip was the best-looking of all time. (The shots at right were taken in June 2015, and his grip still looked perfect!)
Watch old footage of Arnie and you'll catch him staring down at his hands before his swing—Palmer knew he had a great grip and loved to admire his work. Plus, that cool waggle? It was like a gunslinger pushing open the swinging doors to a saloon.
As it did for Palmer, a sound grip and a nice little waggle will give you the secure hold you need to control the clubhead. And it will free your wrists to hinge and unhinge from start to finish, adding instant swing speed.
How To Hold It Like Arnie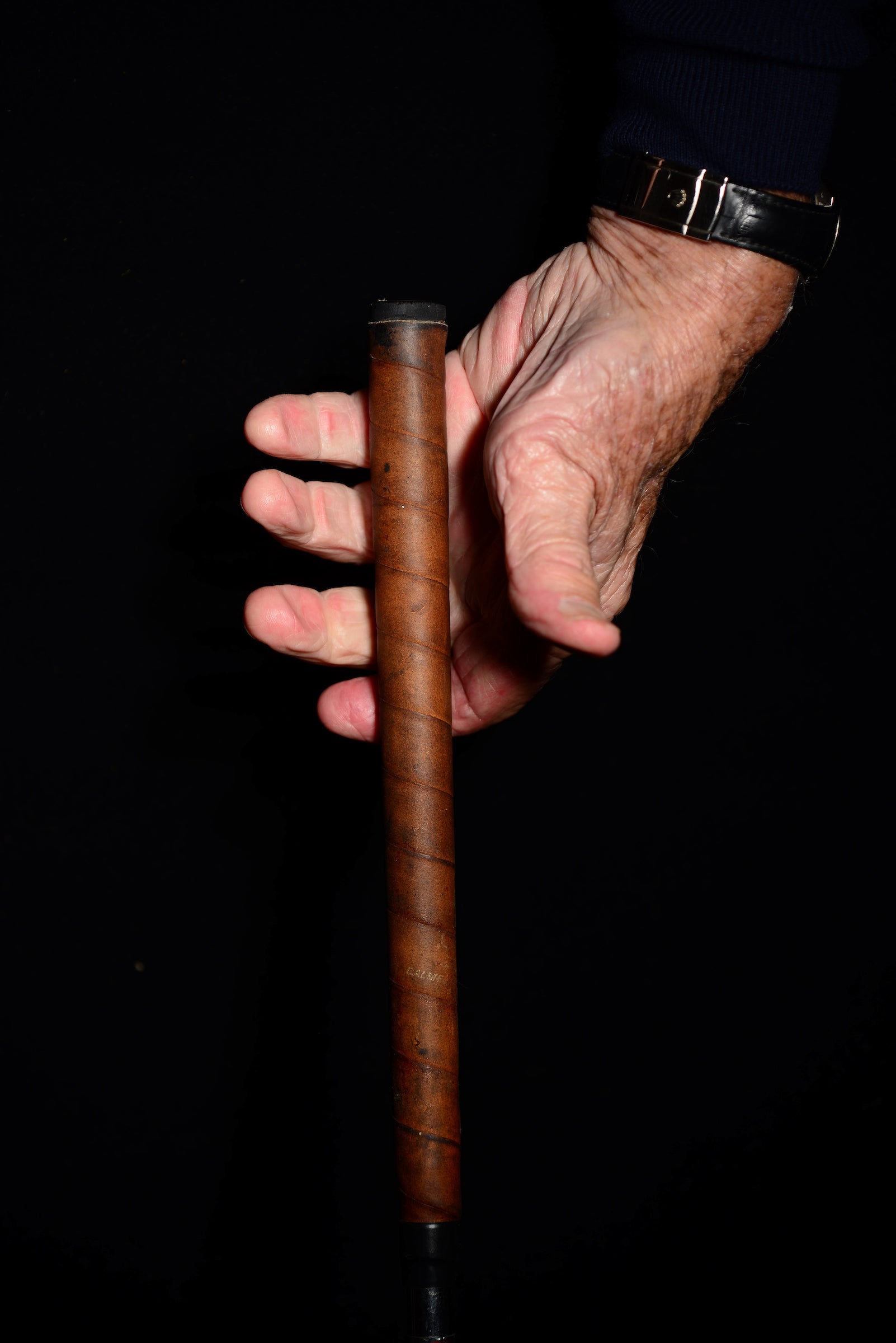 1. Set the grip under your left heel pad and curl your index finger around the handle.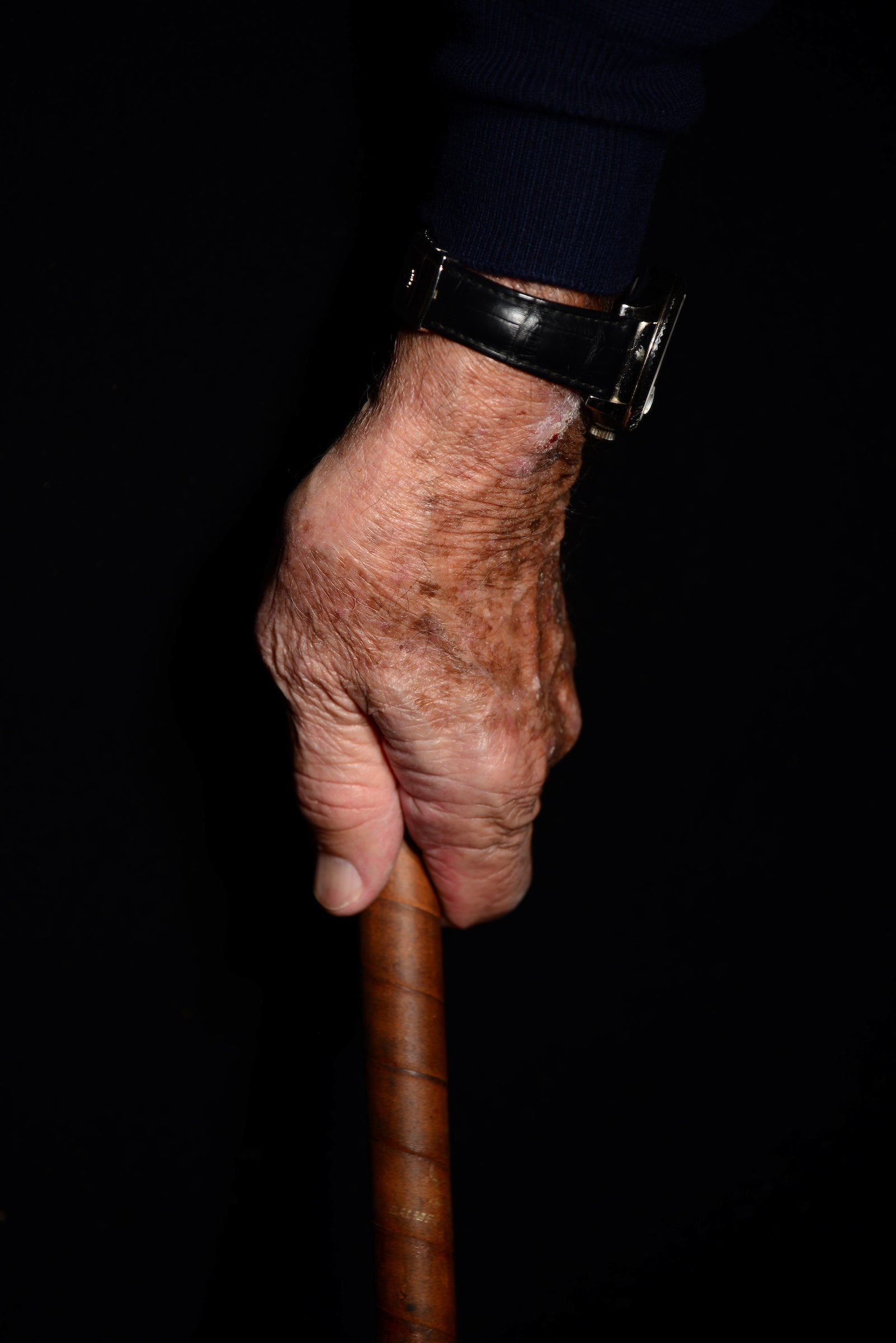 2. Wrap your left hand around the grip and set your thumb just right of center.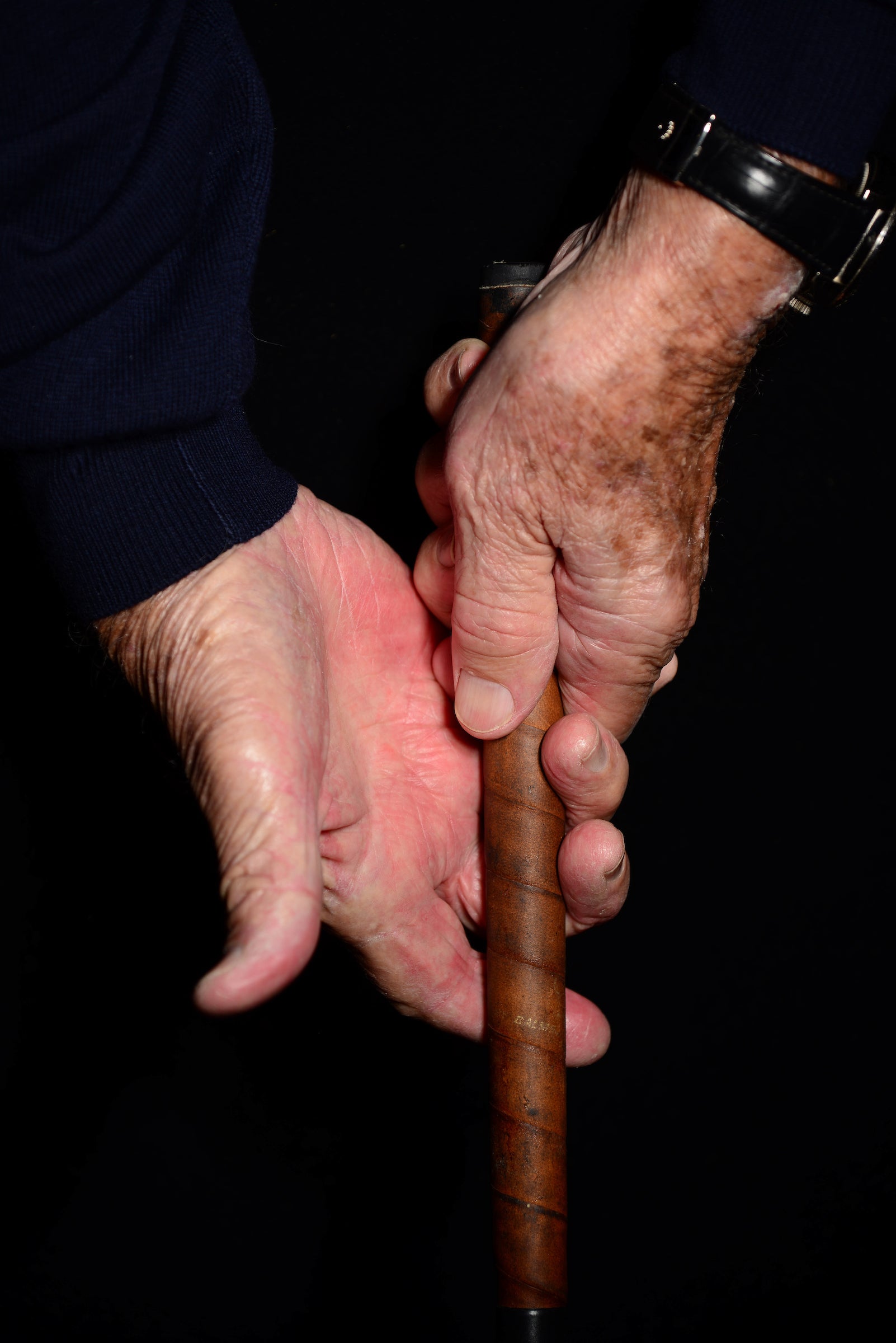 3. Place the lifeline of your right hand over, and apply pressure to, your left thumb.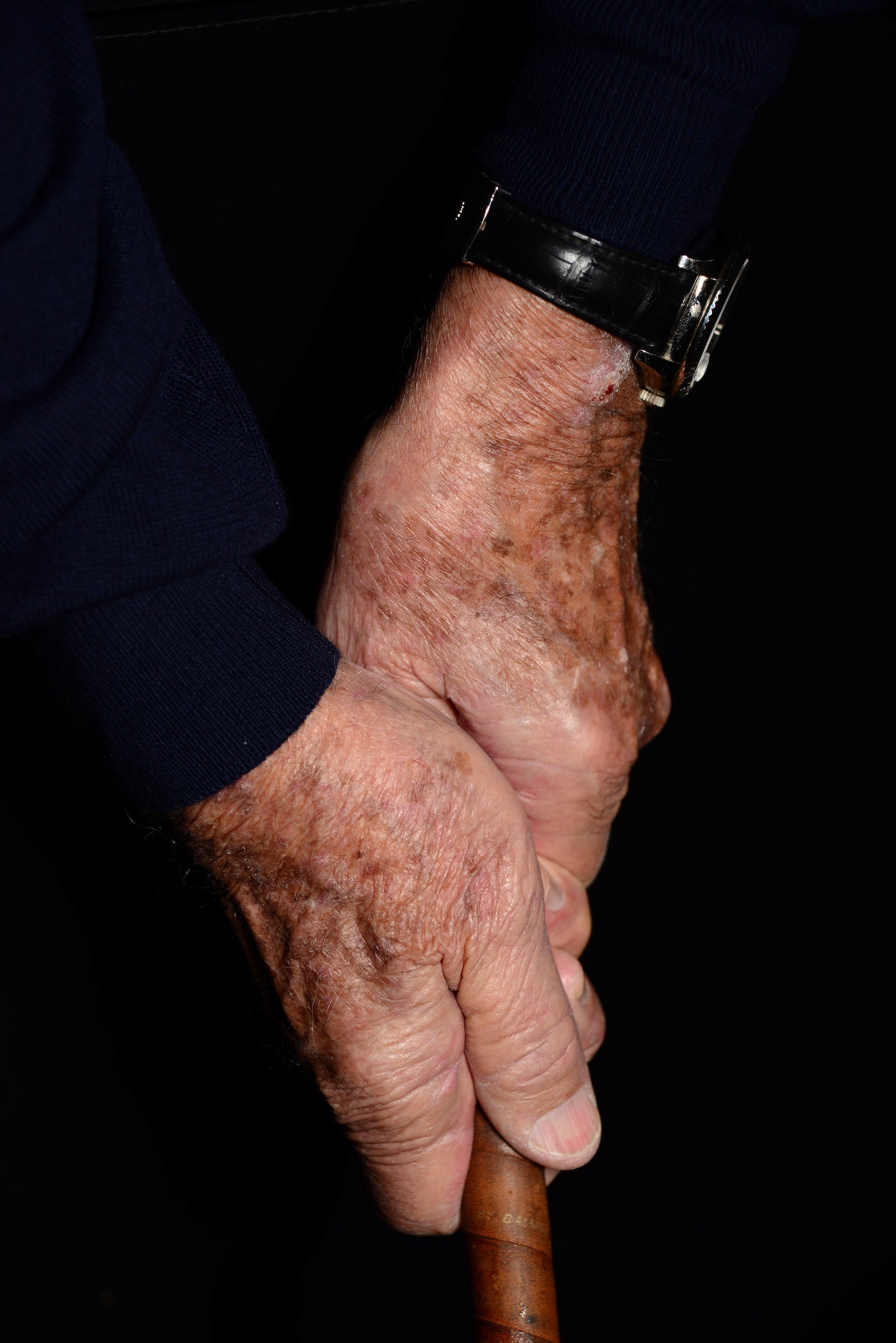 4. Check that the Vs formed by your thumbs and index fingers point in the same direction.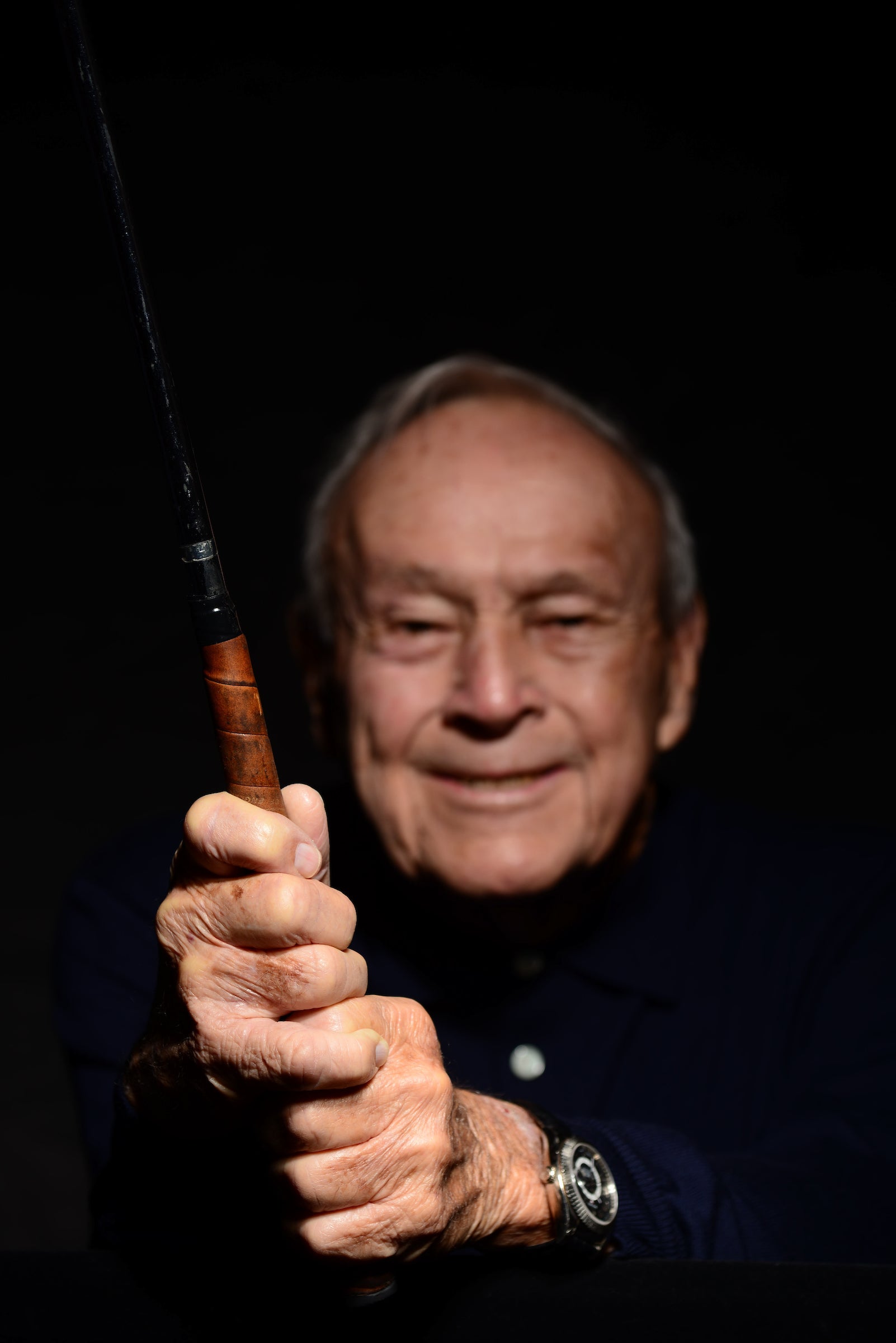 5. Create a finger-width space between the pointer and middle fingers of your right hand.