Every single golf course should be thinking about mini golf — here's why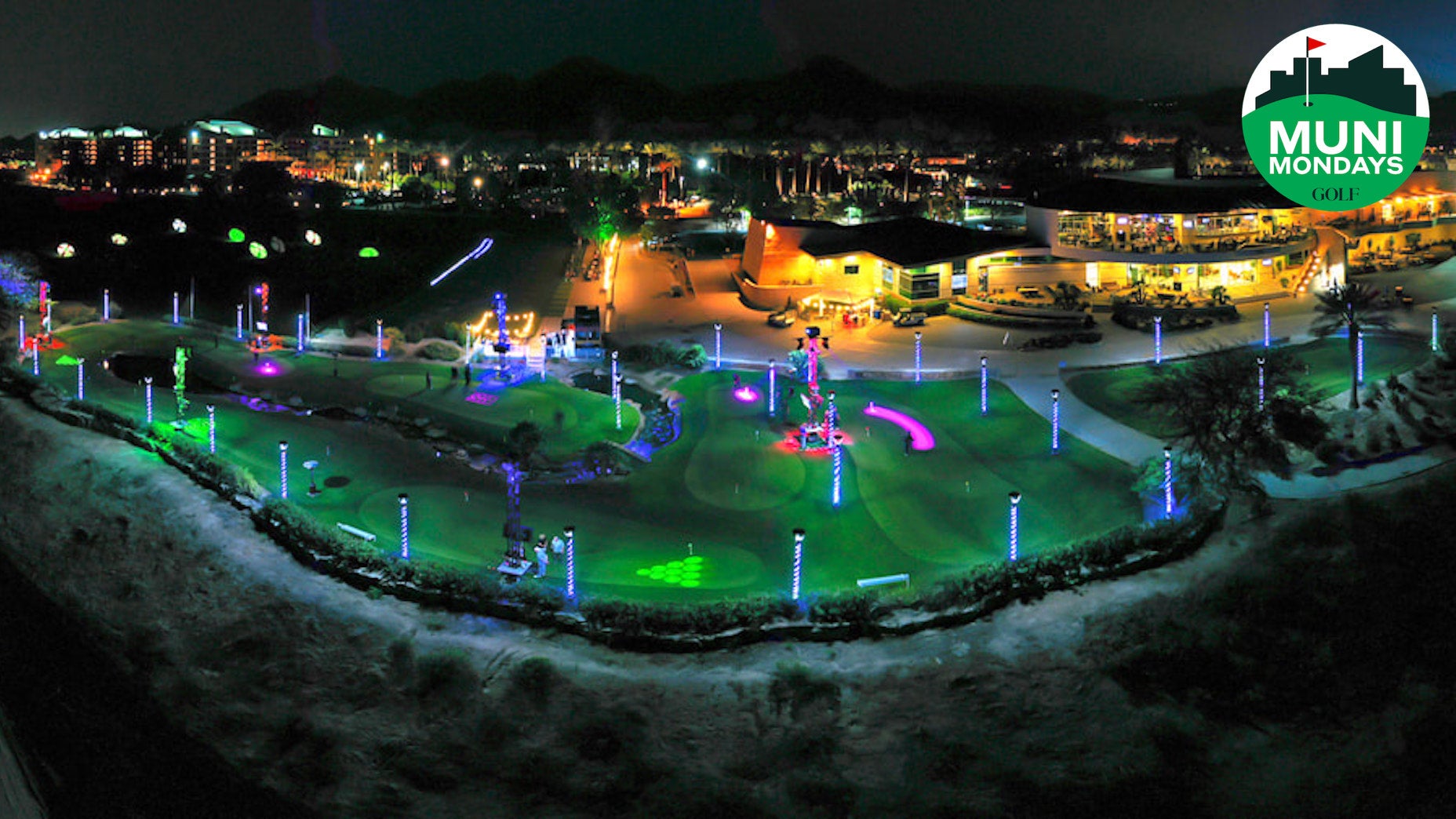 Indian Wells Golf Resort
When Pebble Beach rolled out photos of its brand-new Tiger Woods-designed short course on Monday morning, the nine-hole layout got all the attention. But one section at the bottom of the press release caught my eye: The putting course.
"Tiger Woods saw the importance of setting aside some of this precious land for a putting course," the release read. "For beginners, it can be, quite literally, and on-ramp to the game."
On-ramp. What a terrific turn of phrase. And what a terrific project. Pebble Beach is often associated with its $575 greens fee, but the new short course is free for kids under 12 and $5 for Youth on Course members. (Sorry, adults: $65 for you). As for the putting course? It's free for everyone, general public included.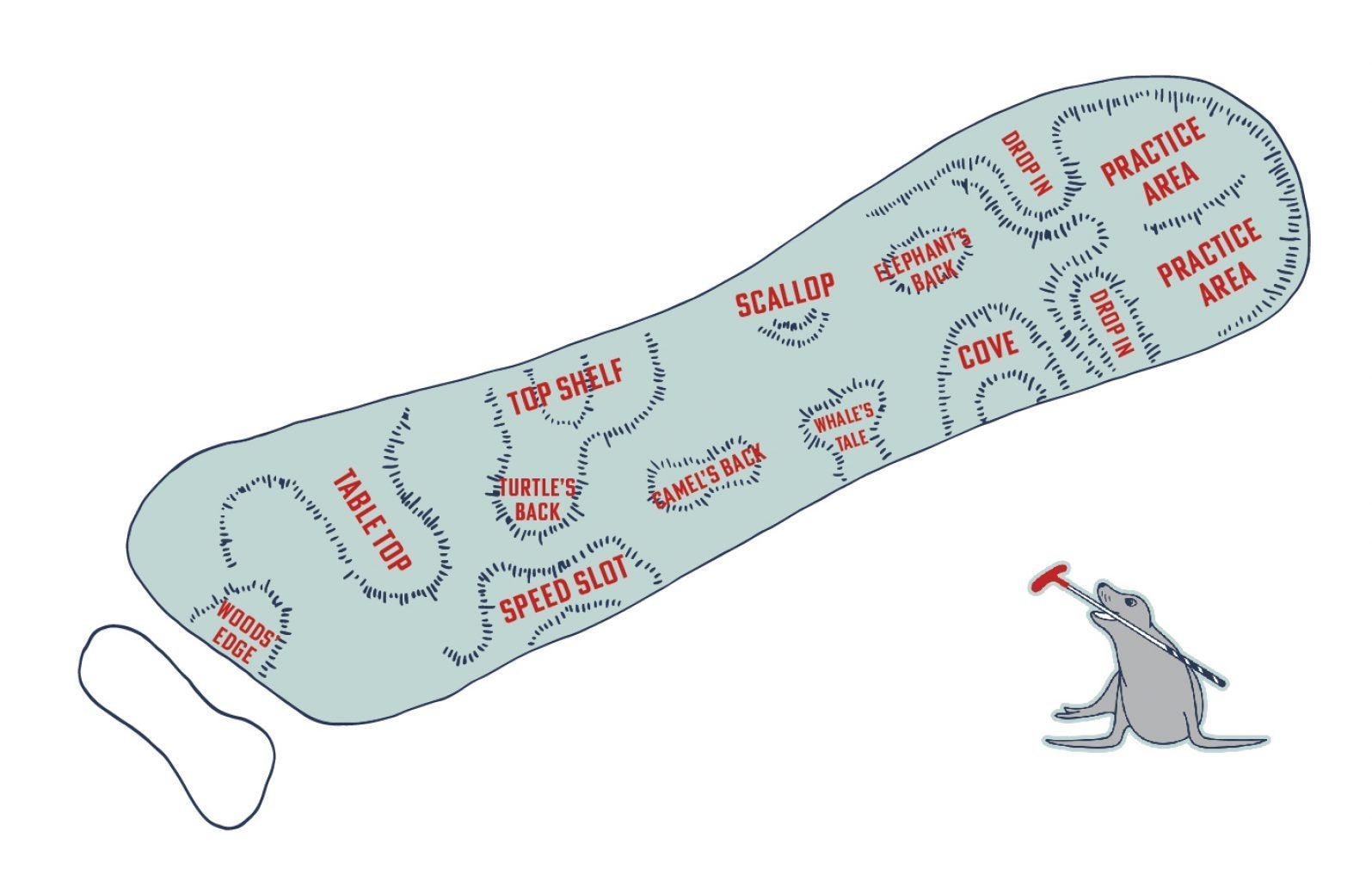 Pebble Beach is just the latest high-profile public golf course to think bigger by going smaller. Short courses have exploded as resort amenities of late; Pinehurst, Bandon, Sand Valley and Cabot Links are among the many courses who have added short par-3 courses. Putting courses have followed: Think Thistle Dhu at Pinehurst, The Punchbowl at Bandon, Drumlin at Erin Hills, Cascade at Gamble Sands or Driftwood at Sea Island.
But this is Muni Mondays, a column about municipal golf, which brings us to the point of this short course talk: Munis, it's time to focus on the little things! In this space we've highlighted city-owned courses exploring creative business models like partnering with Topgolf or local craft beer companies as they look to expand their appeal. So how 'bout offering the simple, time-tested fun of miniature golf?
Sure, nearly every course boasts a practice putting green. But think about that: Practice. It sounds like work! Where Topgolf, DriveShack and other range entertainment services have succeeded is in turning full-swing "practice" into a game. Putting courses can do the same but for the short game.
Game-ifying the putting green has several benefits. It's more fun, for one thing. It's more accessible, for another. Hitting a full-swing driver is extremely difficult, but hitting a putt? That's far simpler. What's more, a mini-golf or "putting course" can provide course operators with an alternate source of revenue on a tiny fraction of the footprint taken up by a full-sized course. It's a win-win-win.
Some munis are way ahead of this trend. The oldest miniature golf course in the U.S., which dates back to 1931, sits at East Potomac in Washington, D.C. alongside a muni. The National Links Trust recently announced they'd be investing in three D.C.-area munis: East Potomac, Langston and Rock Creek. 18-hole putting courses are prominently featured in the plans for each course.
Two weeks ago, Muni Monday highlighted Belmont Golf Course in Virginia, which is partnering with the First Tee to turn an 18-hole layout into a 12-hole "big course," a six-hole short course and a putting course. Indian Wells, a city-owned golf facility in the Palm Springs area, features a putting course that's lit up on Thursday, Friday and Saturday nights.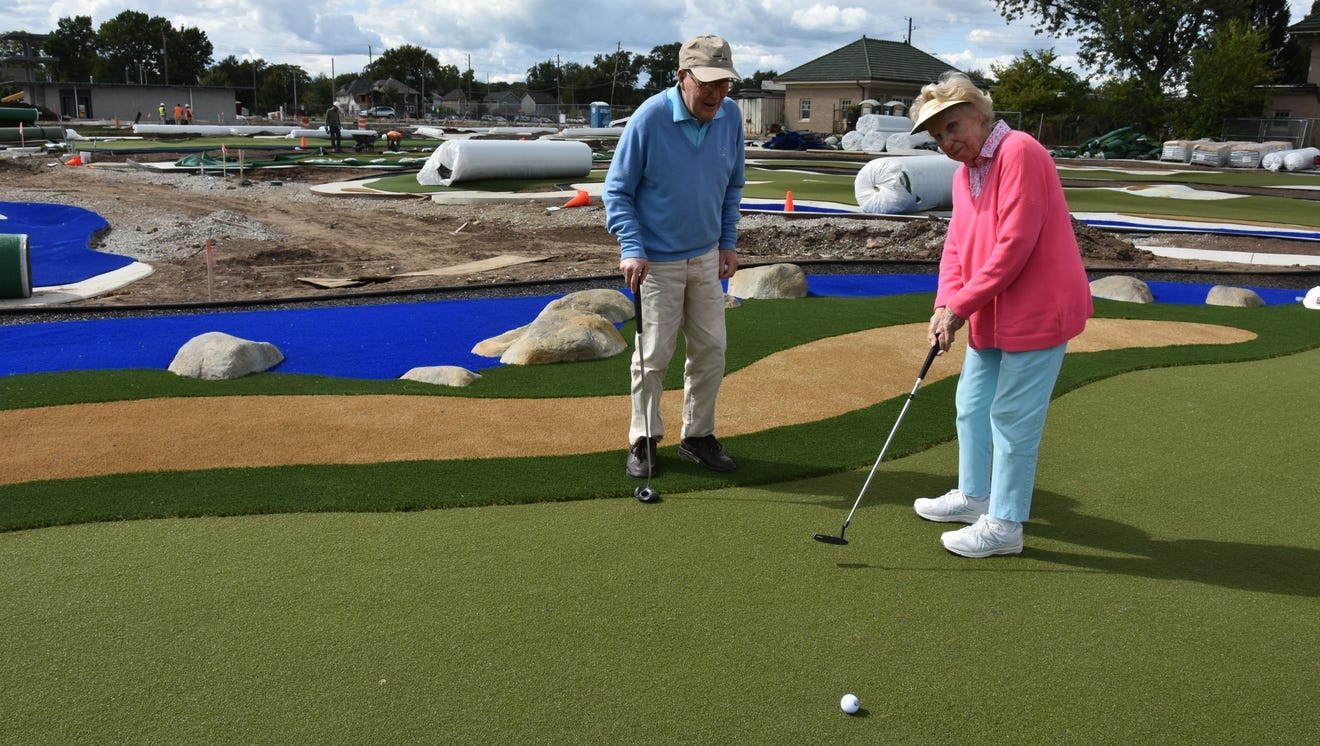 Pete and Alice Dye designed a 36-hole miniature golf course that's not attached to a big course, but it is adjacent to another city attraction: The Indianapolis Children's Museum. If you build it, they will come.
Closer to my home, Interbay Golf Center in Seattle boasts a solid miniature golf course best played with a Rainier in hand. Even as a golf fiend, I'd be unlikely to go with my friends to play miniature golf at, say, Pirate's Cove. But once we're on site at Interbay hitting balls or playing nine holes, a quick trip around the putting course seems like the perfect add-on. In other words, it's not weird for four 30-year-old dudes to take to the turf, rubber putters in hand. (I don't think.)
According to the National Golf Foundation, 24.8 million people played golf on a "real" course in 2020. It was a great year for the game. But 12.1 million more played only off-course golf last year. And 17 million more non-golfers expressed interest in trying the game. It's intimidating to get started in the game of golf. But everyone has fun playing miniature golf. Help those prospective golfers ease into the game. Give them an on-ramp. Build up those putting courses.
After all, there's no better feeling than the ball finding the bottom of the cup.
This is part of our Muni Monday series, spotlighting stories from the world of city- and county-owned golf courses around the world. Got a muni story that needs telling? Send tips to Dylan Dethier or to munimondays@gmail.com and follow Muni Mondays on Instagram.
Gear up for your next Spring round in our Pro Shop!