Try this pre-round sync-up drill to improve your putting
Earlier this week one of our GOLF Top 100 Teachers, Joe Hallett, introduced us to a handy drill that's designed to keep your putter face square at impact. It's immensely important, but even the squarest putter face won't be enough to solve another common problem in golf: Poor green-reading.
If the read is off, your stroke will begin making compensations which will be difficult to repeat consistently.
Enter GOLFTEC's Nick Clearwater, who has a drill he uses with all his students regardless of handicap.
"Lots of times you may think it's your putting stroke, but the problem could actually be your green-reading," he says
All of our market picks are independently selected and curated by the editorial team. If you buy a linked product, GOLF.COM may earn a fee. Pricing may vary.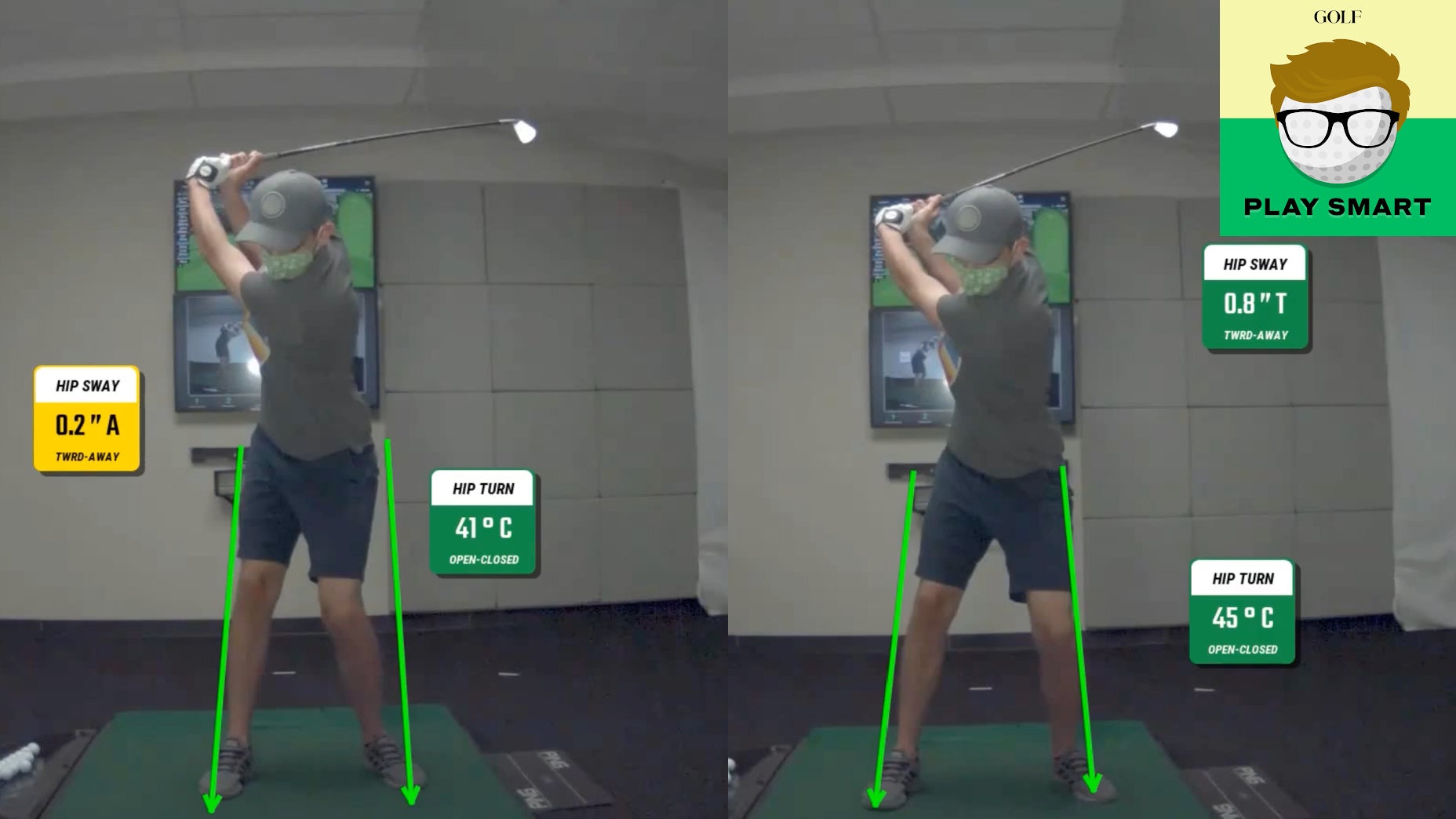 Try OptiMotion at a GolfTec near you
Fill out this form to book a swing evaluation or club fitting and begin your journey to better golf.
Book your swing evaluation
It's quite simple: Clearwater wants you to find a putt of about 10 feet, aim straight at the hole, and set up a wide gate in front of your ball. Forget about the hole; hit your ball through the gate, and notice how much the putt breaks. Try this on a few different putts.
Going through this process will give you an appreciation of how much putts break — and how much you're probably under-reading them currently.
As you progress, begin setting up the gate for the actual read of your putts — a foot left of the hole, for instance — and practice until you match your read with the read of the putt so you're making the putts.
A few minutes well-spent on an important and underrated part of the game.
You can watch the full video below:
Need help on the greens at your home course? Pick up a Green Book from our affiliate company, Golf Logix.