We all say we want to improve our putting — heck, I'll say it right now: I want to improve my putting! — but many of us aren't serious. Not really. Because if you want to actually improve your putting, you need to practice properly. That doesn't mean practicing for hours upon hours (though that doesn't hurt). It means practicing intelligently, with a purpose, according to GOLF Top 100 Teacher Matt Killen.
"You need to practice with a plan and know what you're trying to achieve," Killen says.
Which brings us to one of Killen's favorite drills. It's a form of performance practice (which you can learn more about right here) which he has uses with his impressive slate of Tour pro students, which has included everyone from the Korda sisters to Justin Thomas and Tiger Woods.
You can watch the full video above, but here's how it works…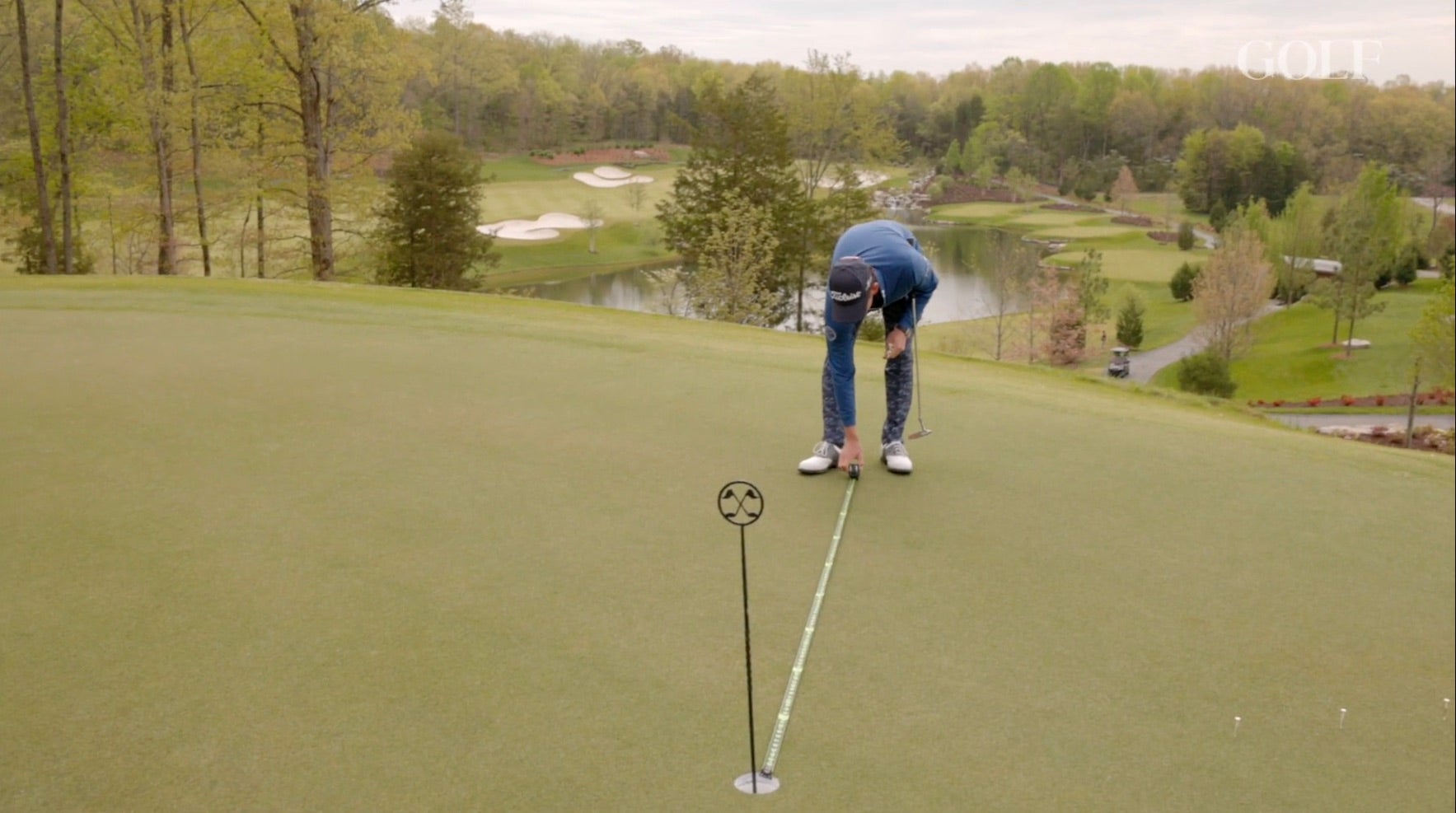 1. Find a hole
Set up around a hole and, using a tape measure (or just stepping it off yourself), begin setting up the challenge in four different directions around the hole.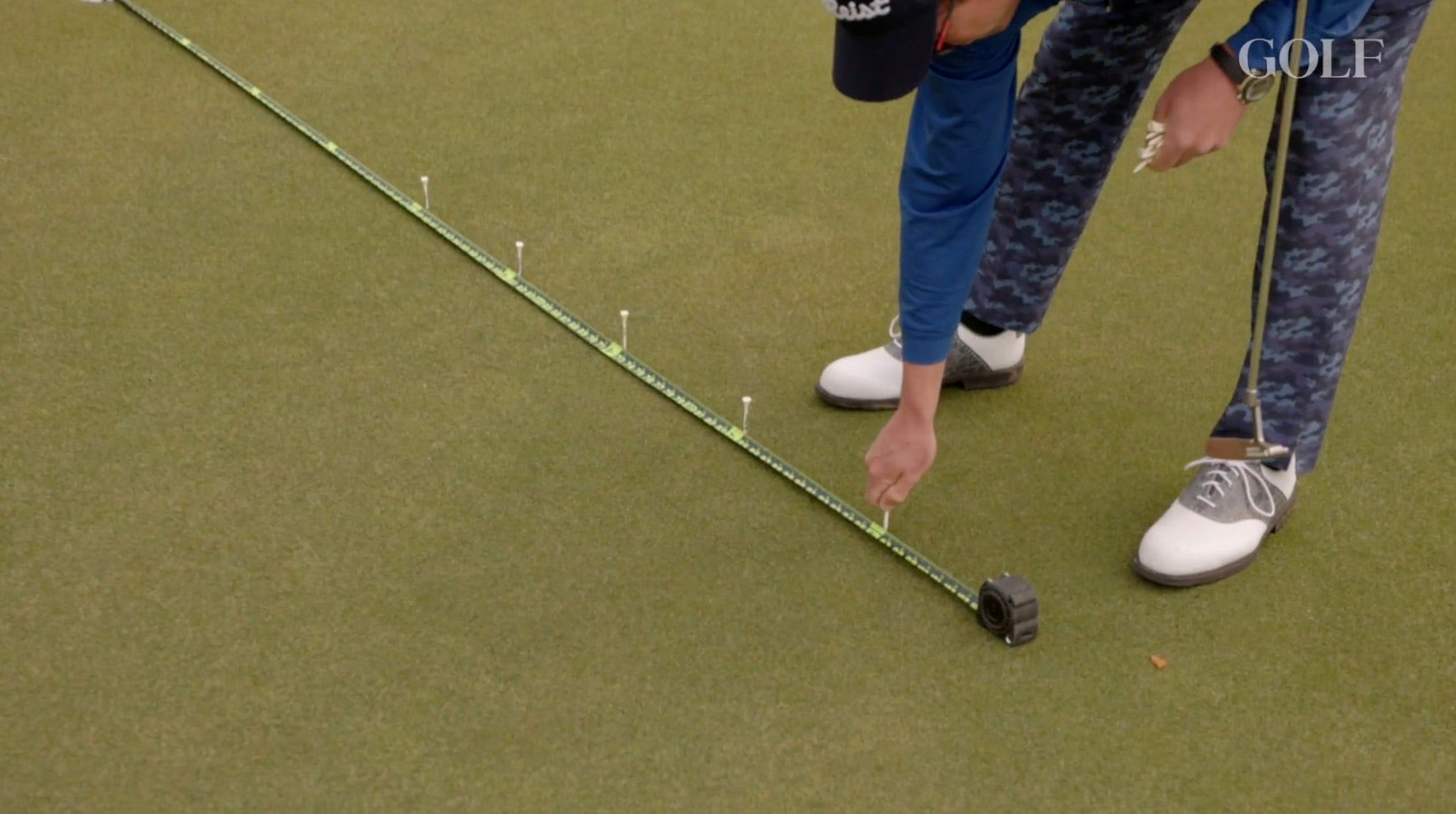 2. Place tees down
As you go, begin placing tees into the ground four, five, six, seven and eight feet away from the hole. You're going to do this in each of the four directions around the cup, which means you'll need 2o tees total.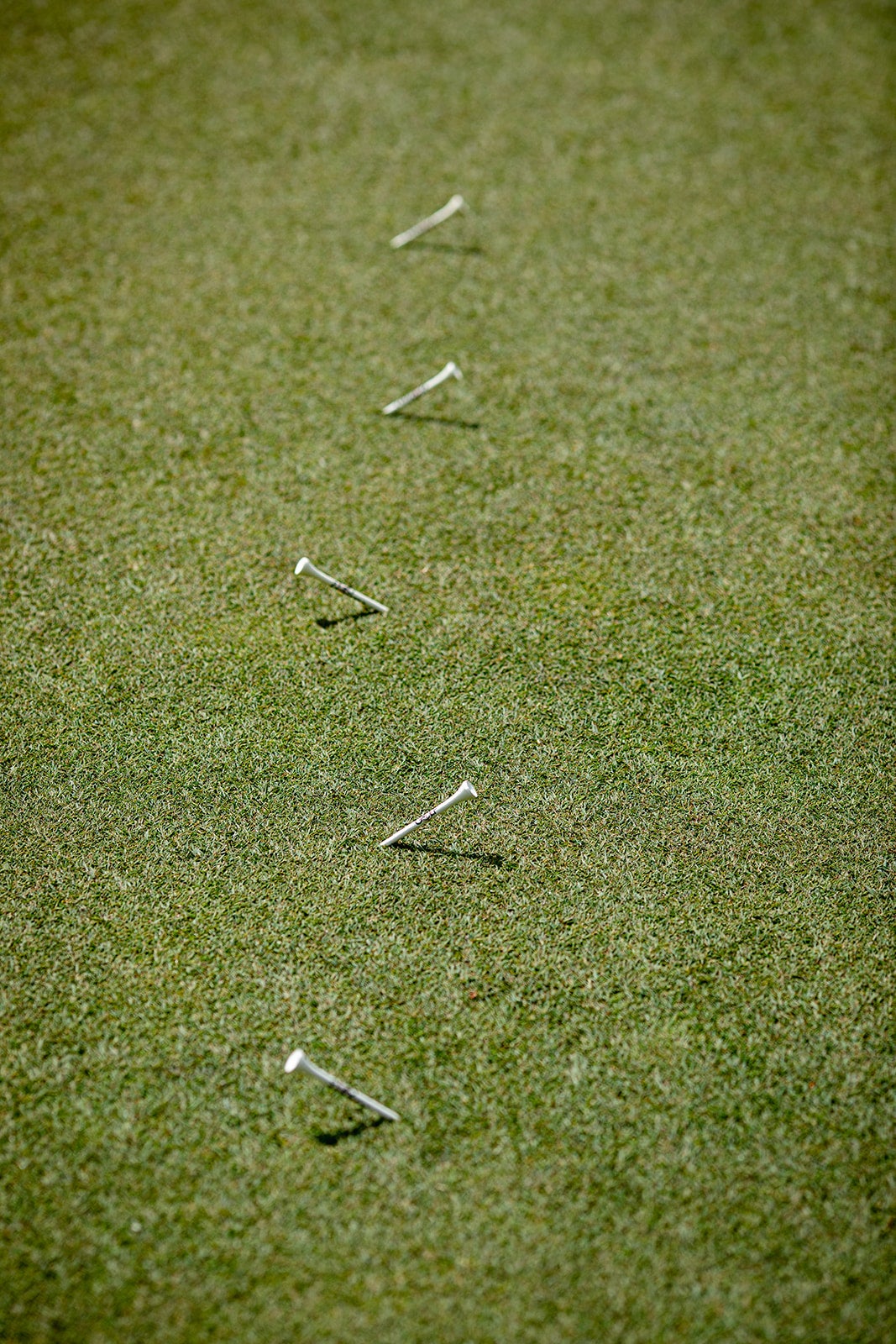 3. Move tees according to your miss
Then start hitting putts, constantly moving around the hole so you never hit the same direction putt twice in a row.
If you make a putt, push the tee into the ground. If you miss it to the left, tilt the tee to the left. If you miss it to the right, tilt the tee to the right.
"This allows me to see, when you finish, if I have a dominant pattern," Killen says. "I prefer for people to do this drill two times in a row, so they can document their pattern."
Obviously you want to make every putt, but you probably won't. And that's okay! What you're trying to do is find out the mistake you make repeatedly, because when you find it, you can get to work on fixing it. Once you're looking for that fix, Killen suggests one of the following training aids — the first of which he created. (You can read more about it here.)