Why you should write down your goals every single day, according to Patrick Cantlay
Getty Images
Welcome to Play Smart, a game-improvement column that drops every Monday, Wednesday and Friday from Game Improvement Editor Luke Kerr-Dineen to help you play smarter, better golf.
Patrick Cantlay has been on tear over the past week, both on the putting green — where he won the BMW Championship gaining more strokes on the green than any golfer ever in the Strokes Gained era — and in his press conferences.
Throughout, Cantlay's demonstrated an impressive perspective; a combination of intelligence, introspection, honesty and fairness. He demonstrated it once again on Thursday, in a set of comments that may not garner as much attention as his remarks earlier in the week, but may actually be more useful for golfers looking to make changes, on and off the course.
Set small, specific goals every day
Patrick Cantlay is a professional golfer, but there's no reason his approach to his day-to-day life on Tour should be any different than the rest of ours. He's a smart guy; it's his greatest strength, but also, at times, an area that can lead him into trouble.
"He's a super smart kid, very sharp" says his coach, GOLF Top 100 Teacher Jaime Mulligan. "His mind is always working. Sometimes the trick for him his working on how to turn that off."
All of our market picks are independently selected and curated by the editorial team. If you buy a linked product, GOLF.COM may earn a fee. Pricing may vary.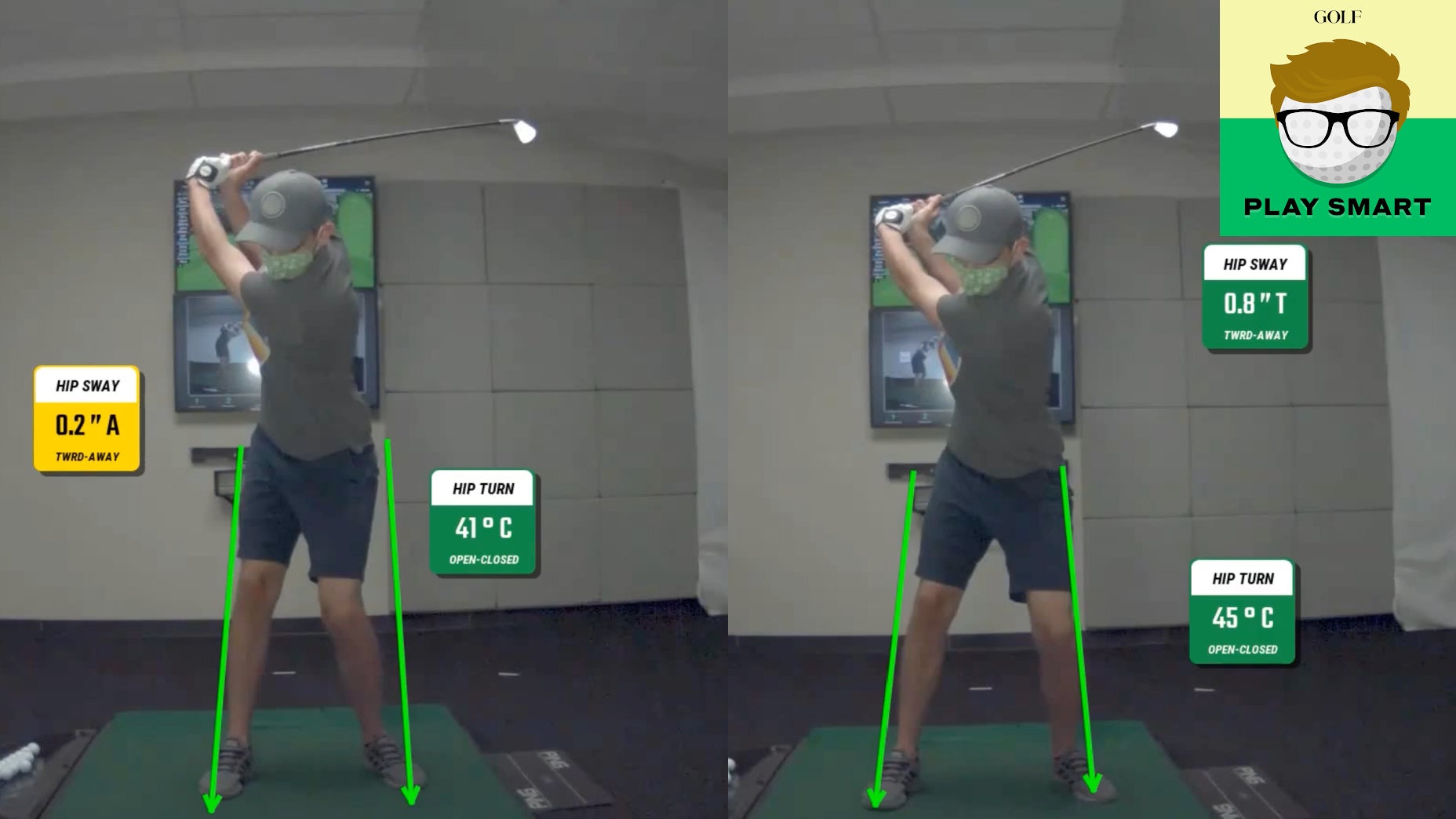 Try OptiMotion at a GolfTec near you
Fill out this form to book a swing evaluation or club fitting and begin your journey to better golf.
Book your swing evaluation
For Cantlay, the application comes in setting himself a select number of small, specific, achievable goals every single day.
"This week the daily goal is to stay process-oriented, and stay to the game plan and really stay in the moment," Cantlay said.
And even something like that can be too big picture: Sometimes, Cantlay says he'll go so far as to write his goals down to a micro level.
"One of the tricks I used when I was going through all the really tough times, I actually had a physical white board in my apartment and I would have eight things that I needed to check off for the day." he says. "I had a little exercise that I had to do two times a day. Go to sleep at a reasonable time. I think when I started playing golf, I added like, do these two putting drills…really realistic goals, daily."
It goes back to the "make your bed every morning" philosophy. It may be a small task, but it's an achievable one. And once you do it, you can own that little accomplishment, then build gradually to bigger tasks. Write down your goals for the day, every day. It works — just ask Cantlay.
"It's a very powerful tool," Cantlay says. "It feels like you're gaining on it and it makes you accountable for checking off those [goals], even if it's something very small."
Golf Magazine
Subscribe To The Magazine
Subscribe