2 things I learned playing golf with PGA Tour winner Abraham Ancer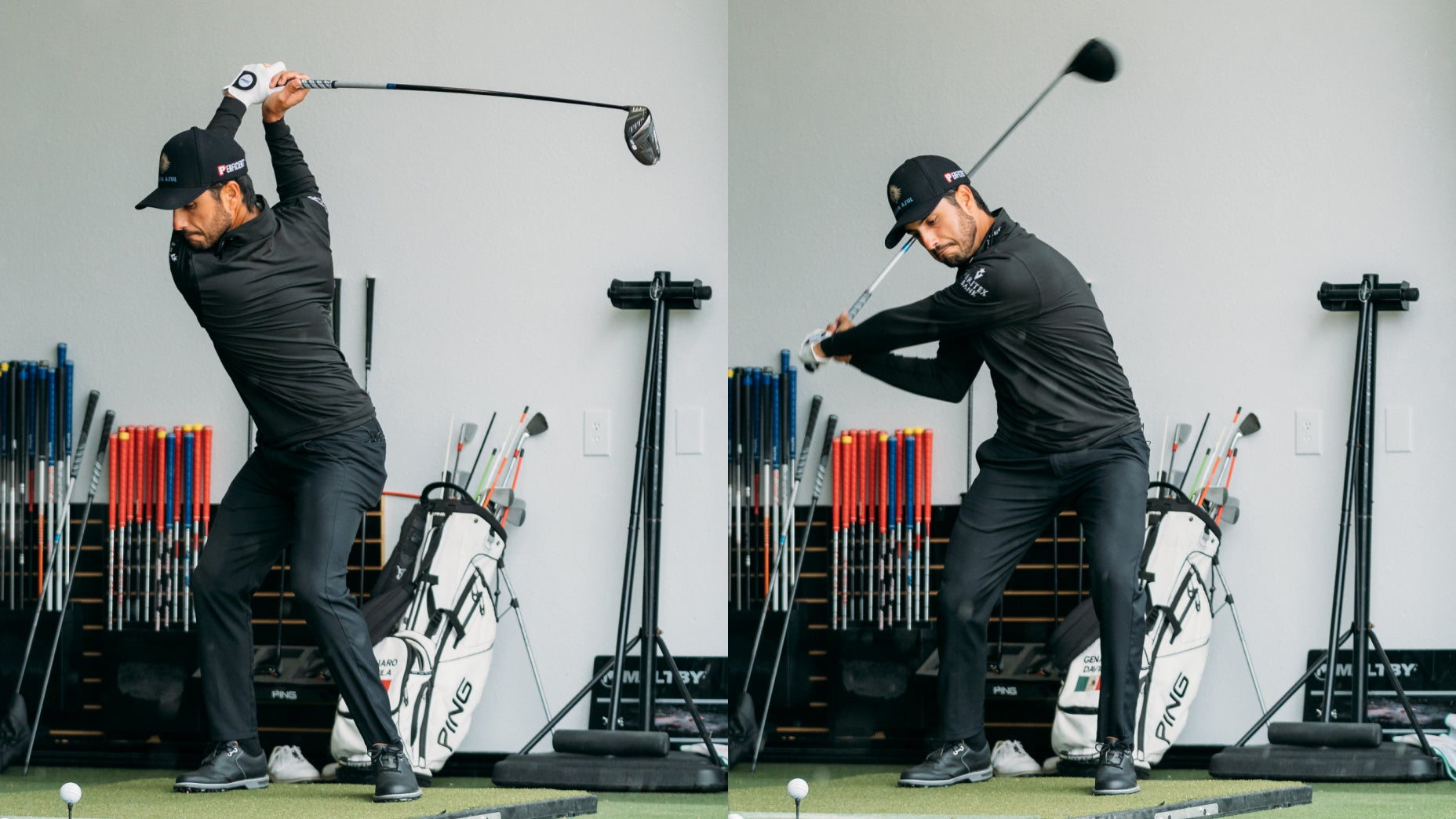 When I watch golf, I like rooting for the genuinely good guys — players like Abraham Ancer. I was lucky enough to play with him during the Els for Autism charity event, and he was such a gentleman. I've been pulling for him to win ever since, and he's been so close, so many times. It was great to finally see him get it done.
His game was fun to watch, and as a teacher, a few things stuck out to me that we can all learn from.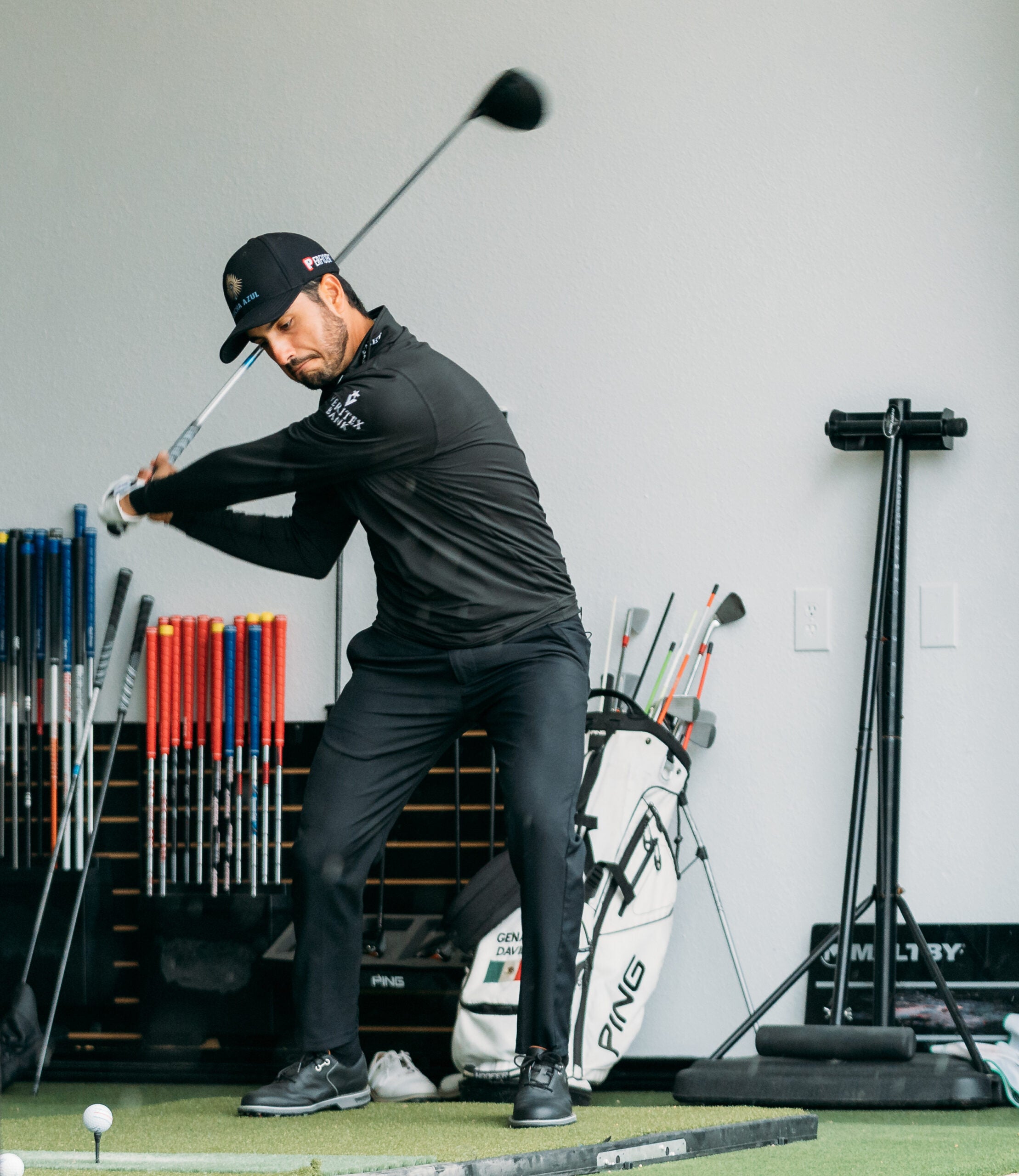 1. Phenomenal footwork (and balance)
Ancer seemingly hit every fairway, and his irons were amazing. Every shot sounded pure and took off like a laser straight towards the pin. Ancer plays Muira irons (an affiliate company of GOLF.com) and I know first-hand how hard he works getting the details of his equipment squared to an exacting degree. You could see it pay off.
As for his technique, on every shot he hit, his maintained his balance to perfection. Often amateurs will hit a shot and fall off to the side by the time they get to their follow through. Ancer's footwork was quiet throughout, and his weight shifted seamlessly from foot to foot during his swing no matter the club. Take note, golfers.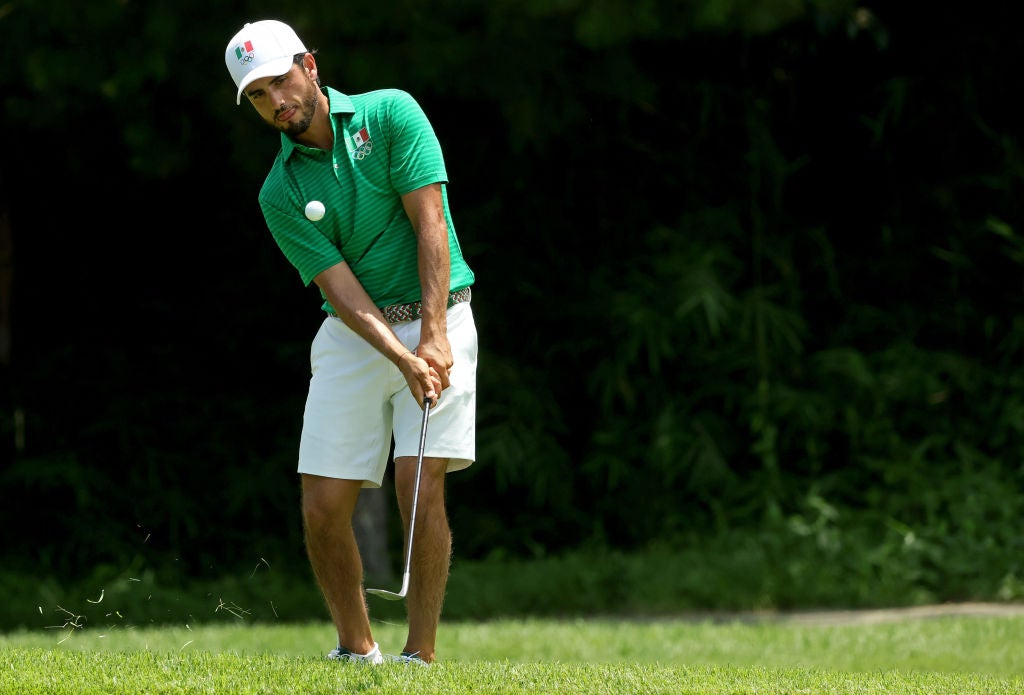 2. Aggressive chipping motion
Abraham's bread-and-butter is around the greens, though. His routine is a big part of his chipping and pitching success: He sets the club behind the ball, then places his hands on the club and steps into the shot. Once he's set up in an athletic position with good posture, two things stood out: Speed and flow.
Abrahm has a very dynamic and aggressive move with his body on his forward swing. There was no sign of deceleration. He set the club with his wrists, kept his backswing short, then used his body to make crisp contact, without any sign of jerky tempo.
Golf Magazine
Subscribe To The Magazine
Subscribe