FIRST LOOK: Cleveland RTX6 ZipCore wedges offer more control from any lie
Cleveland
Wedges are like tires, they need to offer superior grip and control under any conditions the environment throws at them, and just like a fresh set of tires, the Cleveland RTX6 ZipCore wedges are packed with technologies to take your short game to new heights.
"The RTX 6 ZipCore wedge may have the classic look on the outside, but inside it's packed with three technological breakthroughs that give the advantage to the golfer and not the conditions."
Pat Ripp, Tour Engineering Manager of Research and Development
RTX6 ZipCore Technologies
Although the RTX6 wedges might offer the look of a traditional wedge – tradition is not the word I would use to describe all of the engineering packed into these short-game tools. As the name suggests ZipCore is back but this time with an improved internal geometry that replaces heavy steel with a low-density core to remove unnecessary weight from the hosel and the heel side of the wedge.
This weight savings allows for more mass to be positioned higher and more towards to toe to enhance spin consistency on shots struck around the face, resulting in a 20 percent tighter dispersion compared to the previous RTX ZipCore wedges, according to Cleveland's testing.
Add in that it also helps improve feel and you've got a winning technology.
Now that we have the mass properties sorted out the next most crucial elements of a wedge are the face and grooves, because without those you're not going to have any control. UltiZip grooves are back and with the sharpest groove radii ever created by Cleveland to impart more spin and control. UltiZip has also added two extra grooves per wedge face compared to the previous generation to help get more bite and more stopping power.
But what about wet conditions?
This is where Cleveland's HydraZip comes in.
It utilizes a dynamic face-blasting process and laser-etched lines to maximize friction in wet and dry conditions. The dynamic part of the face blasting process is that loft groupings are finished slightly differently (46°–48°, 50°–52°, and 54°–60°) because the lower lofts require less surface roughness to achieve the same consistent spin performance in wet and dry conditions compared to higher lofts.
Through the R&D testing process, the RTX6 demonstrated 43 percent more spin in wet conditions compared to the previous generation.
The lasered micro milling lines on the faces of the RTX6 wedges are progressively angled based on wedge loft and the spin those wedges are hit to create the most friction possible at impact.
"All the work put into this wedge, we really focused on finding the perfect balance of versatility and consistency. UltiZip is a notable example. Without grooves you don't have a wedge, so we equipped the RTX 6ZipCore with our sharpest groove radii ever, imparting more spin and control, and now golfers won't have to worry how their wedge is going to react in certain conditions, they'll know."
Pat Ripp, Tour Engineering Manager of Research and Development
RTX6 Grind options
Cleveland's traditional low, mid and full grind options continue but a new fourth option has been added to the RTX6 line in 2023 — the low+ grind in 54°-56° lofts. This new grind offers two extra degrees of bounce in the aggressive c-shaped sole to help golfers get out of bunkers more easily.
Full options
Retail Information and Pricing
The RTX 6 ZipCore wedges come equipped with True Temper's Dynamic Gold Spinner Tour Issue shaft and will initially be available in a Tour Satin, with additional finishes coming later in 2023.
The wedges are priced at $169.99 and will be in retail shops starting January 20.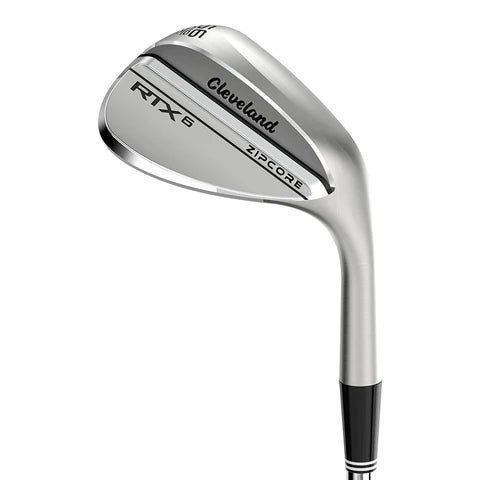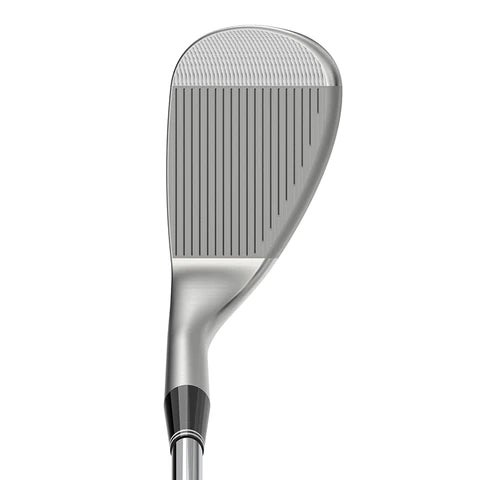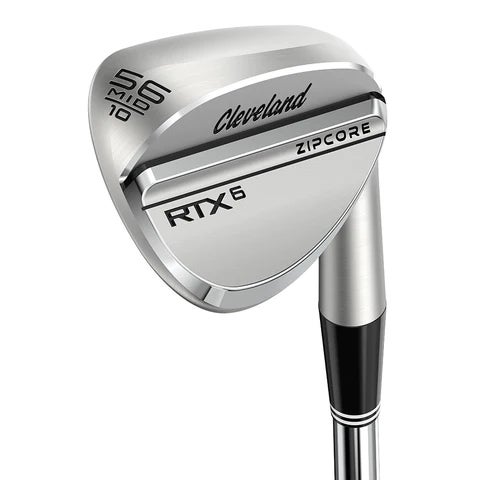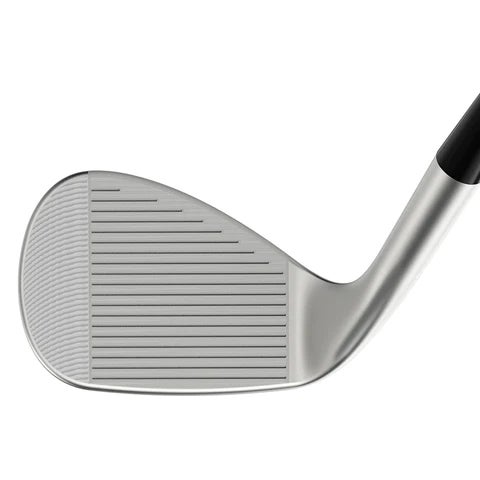 Cleveland RTX 6 ZipCore Wedge
$169.99
Click through to purchase a Cleveland RTX 6 ZipCore Wedge from Fairway Jockey.
Want to overhaul your bag for 2023? Find a fitting location near you at GOLF's affiliate company True Spec Golf.