Custom Colors: TaylorMade's MySpider X lets you design the exact putter you want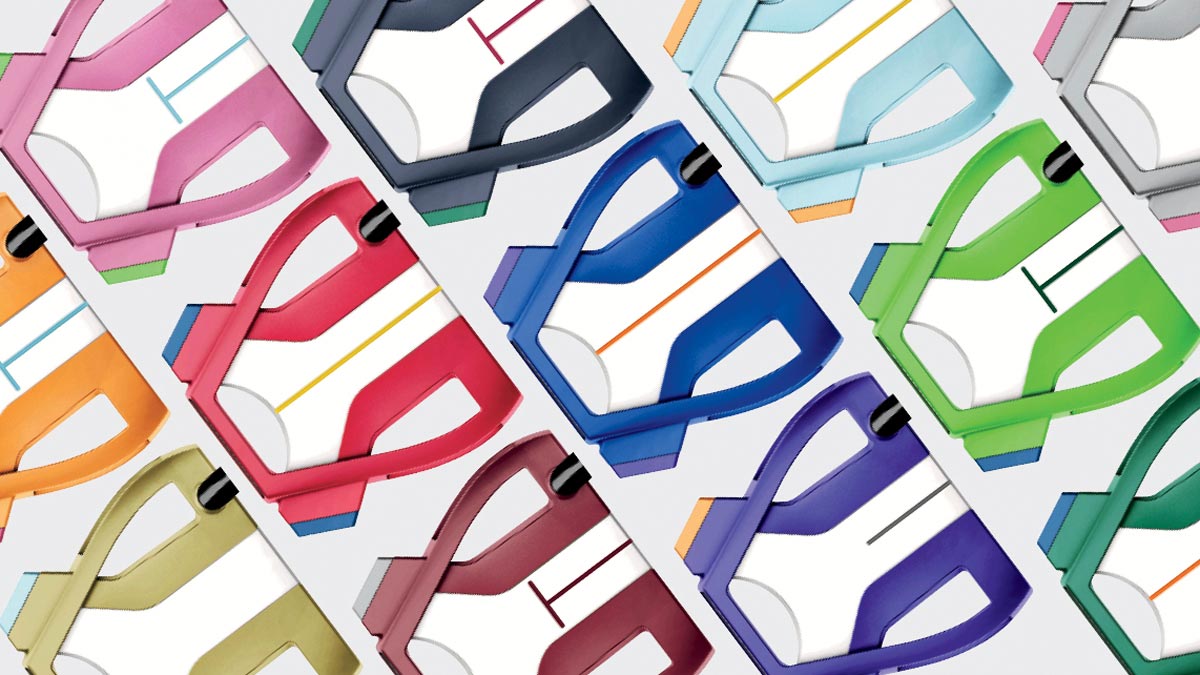 Courtesy TaylorMade
Bold or subtle, crazy or tame, TaylorMade's MySpider X puts you in the designer's seat. The MySpider X online platform grants consumers the ability to control how their Spider X putter looks and performs, with seemingly unlimited options ­— from mixing and matching colors for everything from the head and rear weights to the shade of the Pure Roll face insert, grip and sole plate.
While not nearly as flashy as a purple and gold head, it's also possible to choose from two hosel options and four sightline options to suit your visual preferences.
Golf Magazine
Subscribe To The Magazine
Subscribe
Spider X has continued to rise in popularity and is currently being used by numerous Tour pros, including Rory McIlroy. The putter is built for stability with a heavy frame and adjustable rear weights placed on the wings of the putter.
To improve alignment and accuracy, a "Truth Path Alignment" was added to the crown that's the width of a golf ball. According to the company, the path can increase focus and concentration on the center point over the course of a round.
All of our market picks are independently selected and curated by the editorial team. If you buy a linked product, GOLF.COM may earn a fee. Pricing may vary.
TaylorMade Spider X Putter
Customize your own TaylorMade SPider X putter here!
BUY NOW