2022 Open Championship: St. Andrews Old Course scorecard, yardage book, course map
Getty Images
The Old Course at St. Andrews is perhaps the most famous golf course in the world — and for good reason. With a founding that dates back nearly 500 years, the Old Course has a history longer than many countries. No course has seen more than these links.
This week, the Home of Golf steps into the spotlight yet again as it hosts the 150th Open Championship. And while player fitness and equipment technology have evolved over the last century and a half, the Old Course should still present a proper test for the best in the world.
Check out below for a look at the Old Course's scorecard, yardage book and course map.
Scorecard
Yardage book
No. 1 — Par 4, 375 yards
No. 2 — Par 4, 452 yards
No. 3 — Par 4, 398 yards
No. 4 — Par 4, 480 yards
No. 5 — Par 5, 570 yards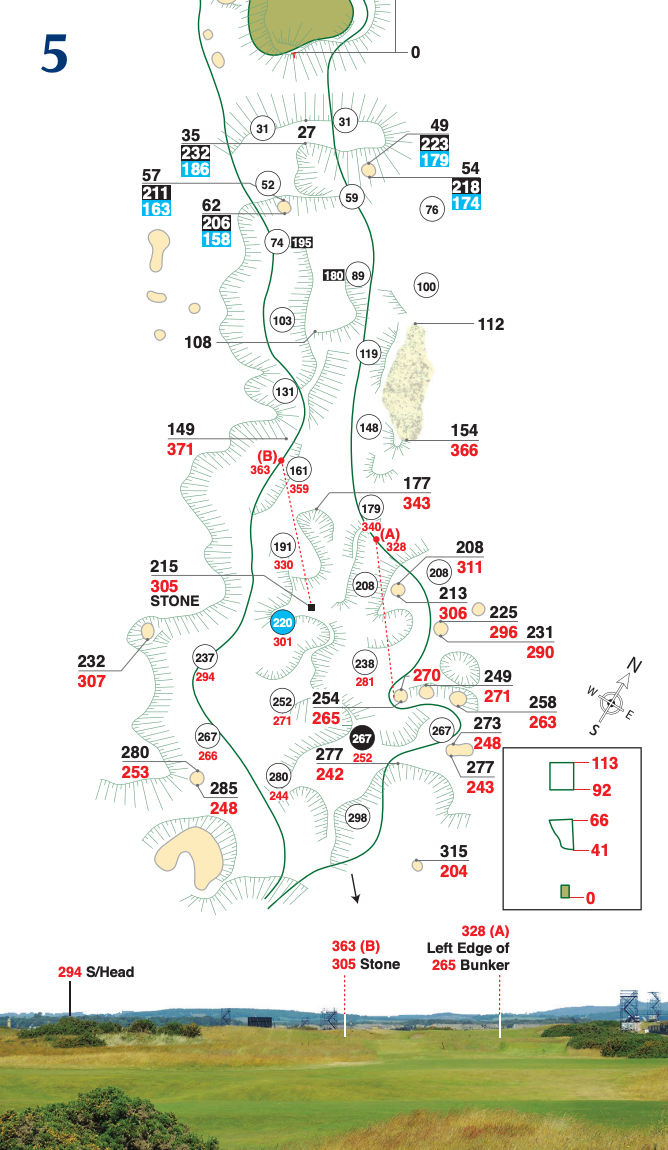 No. 6 — Par 4, 416 yards
No. 7 — Par 4, 371 yards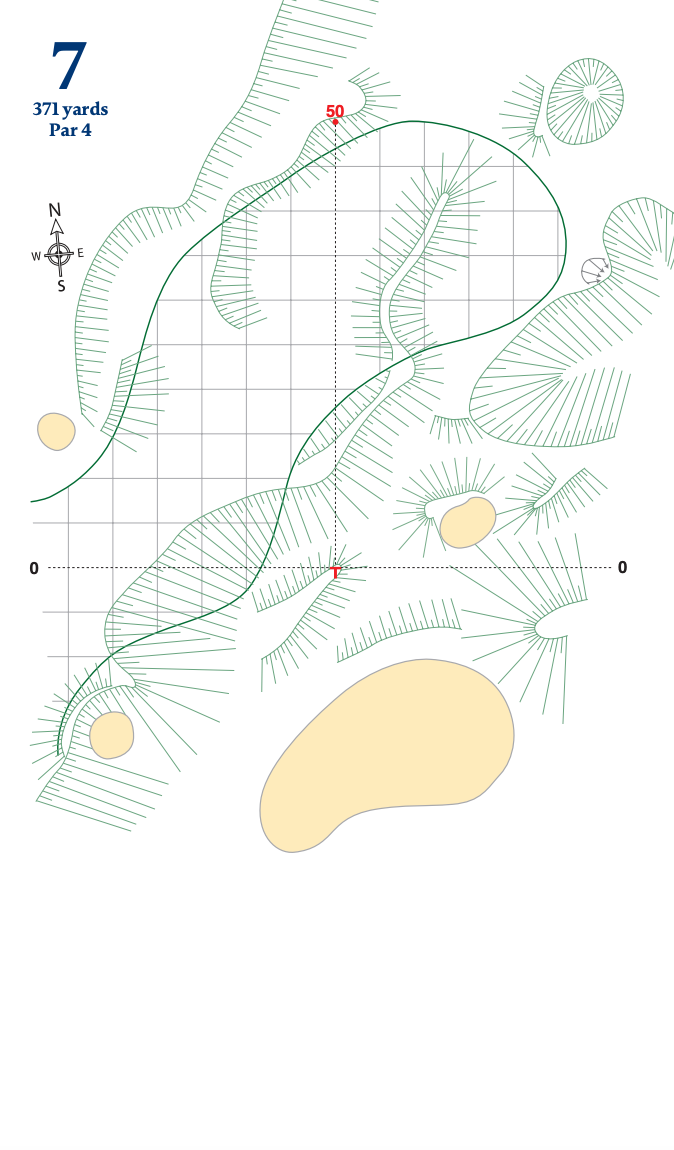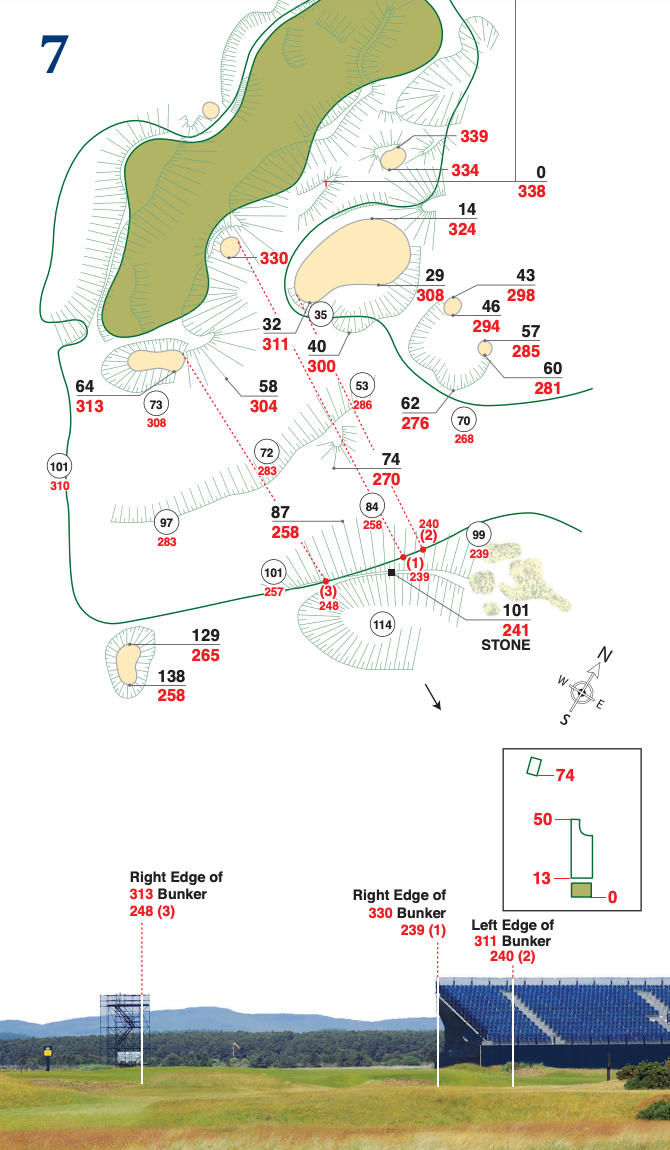 No. 8 — Par 3, 187 yards
No. 9 — Par 4, 352 yards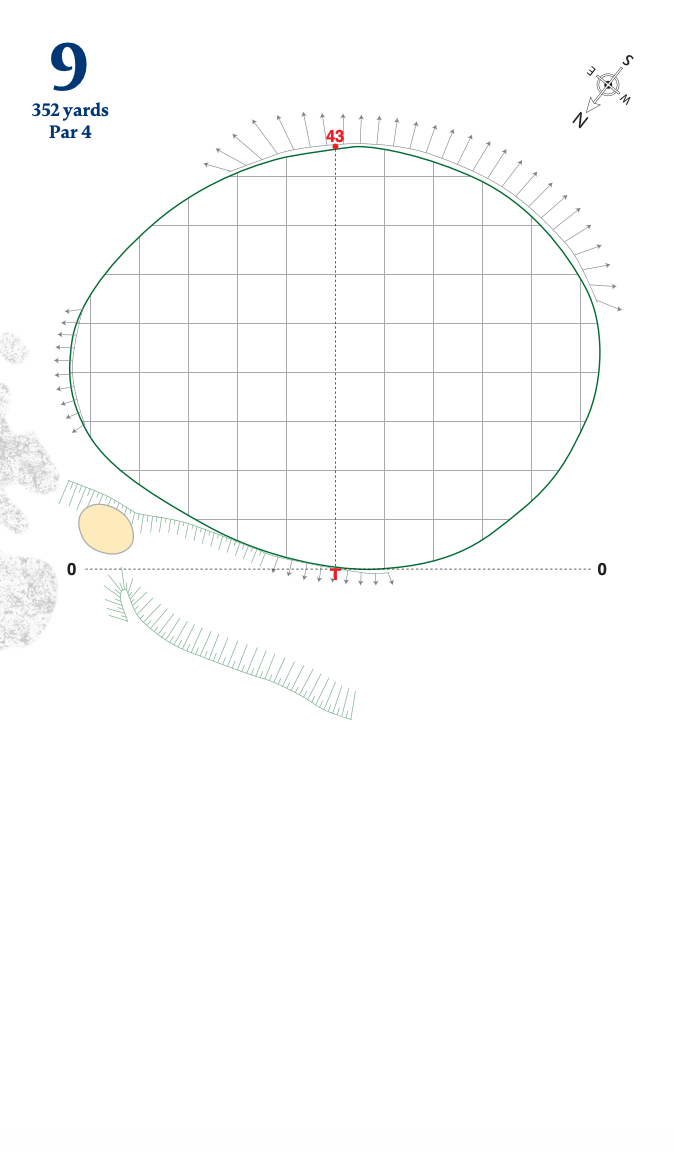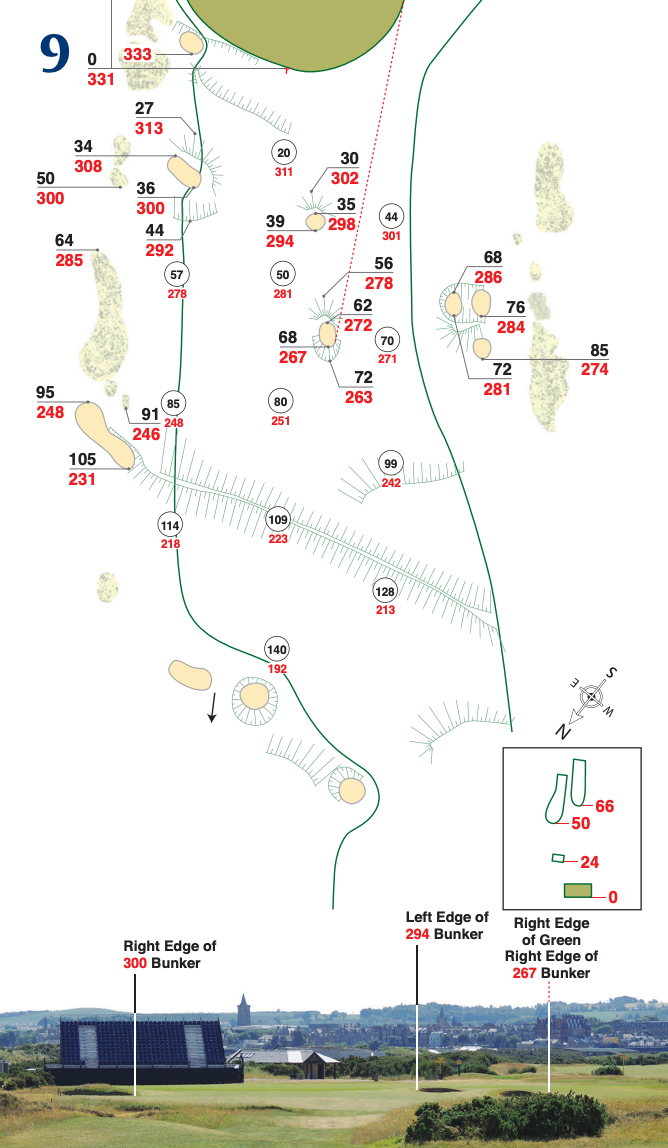 No. 10 — Par 4, 386 yards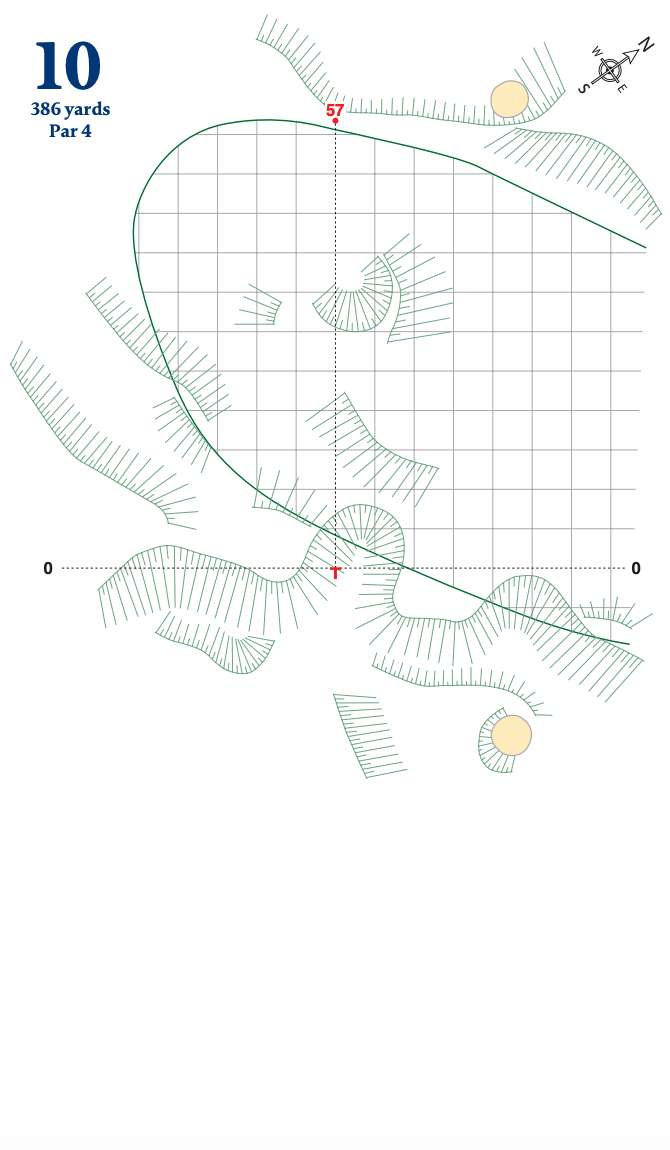 No. 11 — Par 3, 174 yards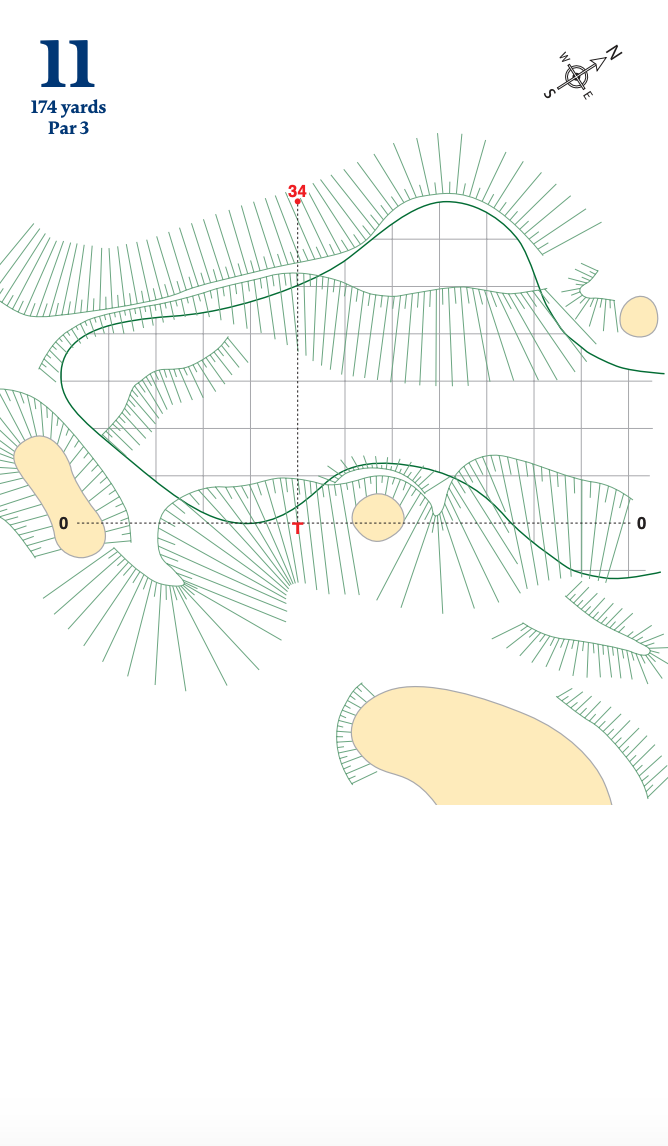 No. 12 — Par 4, 351 yards
No. 13 — Par 4, 465 yards
No. 14 — Par 5, 614 yards
No. 15 — Par 4, 455 yards
No. 16 — Par 4, 418 yards
No. 17 — Par 4, 495 yards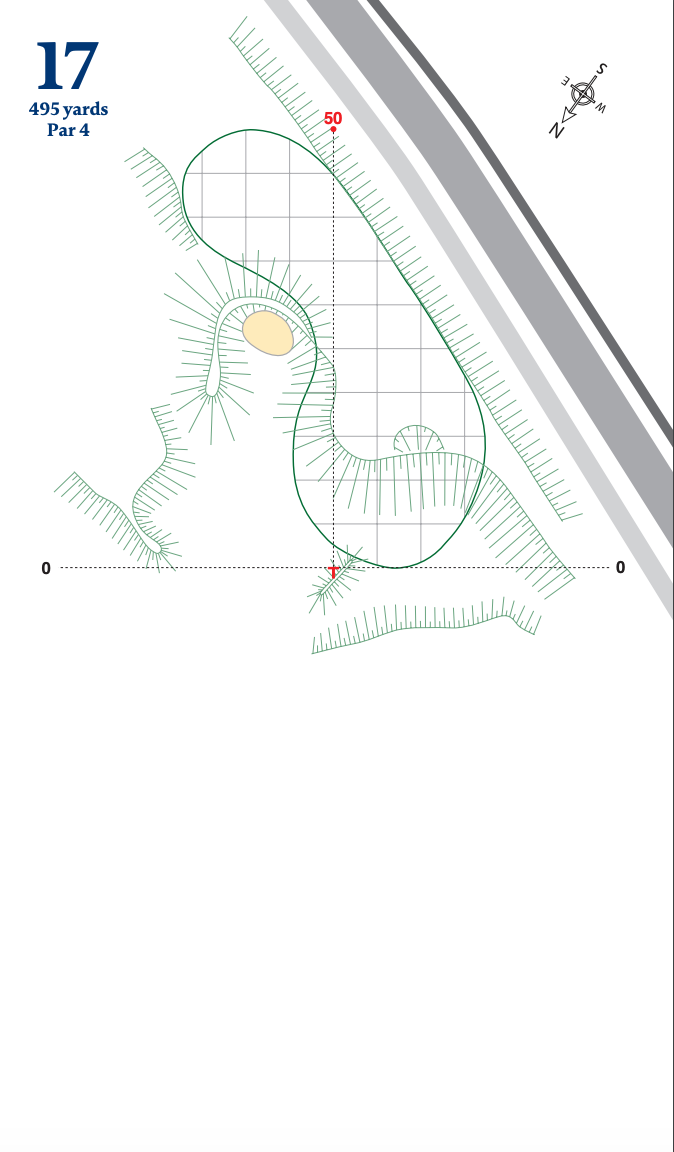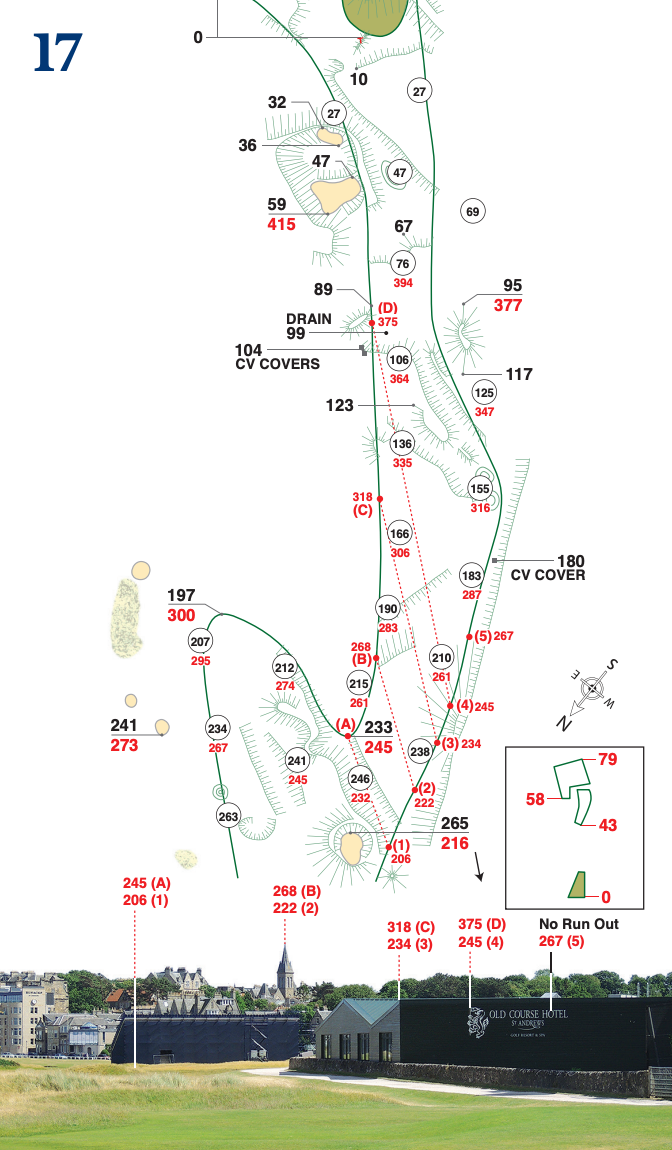 No. 18 — Par 4, 365 yards
Course map