Welcome to Play Smart, a game-improvement column that drops every Monday, Wednesday and Friday from Game Improvement Editor Luke Kerr-Dineen to help you play smarter, better golf.
Golf is a game full of cliches, but my favorite of them all is Ben Hogan's iconic utterance:
"Golf is a game of misses. He who misses best, wins."
It's my favorite quote because it's the truest — so accurate that no golfer would dare to question it. Yet even though they accept Hogan's game-of-misses notion as fact, I always wonder why recreational players don't spend more time thinking about their own actual misses.
Which brings us to GOLFTEC's VP of Instruction and GOLF Top 100 Teacher Nick Clearwater, who we've partnered with recently for a series of columns designed to help golfers do what Play Smart tries to do best: Help golfers play smarter, better golf.
'What's your shot shape?'
GOLFTEC has measured hundreds of thousands of golfers over the years and collected tons of data from students via its swing evaluations (which you can book for yourself here or below). When Clearwater crunched those numbers, he found that golfers who can't answer the simple question 'what's your predominant shot shape' double as the golfers with the highest handicap.
"The worst golfers have no shot pattern," he says. "The players who check off the box saying they don't know if it's going left or right average a score of 103."
What is a shot pattern, exactly? It means that generally speaking, your ball is trying to move in one direction. Perhaps it's from left-to-right via a fade, or from right-to-left via a draw. Even if your shot shape is a huge slice, simply knowing it's going to move in that direction will save you about 10 shots compared with having no idea where it's going to go.
Sending the ball relatively close to the direction of your choosing requires creating some awareness between your hands, body and clubface. In the video above, Clearwater offers two bits of advice to help: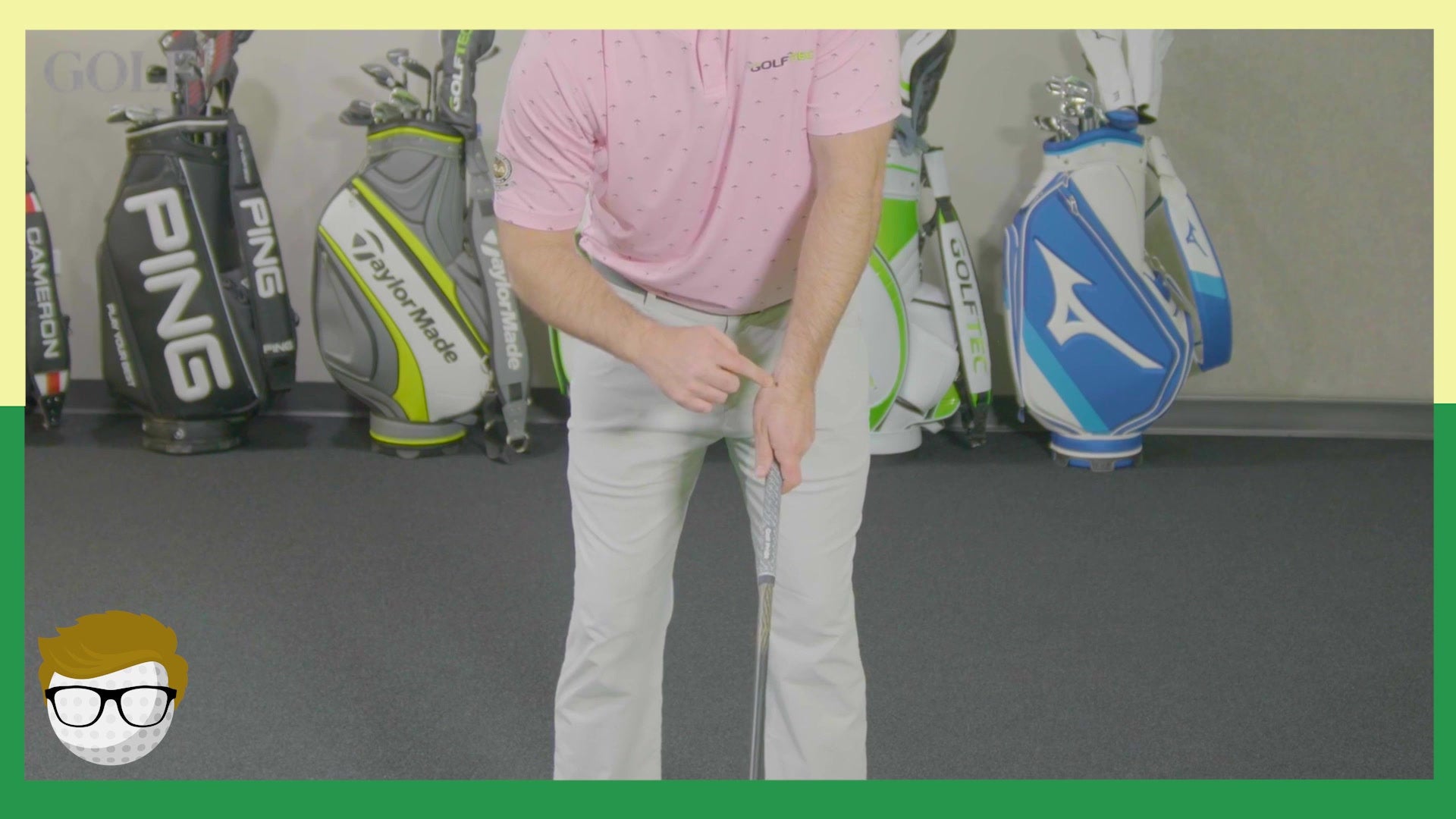 1. Grip checkpoints
Your grip is your only connection you have to your club, and while there's no such thing as a perfect grip for everyone, for beginners, a standard neutral grip can be a great way to start building clubface awareness.
To do that, Clearwater suggests drawing three dots on your hands:
One dot on the heel pad of your left hand
One dot where your wrist meets your forearm
One dot at the bottom of your index finger.
Place the first two dots on the top of the club, and the third on the side Clearwater says, which will give you a solid first step towards better clubface control.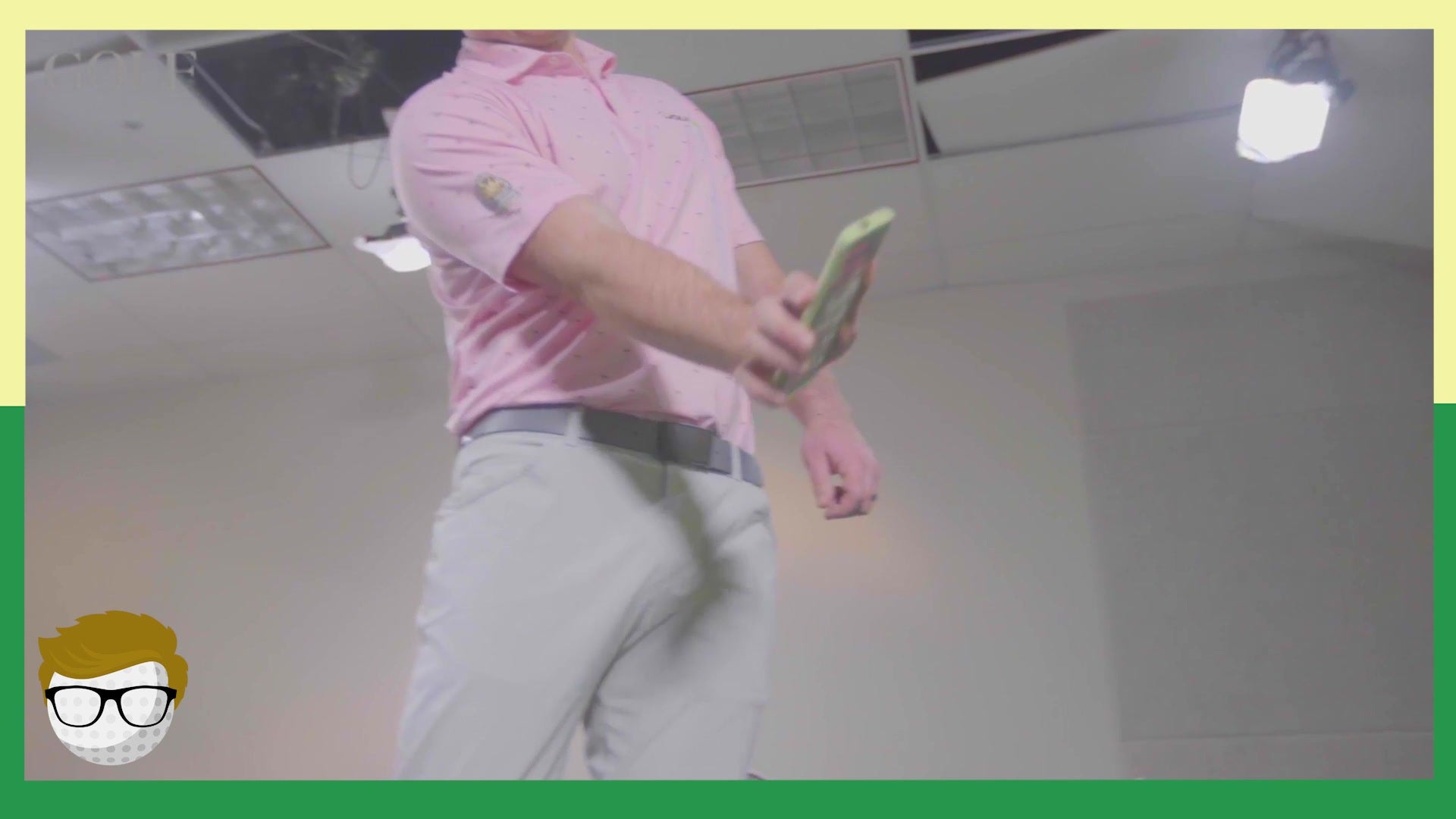 2. No-selfie drill
And what if your grip is already in good shape, you ask? Then try the no-selfie drill: Hold the screen of your phone in your right hand pointed away from from you, and begin making slow-motion swings. Keep the screen pointed away from you the entire time; that'll give you a sense of where the clubface is, and how it should be moving as you swing.