How Sam Burns prepared before his nerve-racking playoff win
Getty Images
In a special edition of Play Smart, GOLF & ADP have partnered to uncover how the best players in the world prepare for the biggest events and how it can help you play smarter, better golf.
***
Sam Burns finished his round more than an hour and a half before Scottie Scheffler, the man he'd end up beating in an eventual playoff for the Charles Schwab Challenge.
When he walked off the 18th green after closing out his final-round 65, he knew he may be in with an outside chance of victory, but he also knew he needed lots of help — Data Golf pegged him with a 3.9 percent chance to win at the time. But as the winds kicked up, the greens hardened, and the leaders fell off, Burns found himself inching up the leaderboard until, finally, he got the call. It was time to play golf again.
"I did not envy them while they were out there playing," Burns said after his round. "I thought 10 under was going to be the number. It ended up being nine under, so we had to kind of flip our mindset and be ready when we got the opportunity."
It begs an interesting question: How do you go about preparing for something that you don't even know is going to occur, like Burns and his playoff at the Charles Schwab Challenge last week?
Here's how he spent his time during the long wait before his eventual victory.
1. Rest, and study up
When the nerves are running high but there's still time left on the clock, the first priority is simple, Burns says: Make sure not to tire yourself out. Use the awkward timing to get some food in your system and take a breather, so you can come back feeling physically refreshed.
"It was just one of those things when you finally finish, you're just ready to be done," Burns says. "The thing we tried to do is just conserve as much energy as possible and not waste it with silly stuff."
As he was re-booting physically, Burns was taking the opportunity to sharpen his mental approach. He started thinking ahead, using his nervous energy to stay productive and prepare for a potential playoff.
"We were just trying to be really focus and be intentional about the shots we were trying to hit once we did [go into a playoff], it was out of our control at that point," he says.
"Mentally I was prepared to go as long as it took. I don't know if I could have done it physically. But mentally I was ready. Just one of those things where you don't know if you're going to get the opportunity, but when coach calls your name, you've got to be ready to play, and I think we did a really good job of being ready."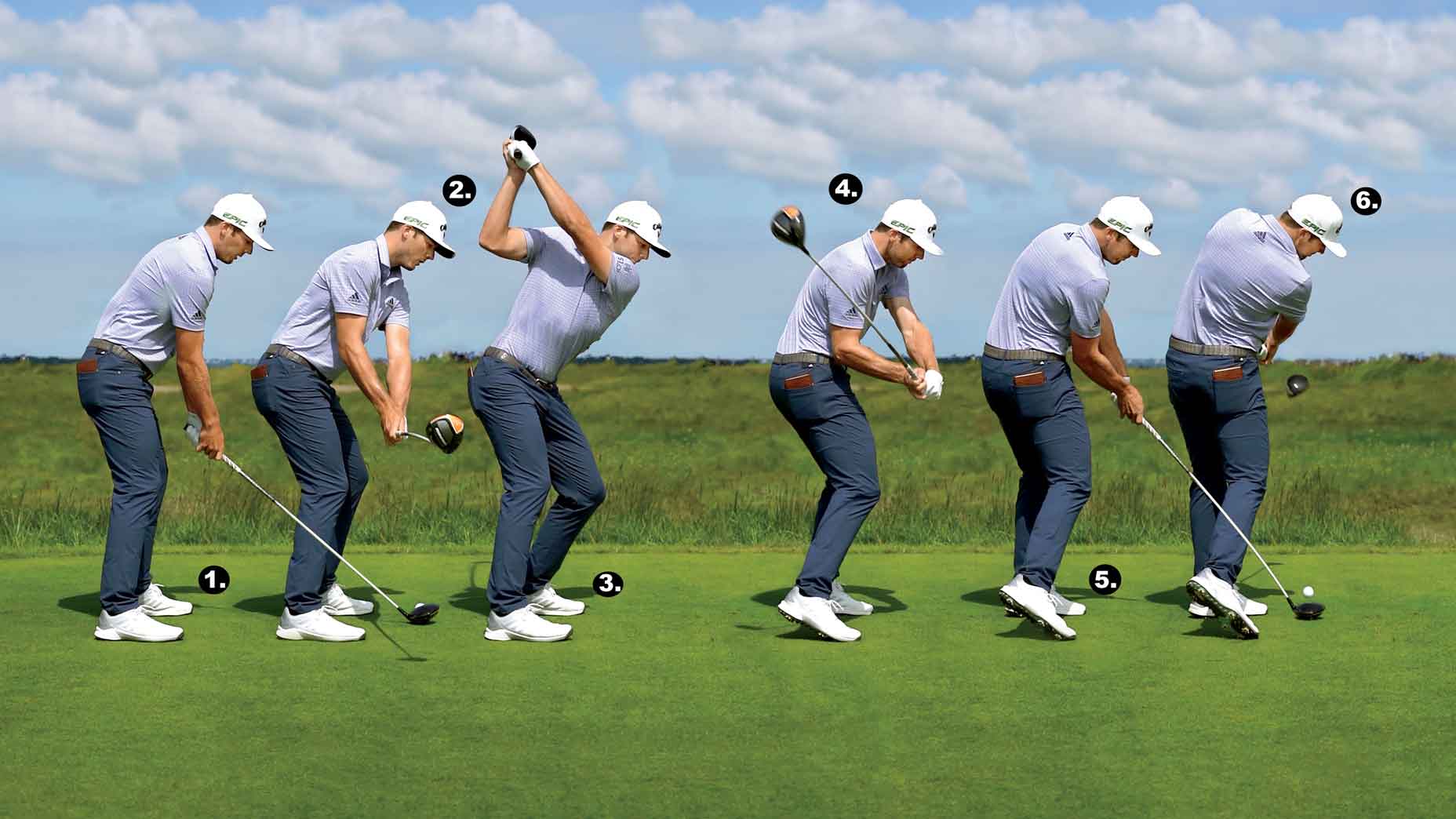 2. Re-activate
When a playoff started looking likely, Burns didn't go to the range. Instead, he went to the place where players' warm up work actually happens: the gym.
It's not that the range isn't important for players — of course it is. It helps players get a feel for how they're swinging the club that day. But when it comes to activating their body so it's moving the way they want it to, the bulk of that work happens in the gym.
So, that's what Burns did.
"When Scottie was on 16 I went to the gym and kind of loosened up again for about 15 or 20 minutes and then came back, put my golf shoes on and then Travis and I went out and hit a few putts and hit some golf balls," he says.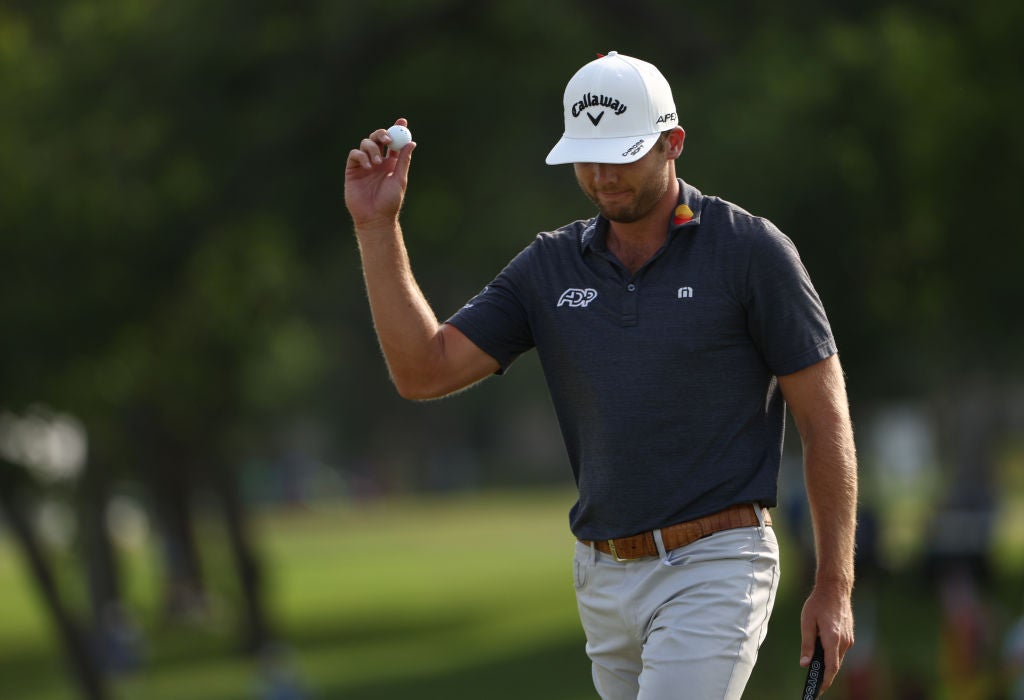 3. Short putts
With his body feeling warm and re-activated, and his mind prepared for what's to come, Burns spent a little extra time hitting short putts. Those were the ones he'd need to execute under pressure, and ultimately, the kind of putts that landed him in the playoff to begin with. Preparing with a few more of those before he was back on the course was top of his priority list.
"I knew the wind and I knew how challenging it was. The thing a lot of people don't understand is the putting is just as difficult," he says. "You see these guys missing these short putts and it was like — it's not that they're nervous, it's just that hard when the wind is blowing 30 miles an hour. It's moving those golf balls on the green. That's the most difficult part is just because you're lying up there in 2 and a have three feet, it's not just go up there and brush it in. It's going to have your full attention."