This quick 2-step test will reveal if you're standing too close to the golf ball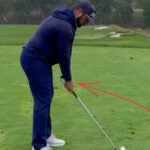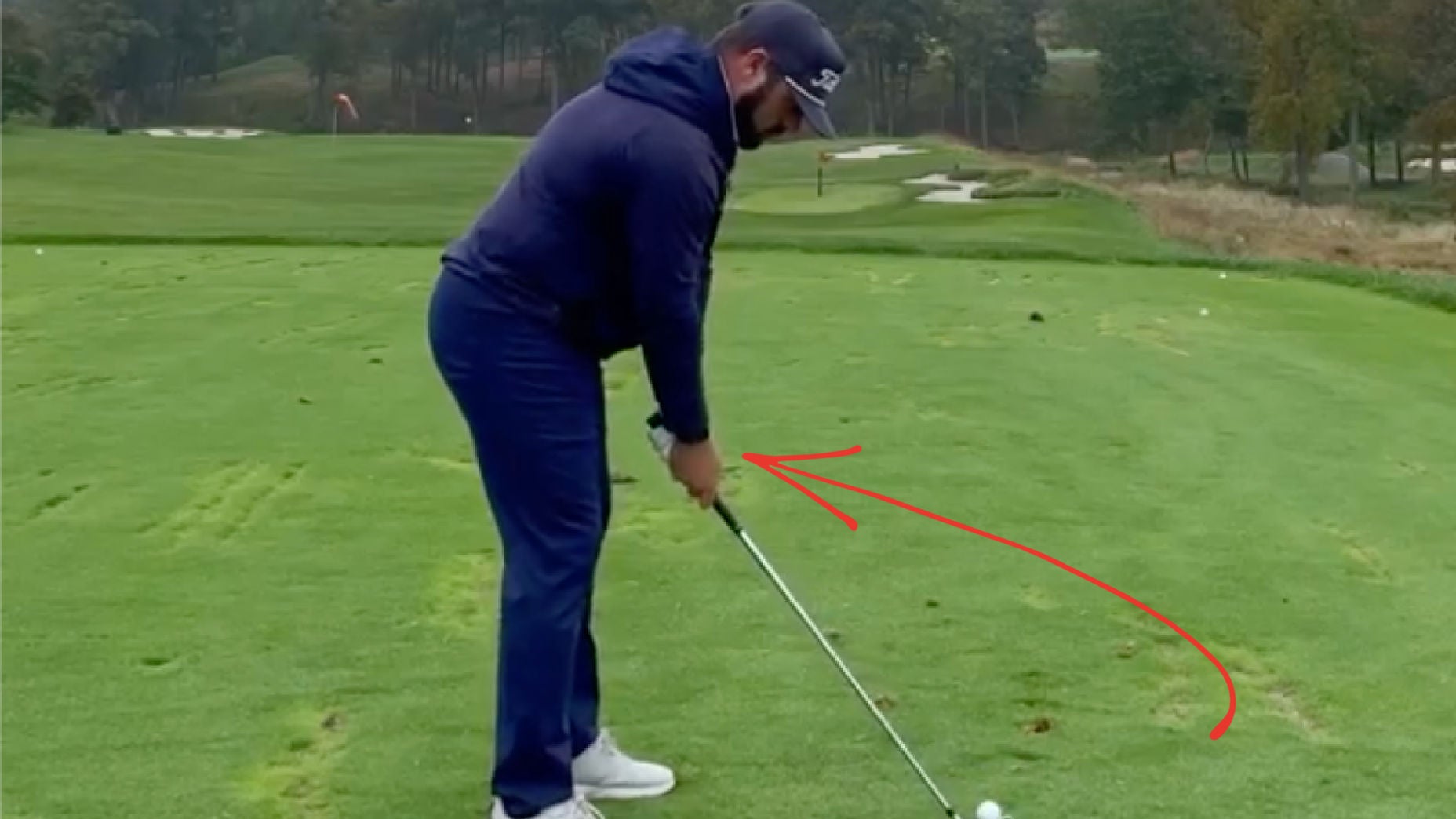 Instagram
When you ask pros about their swing, most of them will push back on the premise of the question. It's not their golf swing they're working hard on. Often, it's their setup — things like posture, ball position, stance width, alignment, and distance from the ball.
It's the little things in your setup that can create some negative effects in your golf swing. Get them right, and you'll be solving problems before they even arise.
Enter Nick Bova, a New Jersey PGA Teacher of the Year who works out of Hamilton Farm Golf Club. Bova is a good follow on Instagram, and in a recent post of his, he shares a handy video about how to check if you're setting up too far away, too close to, or just the right distance from the golf ball.
Check out the full video here, or scroll down for a quick summery.
1. Too Far
As Bova illustrates: Set up to the golf ball and once you're comfortable, let go of the club with your trail hand. If your hand swings closer to your body, that's an indication that you're standing too far away from the ball.
2. Too close
The opposite will happen if you're standing too close to the golf ball. Let go with your trail hand, and it'll swing out in front of the club.
3. Just Right
And if you're perfect? You'll know if you drop your trail hand off the golf club and your hand swings even with the grip, parallel to your body.
Ready to overhaul your own bag? Visit the expert fitters at our sister company, True Spec Golf.