Picture this: You've just striped a drive down the middle of the fairway. It's in perfect position and at your favorite yardage. As you walk up to your ball, you're thinking about making birdie. But then you see a problem — it's settled in a divot.
This is one of the most unfortunate sights in the game, and it's bound to happen at some point. However, it doesn't have to spell doom and gloom for your chance at birdie. If you use the proper technique, you can still hit a quality shot and walk away with a circle on your card.
In this edition of How to Hit Every Shot, GOLF Top 100 Teacher Lou Guzzi shares five tips for hitting out of a divot.
1. Ball position back
You'll want to adjust your setup a touch so the ball is in the back of your stance. This ball position will allow you to get a descending blow on the ball and blast it out of the unfortunate lie.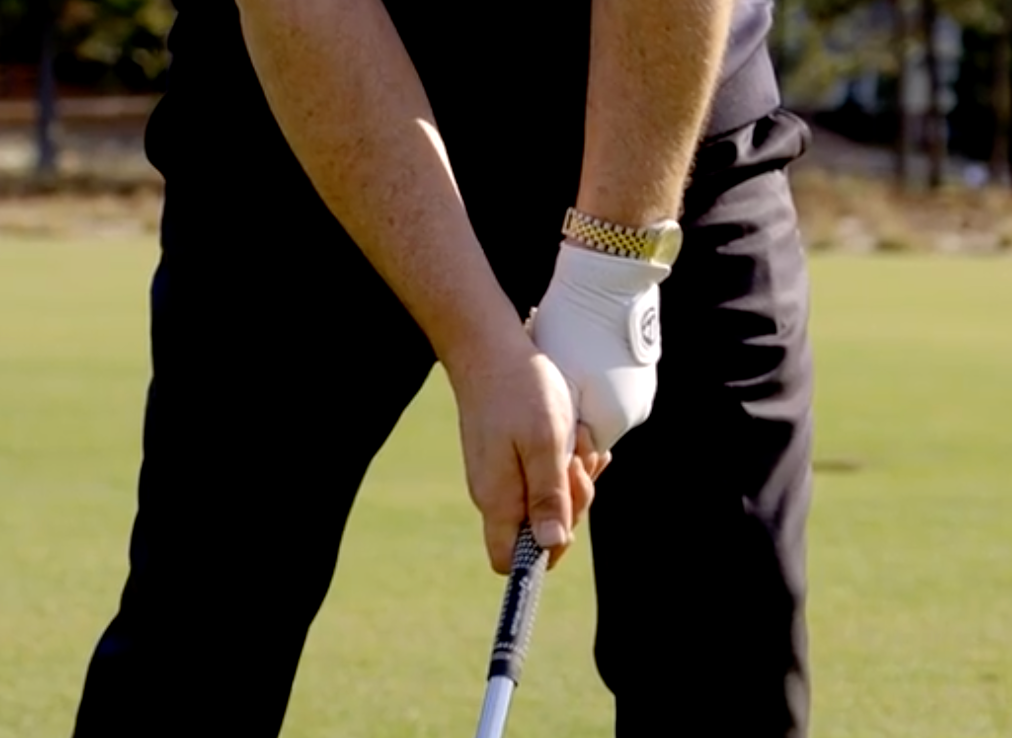 2. Lean forward
Another element of your setup you'll want to tweak is leaning forward and making sure the shaft matches that lean.
3. Early hinge
When you make your swing, you'll want to make an aggressive blow at the ball to make sure you can blast the ball out of the divot. An easy way to do this is to hinge the club earlier in your backswing. This will help you generate more speed and produce a downward strike.
4. Steeper attack angle
As mentioned earlier, you'll want your attack angle to be steep so you can produce ball-first contact. Everything you've done in the setup and takeaway to this point will promote this steep attack angle. Now you just need to make sure you produce aggressive contact.
5. Complete your swing
It's easy to get caught up in the divot and curtail your swing, but you need to make sure to complete the swing. Stay aggressive. Your ball should come out of the divot with ease and get you back into play.
Does your bag need an overhaul? Visit the expert fitters at our affiliate company, True Spec Golf.