The 7 coolest golf items being auctioned right now
Golden Age Auctions
The PGA Tour may be shut down for now, but golf memorabilia is just hitting its stride. The much-anticipated annual spring auction from Golden Age Auctions just went live Thursday evening.
Golden Age Auctions (formerly Green Jacket Auctions) has long saved their best items of golf history and memorabilia for the spring time, and this year they've done it again. More than 1,000 items are up for auction throughout the next two weeks.
Below is a summary of the coolest items your money can buy (or at least bid on) right now.
Sam Snead's 1949 Masters trophy
Not everyone knows that in addition to the green jacket, winners of the Masters get a trophy that is a silver figurine of the Augusta National clubhouse. This item will likely earn the biggest bid. Similarly legendary trophies have sold for more than $300,000 in recent years.
All three are individually priced and all are different. There's Sam Snead's captain's trophy (1951), Tony Jacklin's captain's trophy (1975) and the 1997 Ryder Cup trophy. According to GAA, the captain's trophies are more rare.
The golf clubs of Michael Jordan, Frank Sinatra and Sammy Davis Jr. can all be purchased. All are clearly from another time, when big leather staff bags were in vogue.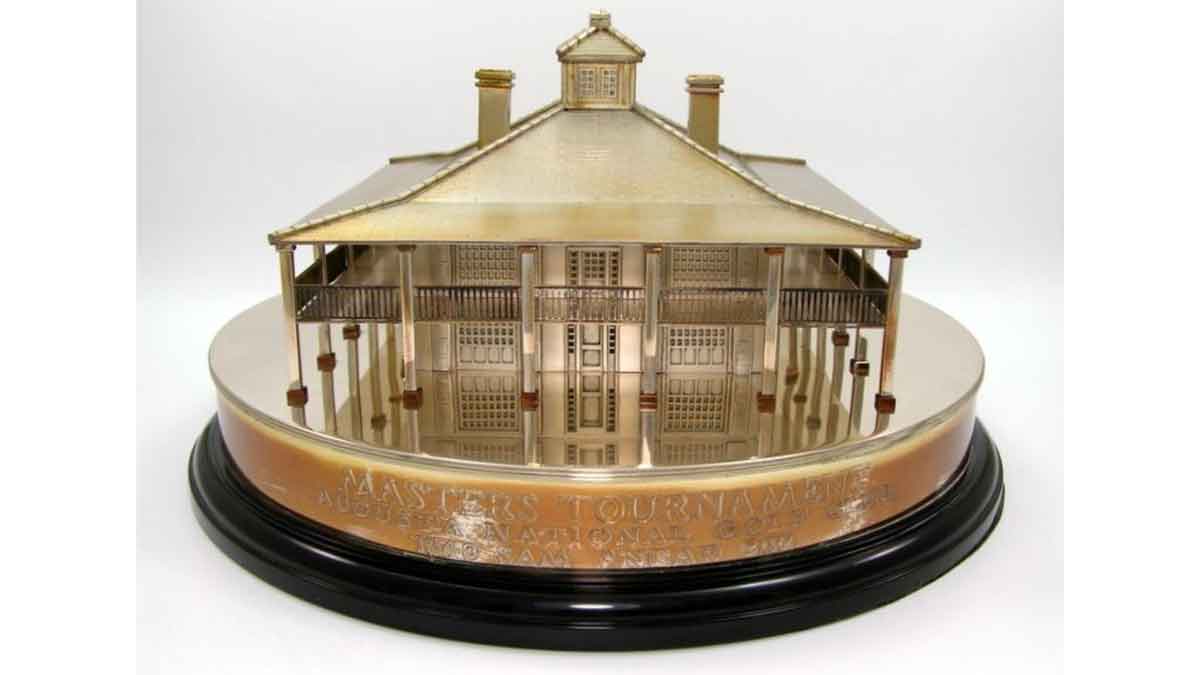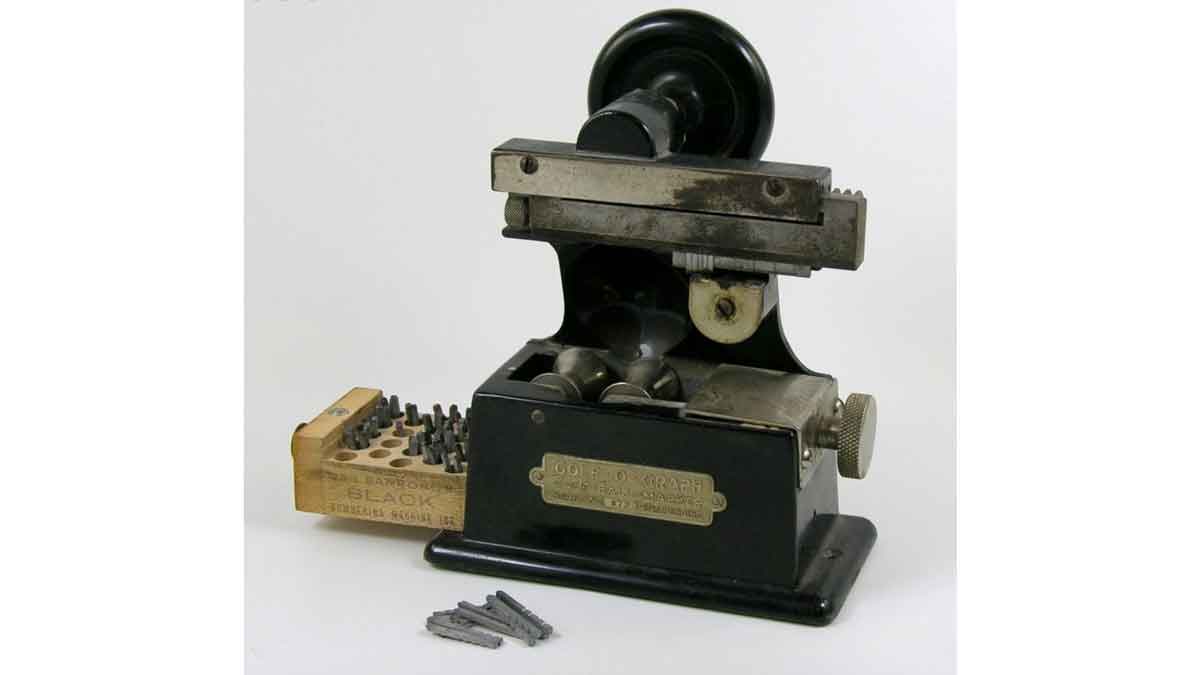 Now, this really feels like golf history: the trophy that Norman won from the 1986 British Open at Turnberry. Norman infamously won just two majors despite being the best player in the world for quite some time. You could own a great part of half his major luggage!
That's right. You can actually own Tiger's locker from TPC Sawgrass before major renovations took place with the clubhouse in 2007. Locker No. 101 is all yours, but the bidding is trending toward four digits.
Who needs a Vis-a-Vis when you can have this bad boy in the garage? It's name is the Golf-O-Graph and it feels like the most hipster golf thing money can buy. And with it, you're buying a golf party trick, too. All house guests will go home with a personalized golf ball!
The ANGC logo is unparalleled. It may not be the best logo in all of golf — though it is close — but no logo is more recognizable. So, how great would it be to look down at it every time you had a knee-knocking 3-footer? This wooden Augusta National putter is atop my list. Unfortunately, I don't think I can afford it.