Is a wooden putter right for you? These were my first impressions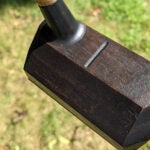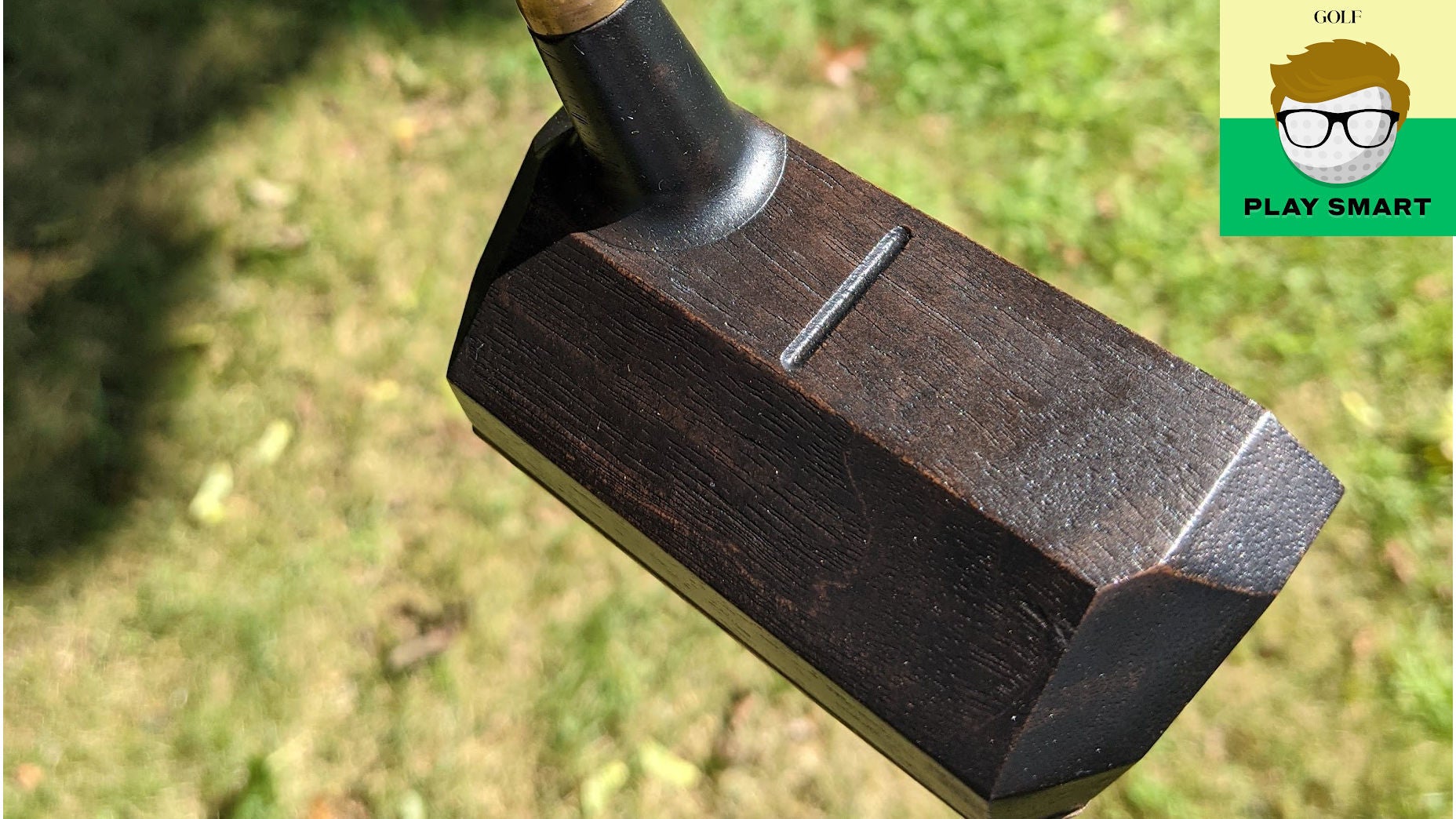 Welcome to Play Smart, a game-improvement column that drops every Monday, Wednesday and Friday from Game Improvement Editor Luke Kerr-Dineen to help you play smarter, better golf.
The nature of what I do means a lot strange, wonderful and random golf products end up on my doorstep, but a few weeks ago, something rather beautiful arrived: a wooden putter. Specifically, a "North American Black Walnut" putter, complete with a leather grip, a custom RawHide Golf headcover, and wooden display case.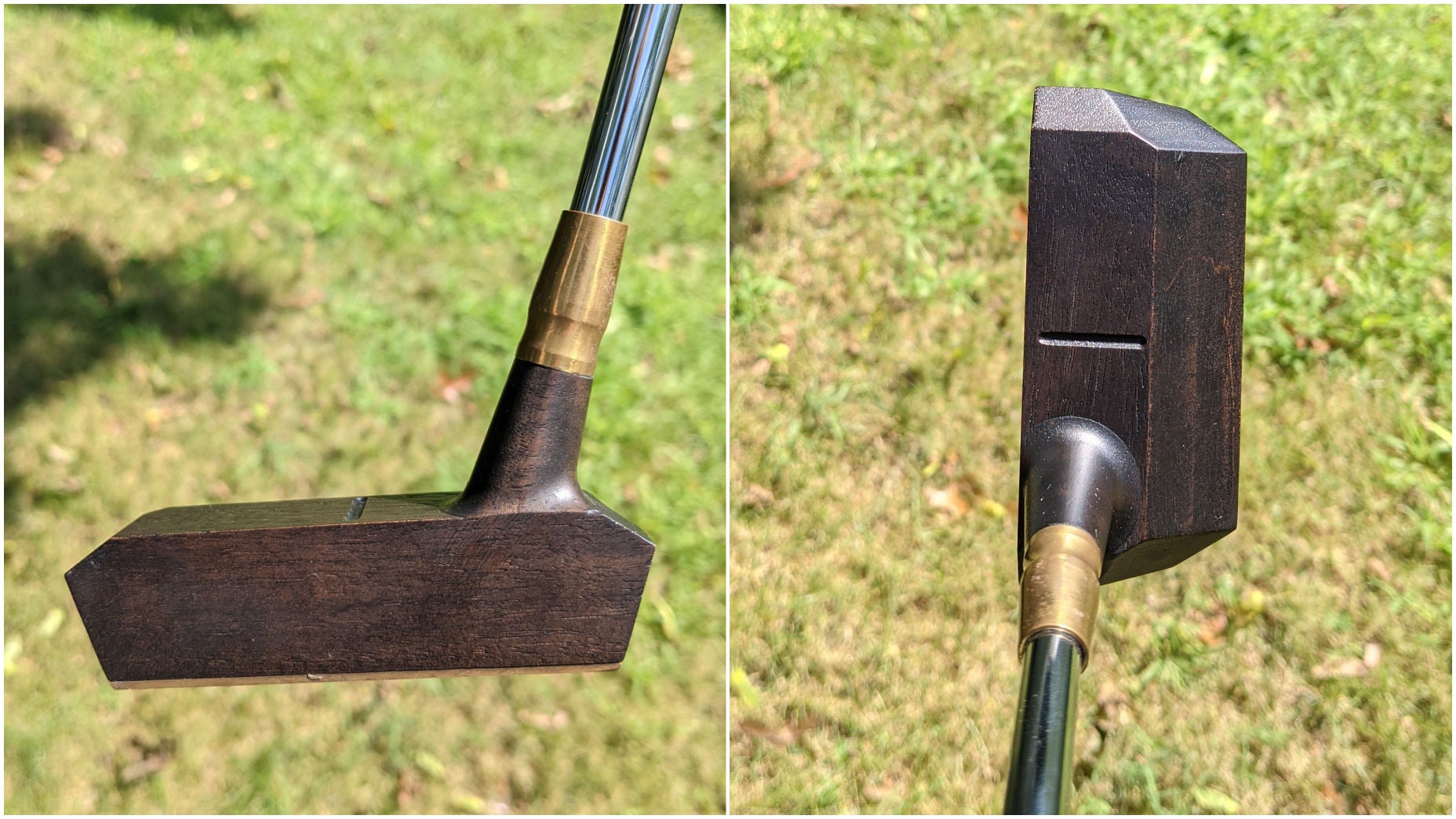 All of our market picks are independently selected and curated by the editorial team. If you buy a linked product, GOLF.COM may earn a fee. Pricing may vary.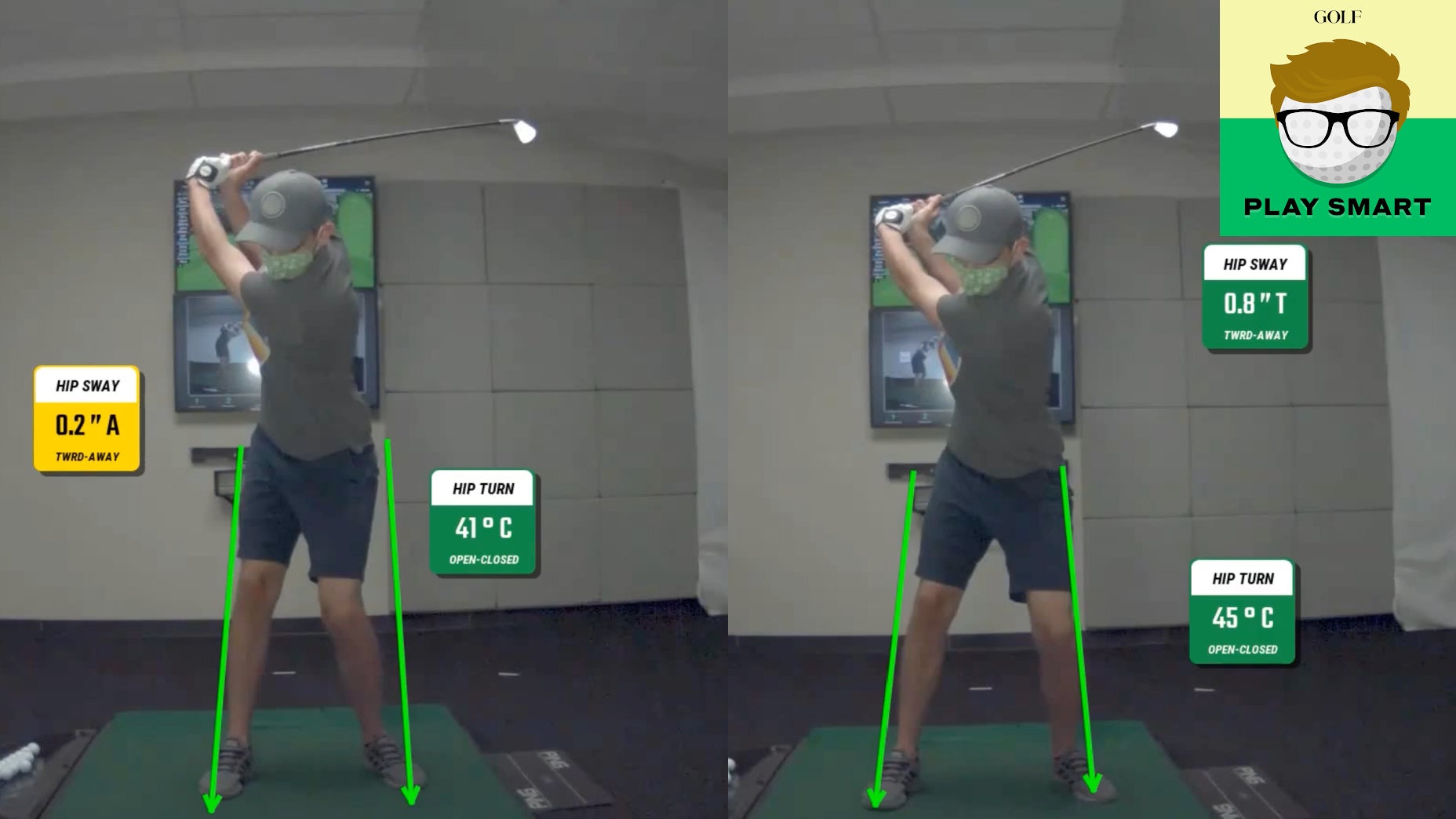 Try OptiMotion at a GolfTec near you
Fill out this form to book a swing evaluation or club fitting and begin your journey to better golf.
Book your swing evaluation
Initially I had pegged the putter as a kind of conversation piece, but after rolling the obligatory first few putts, I was sent down a rabbit hole. Why did wooden putters stop being a thing? And why are they starting to make a comeback?
Wooden-headed putters were just standard putters up until the latter part of the 19th century. The head was made by a hard wood — beech wood, mostly — and as you can see from Old Tom Morris' flatstick below, they looked like hybrids by today's standards. All clubs at this point were made of wood, which was a product of the delicate, leather-covered "feathery" golf ball, as Golfweek explains.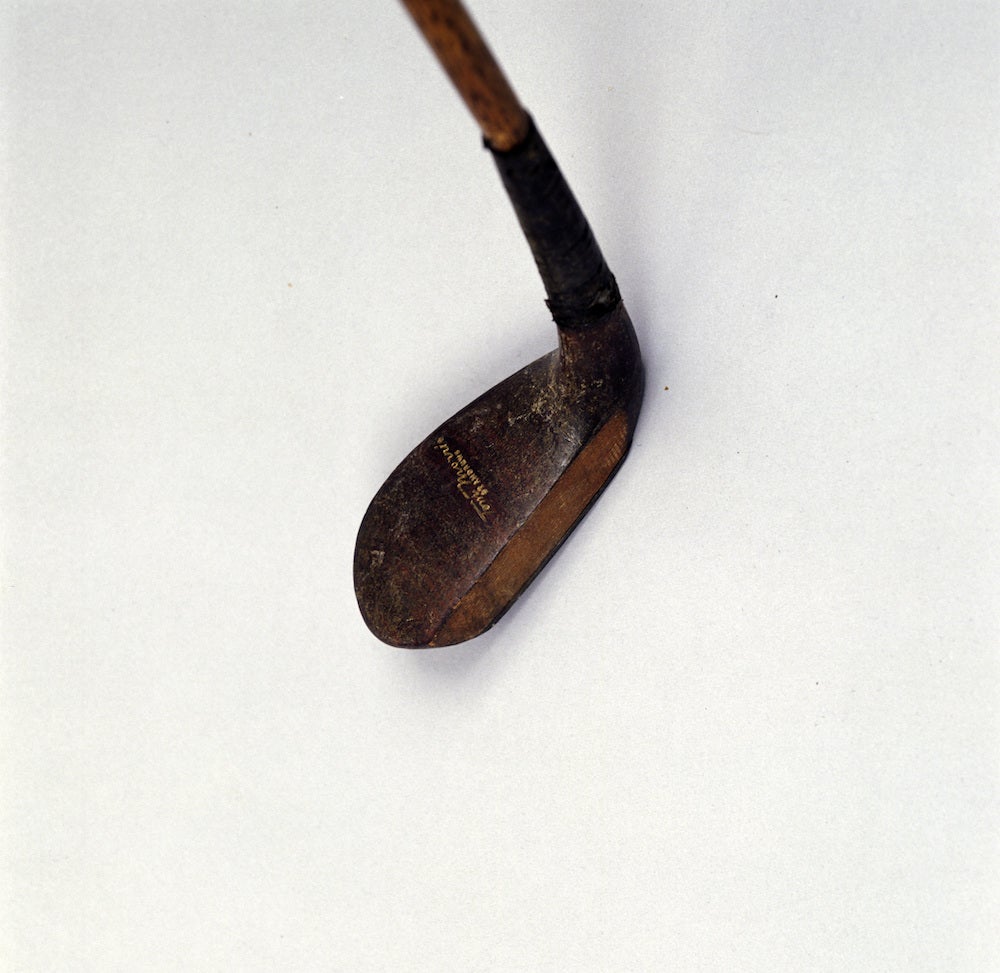 The invention of the more durable "guttie" golf ball in the mid 19th century gave way to metal "irons," and putters were effectively designed the same way, just with less loft. By the time Bobby Jones and Calamity Jane came along in the early 1900s, metal putterheads were the norm.
There are all sorts of good reasons why metal putter heads stuck around. Among them: They're easier to mass-produce, which makes them cheaper for the rest of us, and different materials mean golf club engineers have gotten really good at moving weight around the putter head to make it more forgiving.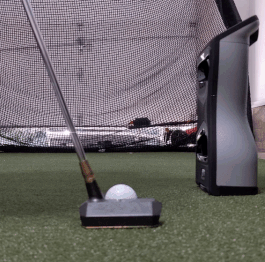 But some manufacturers, like Greenwood putters, are rolling back the clock. Nothing beats the feel of a wooden club, the argument goes, and after rolling a few in the makeshift golf laboratory I set up in my garage, I can see their point.
Being a Brit, I can't attest to what a well-struck baseball bat feels like, but a few putts with this reminded me of the feeling of a well-struck square drive off the sweetspot of a cricket bat.
The Greenwood comes in one set of specs: 34.5 inches, zero degrees of loft, and 71 degree line angle with a touch of onset and close to 90 degrees of toe hang. I fired up the Foresight Quad to do a quick 10-putts-from-10-feet test, and was pleasantly surprised at how quickly the ball got rolling: According to Quintic, the ball should stop skidding after the first 10 to 15 percent of the putt. For a 10 footer, that means somewhere between a foot and a foot-and-a-half, which lines up to what I was seeing during my own, unscientific test.
It's an interesting niche movement within golf, and one that has my interest sufficiently piqued. You can learn more about the putter I rolled below.
Want to hole more putts? Get a putter fitting from the experts at our affiliate company, True Spec Golf.