Gimme that: The perfect windbreaker for Open Championship-like golf conditions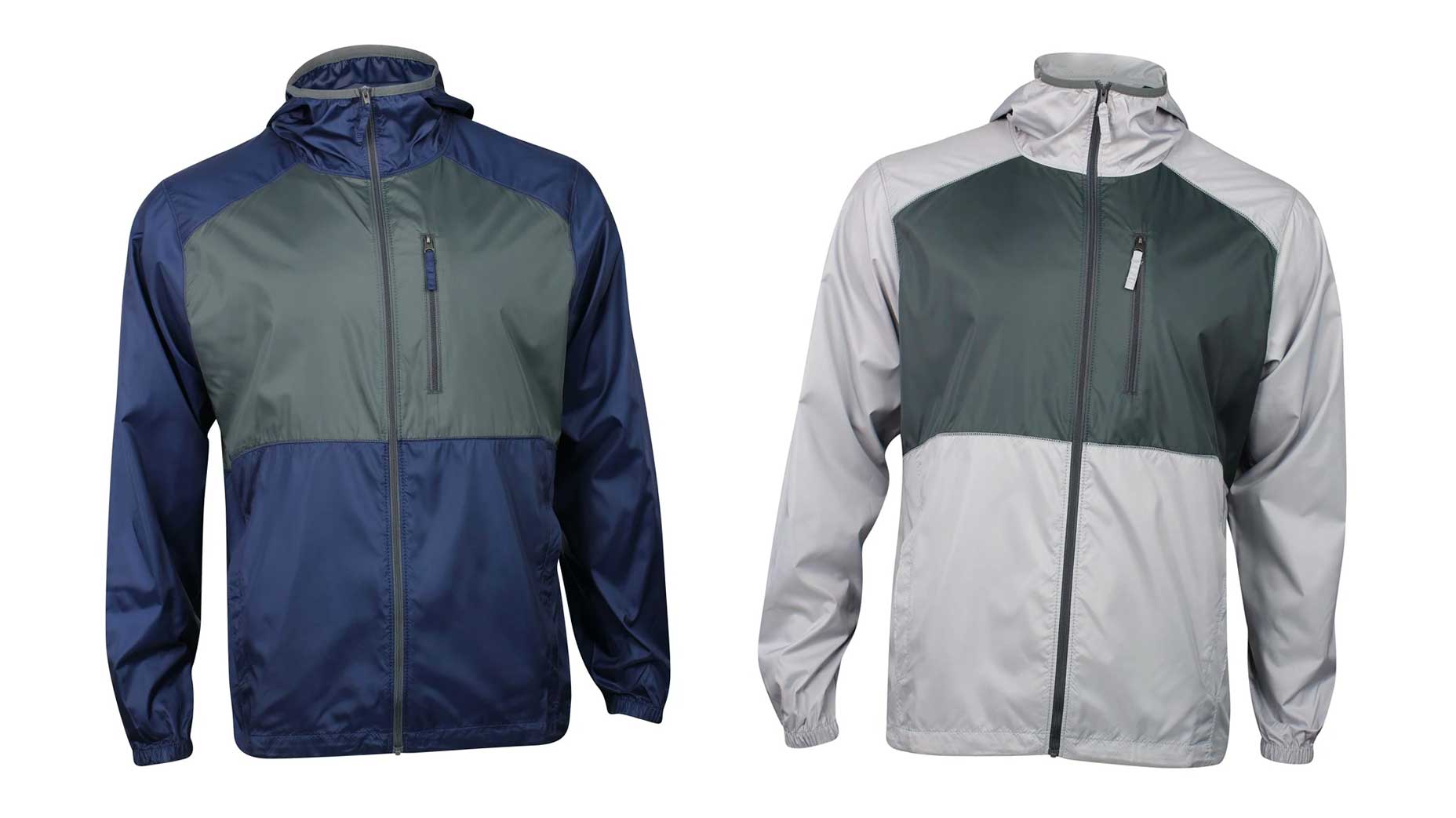 Courtesy
The Open Championship is known for its brutal weather, though this year the forecast is looking pretty mild. Mild as it may be, there's still no escaping those Sandwich gusts, which by Sunday could get up to nearly 30 miles per hour!
Here in steamy New York City windbreakers have been far from my mind, but as I've watched first round coverage, it made me realize fall is just around the corner, and the best deals usually happen out of season. Alas, I've discovered the ultimate windbreaker for when that time comes. It's water resistant, has a trendy colorblock pattern and has plenty of pockets for all of your golf accessories. And — the best part? — as promised, the price is right.
All of our market picks are independently selected and curated by the editorial team. If you buy a linked product, GOLF.COM may earn a fee. Pricing may vary.
Columbia Flash Forward
$61
The Columbia Flash Forward windbreaker is the ideal jacket for a rainy or misty day out on the course. The windbreaker provides an extremely silky feel and unique color blocking, making this water-repellent windbreaker ideal for lightweight protection. It is a must-add to any golfer's wardrobe.
Buy Now
View Product