Gear tips for hot weather? | Gear Questions You're Afraid to Ask
Connor Federico
Welcome to Gear Questions You're Afraid to Ask, a GOLF.com series produced in partnership with Cleveland/Srixon Golf. This week we cover a few heat-related gear tips to abide by this summer.
It's already getting hot here in Arizona. Do you have any gear tips for playing in the heat? – Shannon R., Arizona
Warm summer days are approaching, and like you, we can't wait to spend as much time as possible on the golf course. However, we're not immune to making mistakes with our golf equipment in hot, sunny weather. To help you avoid the errors we've made and dispel some myths about playing in warmer conditions, let's dive right in:
The trunk is the worst place to store your clubs, with the garage being a close runner-up.
Storing your clubs in the trunk is a bad idea due to the bumps on the road, which can cause excessive clanging in the bag and damage your clubs. The situation worsens with excessive heat, which can loosen and degrade the epoxy holding the clubhead to the shaft and significantly reduce the lifespan of your grips.
Storing clubs in hot and humid garages isn't much better. If possible, store your clubs indoors in a closet where they can rest safe and sound.
Hot weather leads to increased hand sweating. Carry at least one backup glove.
As your hands sweat more, the glove absorbs more perspiration and oil, reducing its effectiveness and making it slippery. Glove ripping often occurs when a soggy glove dries out, affecting the leather's suppleness. So when your glove gets wet, make sure to dry it outside on a flat surface and not like a crumbled-up dollar bill. This helps prolong its lifespan.
Warmer temperatures don't significantly impact ball flight.
The primary weather factor affecting ball flight is wind, not temperature. While there will some difference in distance between a 40° day and a 100° day (warmer humid days may result in slightly farther ball flights), the variance is generally not noticeable between an 80° and an 85° day.
Even though humidity may make it less enjoyable to be outside and may affect breathing, the impact on distances is also likely negligible. The reason you might hit the ball farther in warmer weather is often attributed to looser muscles and increased flexibility, not the dew point.
Wear breathable summer golf shoes.
During summer, consider lightweight golf shoes, especially spikeless and non-leather models. The ground tends to be drier and firmer, so the need for extreme traction is less and breathability helps your feet fell comfy from start to finish. For example, ASICS offers the GEL-COURSE Glide, which combines the profile of a running/walking shoe with a spikeless outsole to deliver traction and comfort. These shoes are equally suitable for wearing around the house or anywhere else during the summer, both on and off the course.
Use UV protection spray to guard your bag against fading.
Ever wonder why fabrics fade in the sun? When UV rays beat down on fabric, they can actually break down what are called "chromophores", which are basically what emit photons of color in different wavelengths. We won't pretend to be experts on that, but we do know that some colors are more susceptible to fading, like reds and some purples (which have red in them.) And while we haven't personally tested this method, based on what we've seen and heard, using UV fabric protectant spray appears to be a viable hack for preventing golf bag fading from prolonged sun exposure. Look for a variety of options on Amazon and choose a spray that you can apply to your bag and let dry.
Sunscreen and sunglasses are essential.
Wearing sunscreen is a must, and we're sure you don't need a reminder, but it's worth emphasizing: apply sunscreen generously and reapply frequently. As for sunglasses, there are many golf-specific models available, including some with warm amber colors that enhance ground contours and make it easier to track the ball in the air. Also, when choosing sunglasses, polarized lenses may not always be the best option as they can limit depth perception. While effective in reducing glare (useful when playing around water), wearing polarized lenses is akin to wearing microscopic mini blinds over your eyes. Consider non-polarized options for better clarity and ensure they provide complete UV protection.
Hydration multipliers can enhance your performance.
Finally, staying hydrated is crucial to your health, preventing dehydration, exhaustion, and more severe conditions like heatstroke. New to the game are hydration multipliers that can be added to water, providing a boost in electrolytes, potassium, calcium, and sodium — essential components for effective water transportation in the body. As a general guideline, aim to drink 3-4 bottles of water per round. For an added stamina boost, consider using a hydration multiplier to keep you at your best physically and mentally throughout the entire round.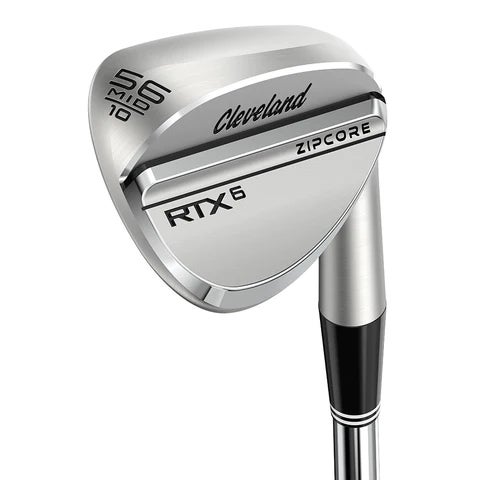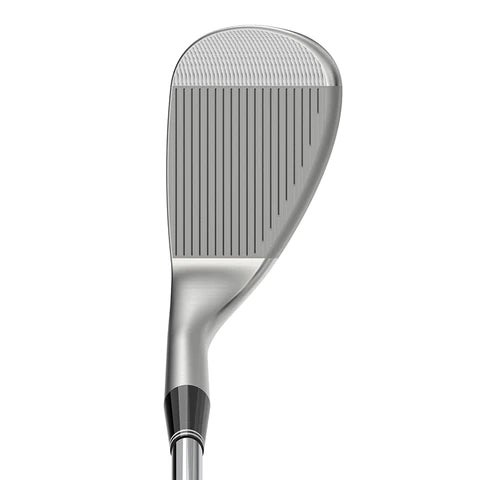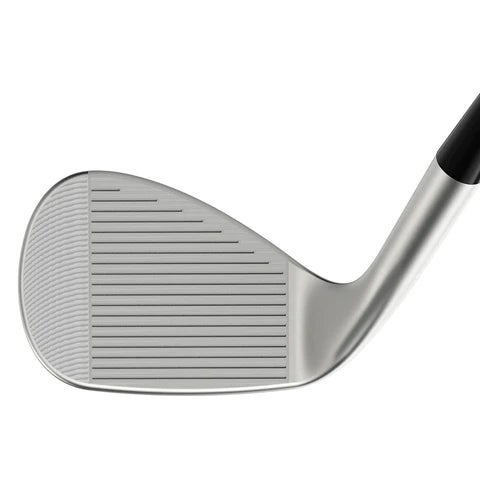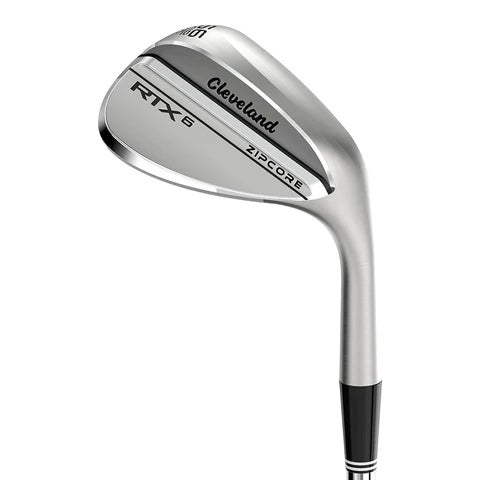 Cleveland RTX 6 ZipCore
$169.99
New RTX 6 ZipCore Wedges are designed to unlock maximum spin performance across the golf course, regardless of lie. Yep, that includes the fairway, rough, sand, and even in wet conditions.
Want to overhaul your bag for 2023? Find a fitting location near you at GOLF's affiliate company True Spec Golf. For more on the latest gear news and information, check out our latest Fully Equipped podcast below!