Bandon Dunes Golf Resort
ALSO GOOD FOR

ROOMS

186

Courses

Six

Amenities

Six restaurants / cigar bar / vast wine collection / hiking trails
Address

57744 Round Lake, Bandon, OR 97411

Phone

855-220-6710

URL
Travelogue
When
Bandon Dunes
opened in 1999, it was unlike anything golfers had experienced in America — the walking-only directive, the embrace of harsh coastal weather and rugged imperfections were a slap in the face to the cushy frameworks of traditional resorts. The remoteness of its central Oregon locale also raised eyebrows: would it succeed, let alone survive? It struck a chord in players' hearts that very few knew existed. Twenty years and thousands of additional course acres later,
Bandon Dunes
is America's single-greatest destination for golf-loving groups who want nothing more than to tee it up from dawn to dusk. What's more,
Bandon
has inspired resorts around the world, both new and established, to rethink what it means to lure avid golfers. There are a variety of accommodations — anywhere from single-occupancy lodge rooms to four-bedroom cottages — that offer the necessary basics. And while a spa exists, it offers but two services. The spirit of the golf at Bandon, too, is rooted in basics, but don't let that word fool you — the golf may be gritty and stripped-down at times, but the raw spirit and jaw-dropping views that envelop this place make you feel like the luckiest golfer alive.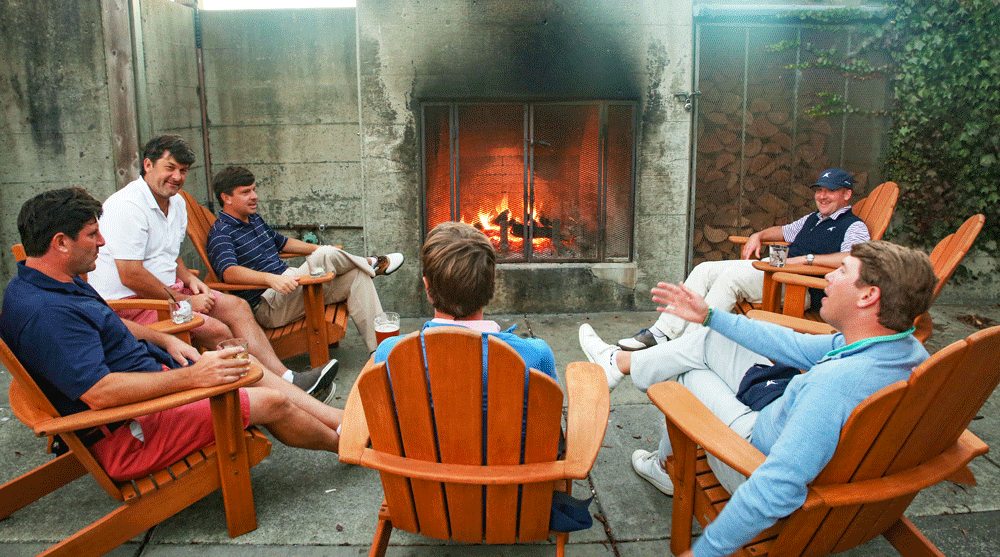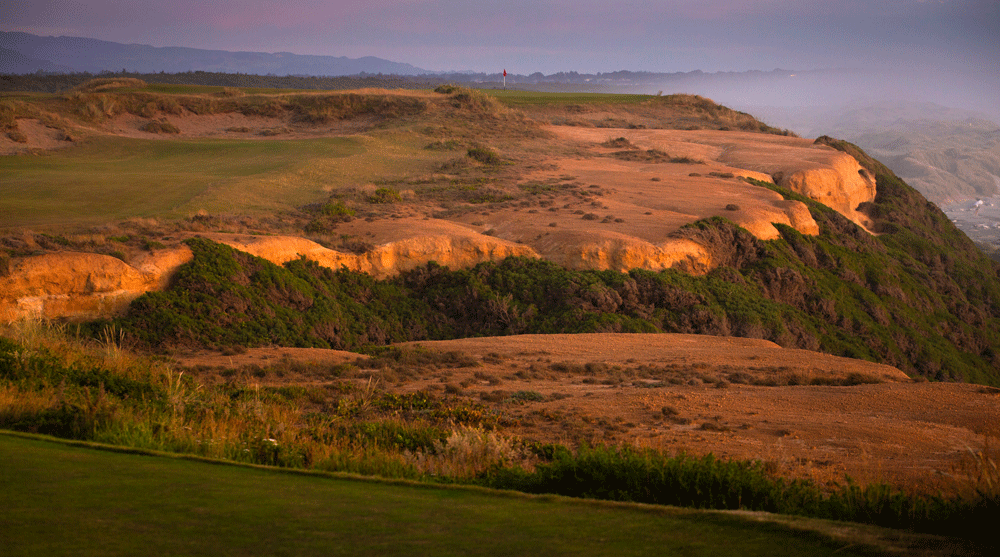 6 things you need to know
1. Best time to go:

Year-round; prioritize the period from late spring to mid-fall, when temps run higher and rain is less frequent.

2. Daily stay-and-plays start at:

$200

3. Golf experience:

Four courses, all ranked in GOLF's Top 100, plus a 13-hole par-3 course and a 100,000-square-foot putting green.

4. Best non-golf amenity:

Beautiful walking trails are scattered around the property. For those who'd rather drink, there's the Bunker Bar.

6. Insider tip:

First, take a caddie. Second, play more than 18 holes per day, if you can — the second round is always half off, and the third round of the day is on the house.