Welcome to the second edition of Long Shot to Love. Last week was pretty exciting around here, as we launched the column and nailed the pick with Luke List, who flashed on the leaderboard in the second and third rounds before tying for 15th. This week we have more big news, as we are now unveiling an acronym for the column — LS2L — which has the whole office buzzing.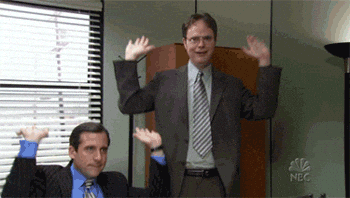 Now on to the task at hand. For this exercise, we'll target a player well down the betting board, at least 75-1, who is locked and loaded and ready to make some noise. If our pick makes the cut, that's a win. If our pick actually claims the tournament title? If you slapped down your bet accordingly, well…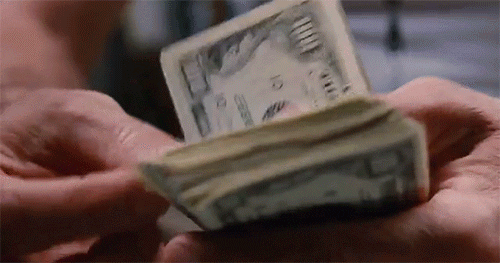 Off we go. This week's venue, Club de Golf Chapultepec, will stage the event for the third time. The first two winners, Dustin Johnson and Phil Mickelson, play different styles. (Phil beat Justin Thomas in a playoff last year, so you could say the course leans a bit toward power players.) But the course is situated at more than 7,000 feet elevation, which I think could limit the distance advantage enjoyed by DJ, JT and others. So this week we're eyeing an undervalued brand name with a solid all-around game and a track record in elite fields. Here's this week's LS2L:
---
The Pick: Branden Grace
World Rank: 41
Current Odds: 100-1
Why We Like Him: Three weeks ago Grace nearly sniped the Waste Management title away from Rickie Fowler before hitting a few loose shots down the stretch. But Grace is a big-game hunter, as he has five top-10s in majors and has shot the only round of 62 in major championship history, at the 2017 British Open. A hundred to one feels too low for him.
One More Thing: According to his PGA Tour media guide profile, Grace's hobbies are "water sports and movies." In case you haven't heard, this Sunday is the Oscars. I can see it now: the NBC broadcast team asks Grace if he likes Roma or A Star is Born as he hoists the trophy Sunday afternoon – a perfect blend of golfing skill and cinephilia. The planets are aligning! Place your bets.
Season Standings: 1 win, 0 losses