Masters mischief: 9 tales of hijinks and late-night capers at Augusta National
Getty Images
The Masters is one of the most tightly run events in sports. Southern hospitality is dialed up, fans are referred to as patrons and running, shouting and mobile phones are strictly verboten.
Which isn't to say players and patrons don't occasionally let loose, or bump up against a club rule here or there. Here are 9 times things got unexpectedly interesting during Masters week…
Amateur hour
Back in 2003, Ricky Barnes was the low amateur at the Masters, and after a night of celebrating, he realized he'd been locked out of the club.
"I get back to the front gate to get dropped off and the gate's closed," Barnes told GOLF's Subpar hosts Colt Knost and Drew Stoltz. "I'll never forget it. I hop the brick stone wall, get over, and I'm jogging down Magnolia Lane."
The shenanigans didn't stop there. Upon returning to his Crow's Nest, Barnes found his roommate, British Amateur champion Alejandro Larrazábal, and the two ventured down to the Champions Locker Room, where Barnes said Larrazábal donned Seve Ballesteros' green jacket and helped himself to a drink. You can read the whole escapade here.
Night golf
What do you do as a caddie when your player wins the Masters, and you have downtime, a set of clubs and an empty Augusta National in front of you? If you said, "Play a hole!" then you and Mike Weir's caddie, Brennan Little, think alike.
As Little recounted in this Golf Digest interview, in the wake of Weir's 2003 win, the looper snagged his boss's left-handed clubs and played the 1st hole under cloak of darkness.
Impressive feat (and feet!)
Sam Snead had a remedy for regaining his rhythm when his game began to go by the wayside: remove his shoes and socks and play barefoot. And if you can believe it, that's just what he did at the 1942 Masters, when he played nine holes sans footwear.
After a first-round 78, Snead fired rounds of 69-72-73 to finish T7. Hey, there must be something in it!
Young and hungry
Before he was the owner of six green jackets, Jack Nicklaus was an amateur bunking in the Crow's Nest. At his final Masters in 2005, Nicklaus shared a fun anecdote about his considerable appetite during his first Masters appearance in 1959:
"I don't know whether you all know what they used do here, but now for the amateurs that come in, you're an amateur so they have got to charge you [for meals], so they charge you a dollar for breakfast, a dollar for lunch and two dollars for dinner," Nicklaus said. "Phil Rodgers and I stayed together and we ended up having two shrimp cocktails and two or three steaks, and a few days later he comes back and says, 'Jack, you're eating far more and we're going to have to charge you an extra two dollars for each steak,' and I said, 'Fine, we'll be happy to pay that, just bring the steaks on.'"
Sweet, sweet victory
Speaking of appetites, who will ever forget Phil Mickelson, in 2010, rolling up to an Augusta Krispy Kreme in his green jacket?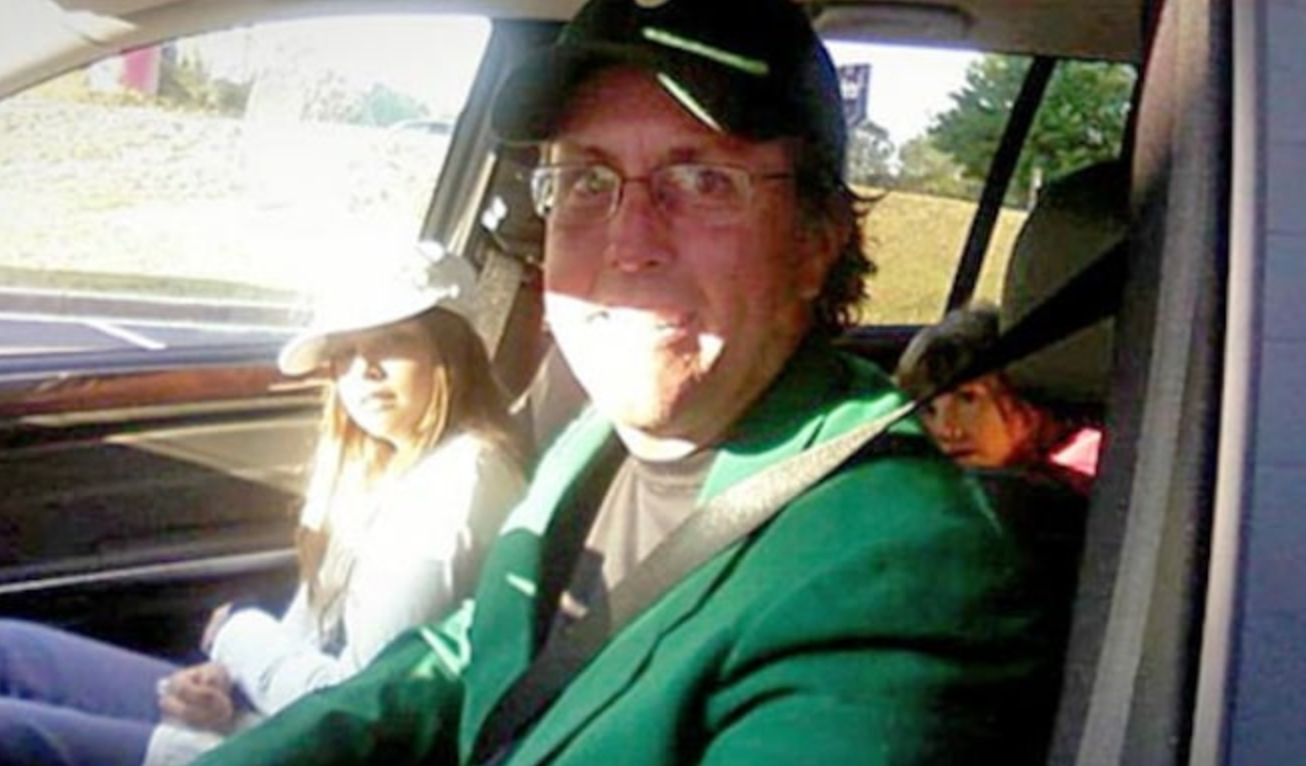 Bottom's up
Ken Green, winner of five PGA Tour events in the 1980s, played a memorable round with Arnold Palmer at the 1997 Masters. On the 15th fairway, Green reportedly grabbed a beer from a friend in the gallery, toasted Arnie and downed the suds. Green later said the beer was non-alcoholic.
According to the Sun-Sentinel, Green faced disciplinary action from the Tour for the beer-guzzling, among other incidents.
Say (pimento) cheese!
Everyone knows phones on the course are an Augusta National no-no. That's why Ian Poulter's practice-round photos — which he has posted to both Twitter and Instagram — have raised an eyebrow or two.
But hey, maybe Ryder Cup legends are given a bit more leeway than us mere mortals!
Drive-in movies
Speaking of posting social media from the Augusta National grounds, back in 2016, Henrik Stenson shared an epic drive-in video of Magnolia Lane. He's not the only player do that (looking at you, Phil!), but he's surely the first to do so while blasting "Ice, Ice Baby" with the windows down.
The ultimate sandbagger
The Masters hijinks that perhaps tops them all is the saga of Clayton Baker, who attempted to swipe a cup of sand from a bunker on Augusta National's 10th hole in 2012. Baker was immediately swarmed by security guards, handcuffed and arrested.
Though the charges were later dismissed, Baker's mugshot was widely circulated, and he reportedly spent thousands on lawyer fees, his Masters badge deposit and waiting-time charges for the private plane that was standing by to take him and his group of friends back home.
"I did something I shouldn't have done and it cost me $20,000 and a lot of public shame," Baker told NJ.com. "That seems like a lot for a handful of sand."