One interesting line buried in the PGA Tour's new rule change
Getty Images
Welcome to Play Smart, a game-improvement column that drops every Monday, Wednesday and Friday from Game Improvement Editor Luke Kerr-Dineen to help raise your golf IQ and play smarter, better golf.
The PGA Tour made headlines this week when it announced to players, somewhat surprisingly, that it was effectively banning the use of "green reading materials." First reported by Brian Wacker, the announcement outlined that the players could only use "committee approved" yardage books, which would be "very similar to a traditional yardage book."
Before I get into the point of this article, let me take a quick detour to register my discontent by the whole thing.
It's not about the details of this specific incident, but in the way golf as a whole tends to go about these things. When it comes adjudicating these questions, we've seem to set the ball rolling down a path where a small, vocal group of golfers groupthink their way into deciding something is an advantage, without having to actually prove that it is, only to set about enforcing their opinion based on how easily they can actually do it.
We saw it with the anchor ban, then with the new 48-inch driver rule which infuriated Phil Mickelson, and now this: a bitsy process that's absent of guiding principles or the burden of proof that could move the line of where to stop anywhere. Who's to say yardage books, or yardages themselves, don't provide just as much or more of an advantage than the kind of stuff we're already starting to reign-in?
Anyway, putting that rant to one side, there was one important line buried within the announcement that caught my interest: A ban on using levels on the golf course to be kept as notes.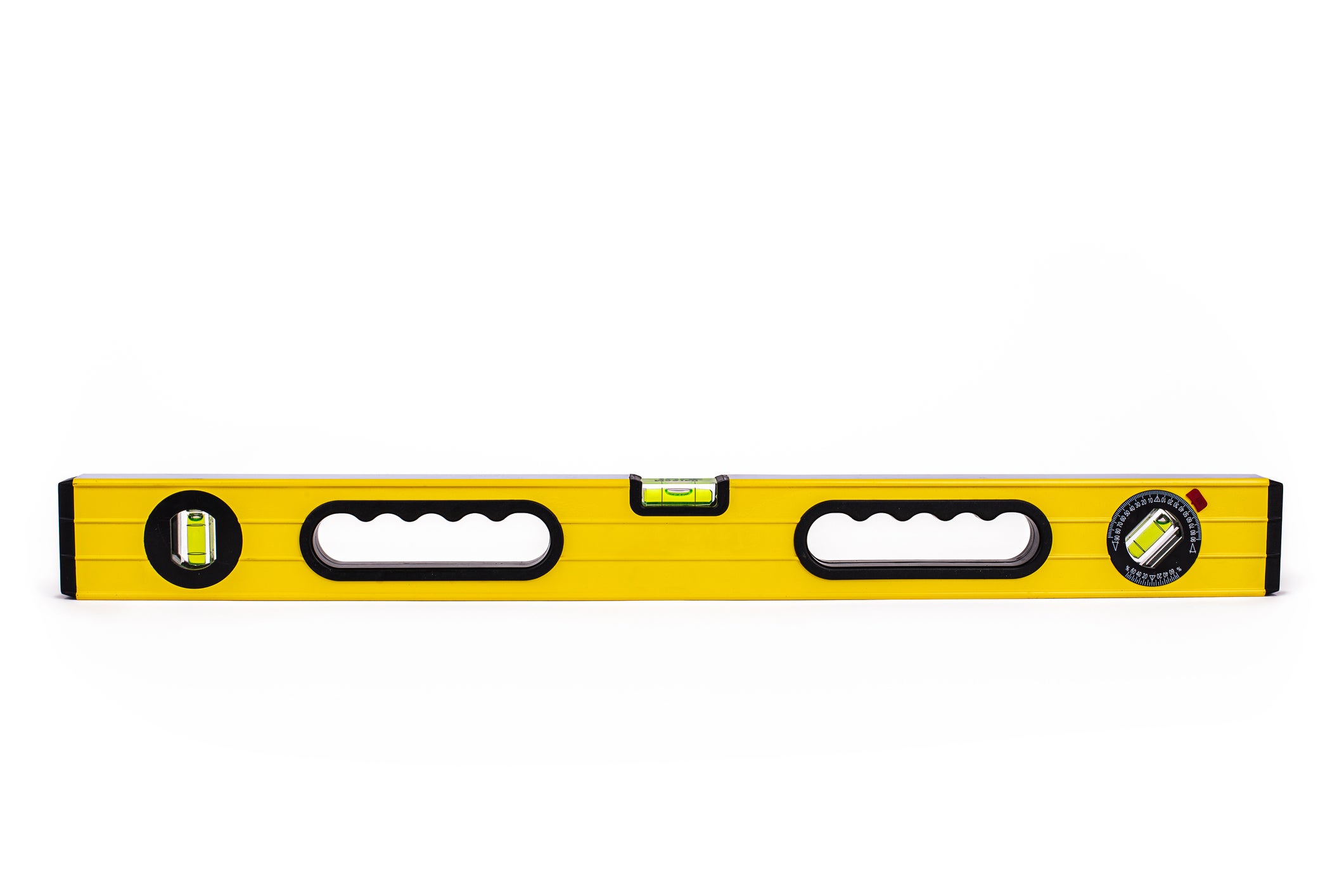 This may sound like a small thing, but it's actually more prevalent on Tour than you might think. Below, you can see renowned putting coach Phil Kenyon using one with Tommy Fleetwood as a way of practicing his green reading. Fleetwood would read the putt, then Kenyon would step in with the level to make sure his read was accurate. It's their way of matching up their eyes and feel to what's actually happening on the green itself.
Kenyton, incidentally, was an outspoken critic of the new rule on Instagram.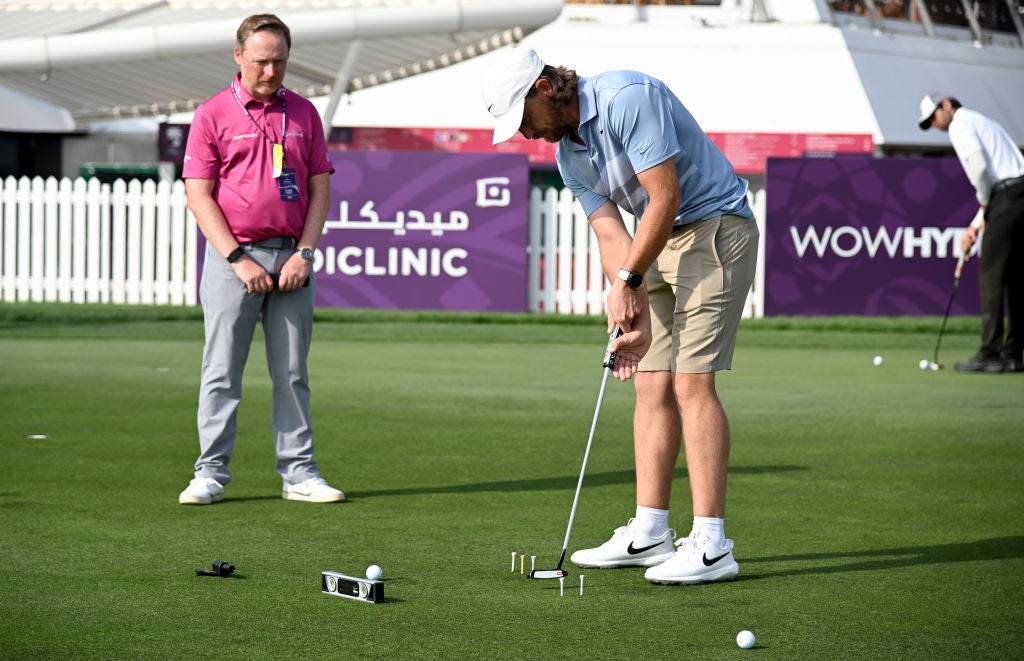 Levels, for that reason, are also a really handy way for recreational golfers to improve their own green-reading skills. Read a putt, then check to see if you're right or wrong (and by how much).
The silver lining to all of this is that while the new rules don't allow PGA Tour players to use levels to make notes to use during competition, the "to be kept as notes" wording suggests an apparent loophole: Players can still use levels in practice before tournament weeks, they just can't jot down their findings in notes or use levels during "official" practice round days (AKA, rounds in the days leading up to a tournament). They'll have to remember everything they learn. As for the rest of us? You're not on the PGA Tour, so let it rip.
Golf Magazine
Subscribe To The Magazine
Subscribe