Here at GOLF.com, we live and breathe golf. It's literally our jobs. But golf is still golf, which means we all still get confused, annoyed and, at times, perplexed by it — even those of who get paid to try to demystify the game. Tired of watching our friends and co-workers struggle, we thought it was high time to turn the lens on the GOLF.com staff. The plan: get them lessons, courtesy of our friends and partners over at GOLFTEC, and chronicle the results.
In the coming weeks and months, we hope you'll follow along as eight of our staffers, including myself — working with eight different GOLFTEC coaches at eight different locations from coast to coast — attempt to fine-tune their games. The goal is to draw back the curtain on the learning process, showing the good, bad and, yes, ugliest swings, so you can glean some insights that might help your own games.
Here's a scouting report of my fellow GOLF.com staffers, so you can get a sense of what we're working with…
JOSH BERHOW
Handicap: 17.2
GOLFTEC location and coach: Minneapolis (Nick Pelle)
The midwestern Berhow, a former bar bouncer, keeps the wheels turning around this place with relentless efficiency. It's his golf game where the wheels tend to fall off, though there have been encouraging sparks in recent months, including a round in the low 80s last summer. Josh's swing tends to come over the top, but the time-strapped dad has a buddies trip coming up. And as the picture above suggests, he's already grinding.
DYLAN DETHIER
Handicap: +3.2
GOLFTEC location: Seattle (Brian Walley)
Dylan is the best golfer on staff, with a razor sharp wedge game and a gritty season as a pro on the Mackenzie Tour, in Canada, under his belt. He has the talent — his issue lately has been confidence, thanks in part to a merciless 6-and-4 drubbing at the hands of Sean Zak (see below) and myself following the November Masters, which prompted an ill-conceived coaching change. Looking to recapture his best form ahead of his U.S. Open qualifier, Dylan will be getting a putting tune-up at as he attempts to inject some much-needed confidence into the flatstick.
JESSICA MARKSBURY
Handicap: 10.1
GOLFTEC location: Scottsdale (Tom Howell)
Jess is a former college golfer (go, Columbia!) who hasn't missed a fairway since high school (probably). The foundation is as solid as any, but she's a busy mother of two with some understandable rust on the game that she's looking to shake off at GOLFTEC's sunny Scottsdale location.
ZEPHYR MELTON
Handicap: 4.8
GOLFTEC location: New Jersey (Nick Schiavo)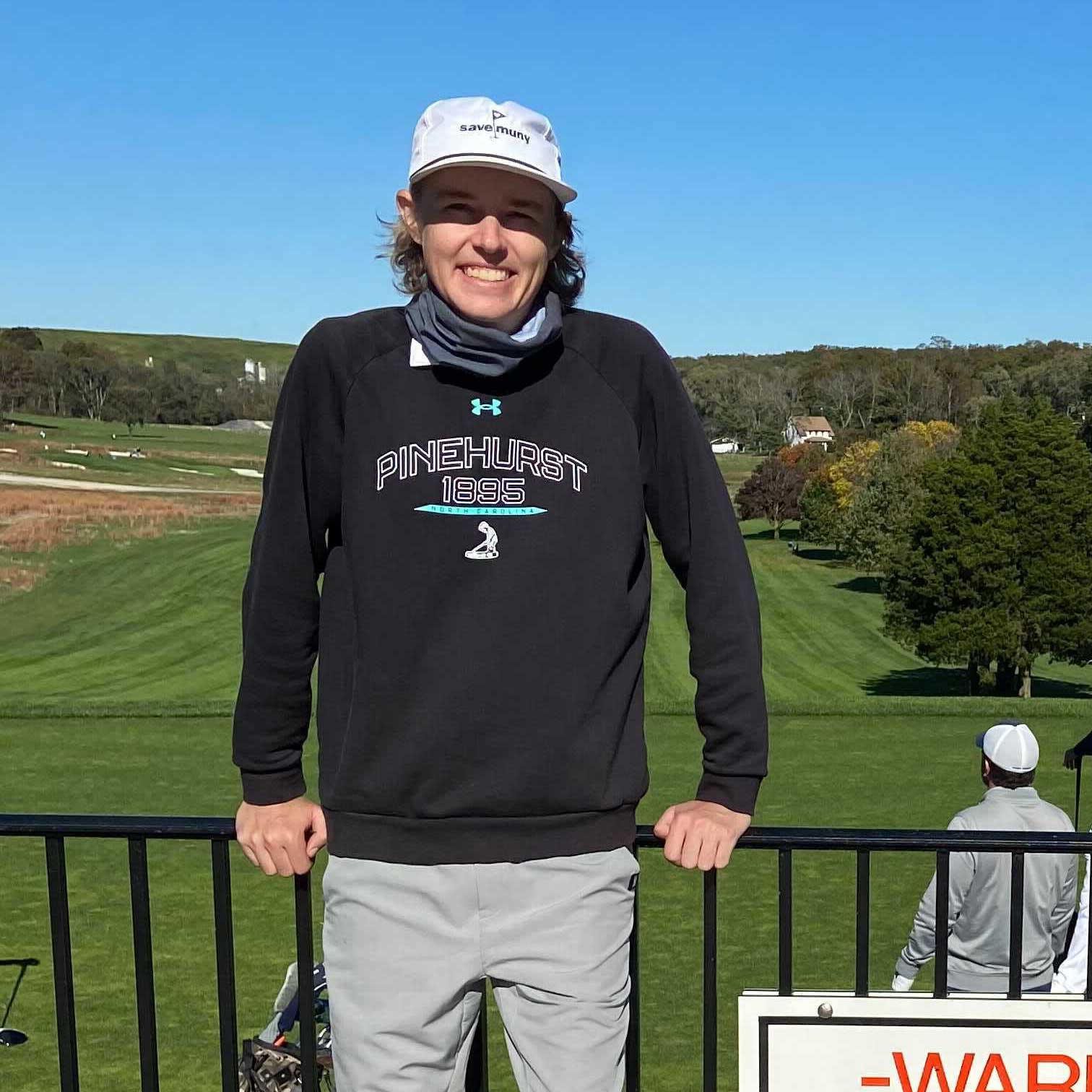 Zephyr's game is rock solid: fairways and greens, plus a super-reliable putter. He's the resident Brendon Todd of GOLF.com. Z's game hits all the right notes, but he's missing a key ingredient: swing speed. He'll be trying to rev it up, so he can add power to his arsenal.
TIM REILLY
Handicap: 10
GOLFTEC location: Long Island (Dan Benzenberg)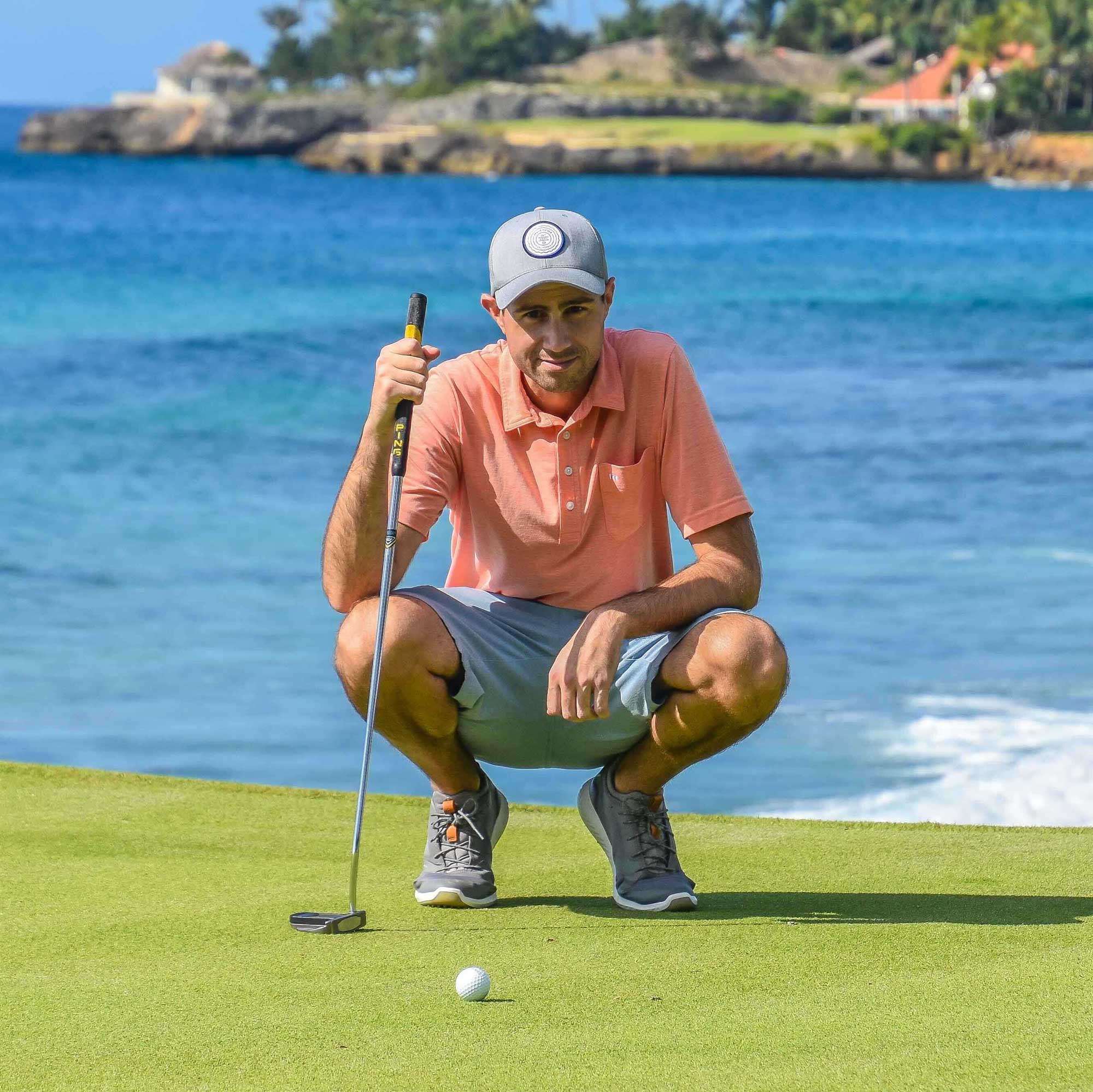 Tim may well be the most avid golfer on staff, and his game reflects it. It's refined and grooved. He knows what he's trying to do on the course, and it works far more often than it doesn't. But Tim's grip is — how can I say this — sketchy. It's far too strong, which means when things go south, the draws turn into hooks, and the pushes turn into blocks. It causes a few other compensations in his swing which he can make work most of the time, but not always…
JOHN SODARO
Handicap: 15
GOLFTEC location: Houston (Ryan Thorpe)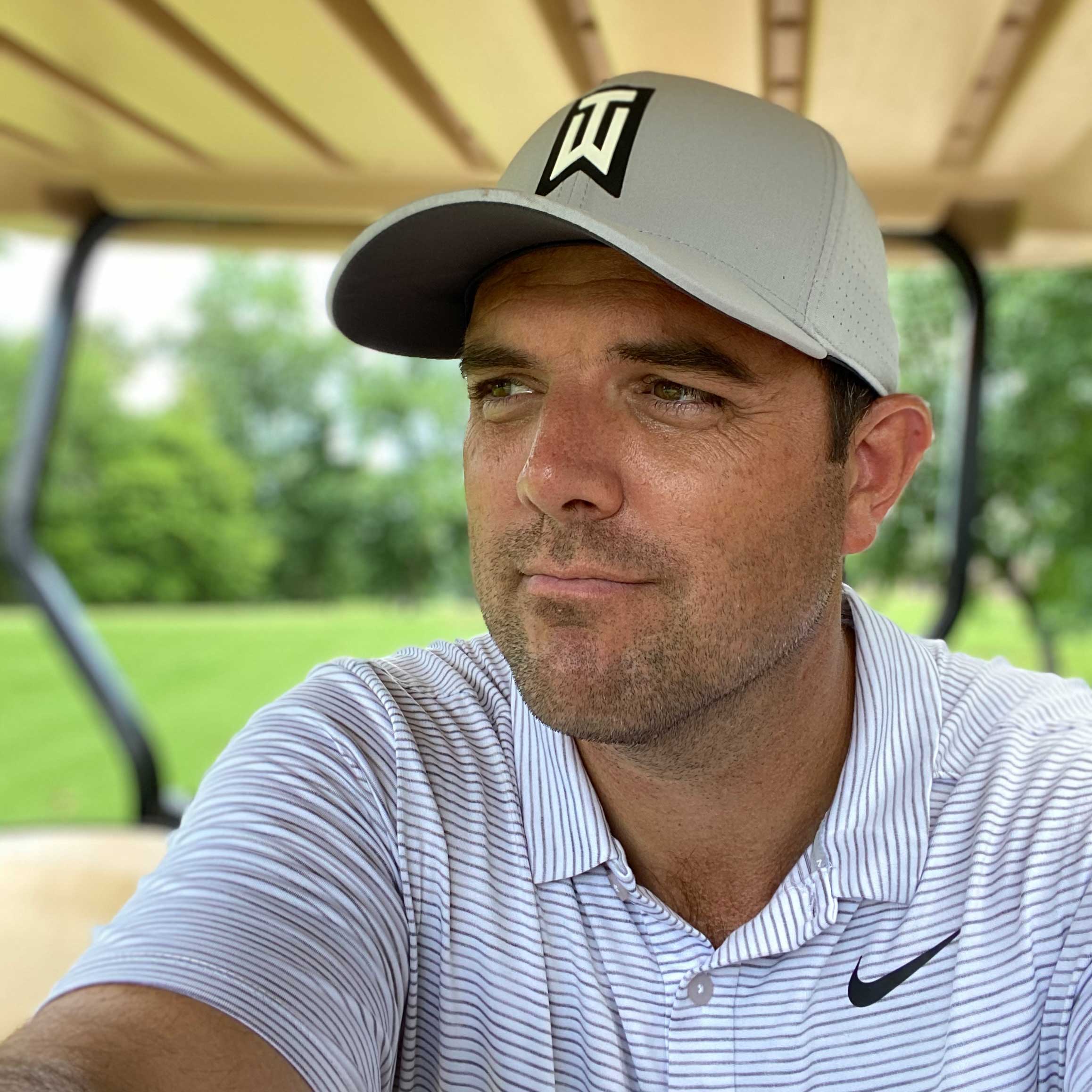 Sodaro played alongside Dylan in the historic 6-and-4 loss to Sean and me last November, meaning confidence is also an issue for him. But, built like Gary Woodland, Sodaro is an athlete with plenty of upside. He's sitting on power reserves in his swing that are waiting to be unlocked — the only thing standing in his way? A low-left miss, which he hopes to get ironed-out.
SEAN ZAK
Handicap: 9.7
GOLFTEC location: Chicago (T.J. Sullivan)
Sean is fresh off a coaching session from Bryson DeChambeau, where he sniffed 120 mph (!) of clubhead speed. His game may well have the highest ceiling of anybody at GOLF.com. When his game is on, it's on. Consistency and contact are the areas that need improvement, both the result of a downswing that tends toward the steep side. He'll be trying to shallow-out.
For good measure, I scheduled a little tune-up for myself at the GOLFTEC in Stamford, Conn. We'll keep you apprised of how our games develop over the coming weeks and months, so stay tuned!
Want to book your own lesson plan? Start here:
All of our market picks are independently selected and curated by the editorial team. If you buy a linked product, GOLF.COM may earn a fee. Pricing may vary.
$125 Swing Evaluation or Club Fitting
Want to see how you compare? Fill out this form to book a swing evaluation and a local GOLFTEC coach will contact you to discuss your game.
Book Now