Bryson DeChambeau on why he's competing in the World Long Drive Championship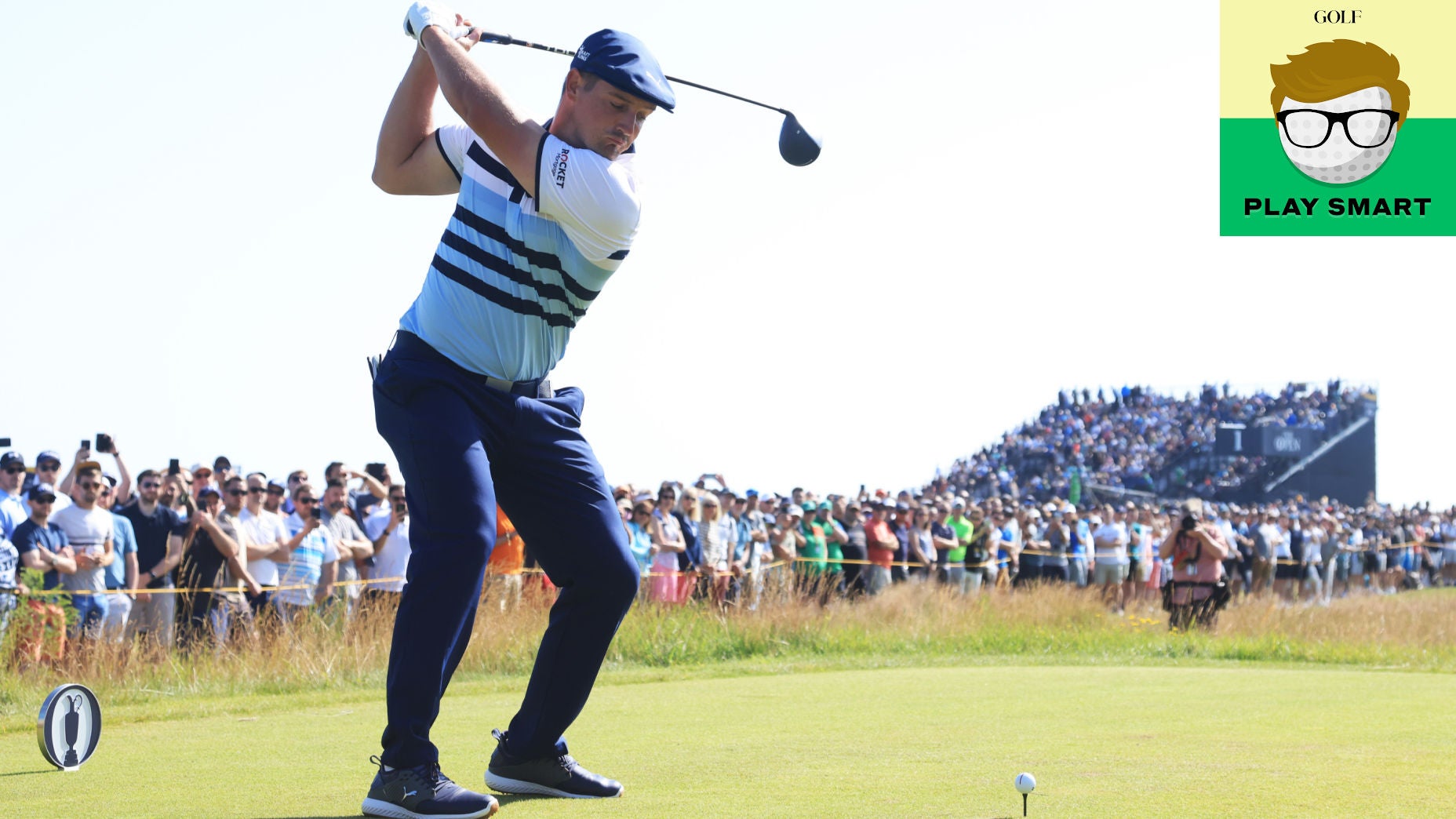 getty images
Welcome to Play Smart, a game-improvement column that drops every Monday, Wednesday and Friday from Game Improvement Editor Luke Kerr-Dineen to help you play smarter, better golf.
How long is Bryson DeChambeau really? We're about to find out.
Next month, the big-hitting world No. 6 will make history when he becomes the highest-ranked player ever and first full-time PGA Tour pro to compete in the Professional Long Drivers Association World Championship in Mesquite, Nev. The thought of competing against the longest drivers in the world has been a goal of DeChambeau's since he started training for more distance. Now, after receiving approval to participate in the competition from the PGA Tour, DeChambeau has officially accepted a special invitation and plans to take the plunge Sept. 27-Oct. 1. DeChambeau leads the PGA Tour in driving distance at 321.5 yards, but will need to dig deep to be competitive against the world's best long drivers, who can hit bombs in excess of 450 yards.
We sat down with GOLF.com's Playing Editor to learn more about his plans.
Editor's Note: This interview has been edited for clarity and brevity.
LKD: So, why are you doing this?
BD: First and foremost, it's to grow the game. That's something that's really important to me. I really want to help bring more people into this great game and help them have fun playing it. This is just an amazing opportunity to showcase golf's athleticism, and all the great things that are happening on that side of the sport that might not have a spotlight on them right now.
LKD: What is it about long drive, specifically, that makes you think this will help grow the game?
BD: It's something different and definitely something the sport needs. Think about the millions of people that go to Topgolf, for instance; they all want to hit the ball far and people love seeing people hit the ball far, because it's special. It's fun and exciting. For a lot of people, that's where the love of the game starts. I want kids to see this and aspire to be athletes that pursue golf.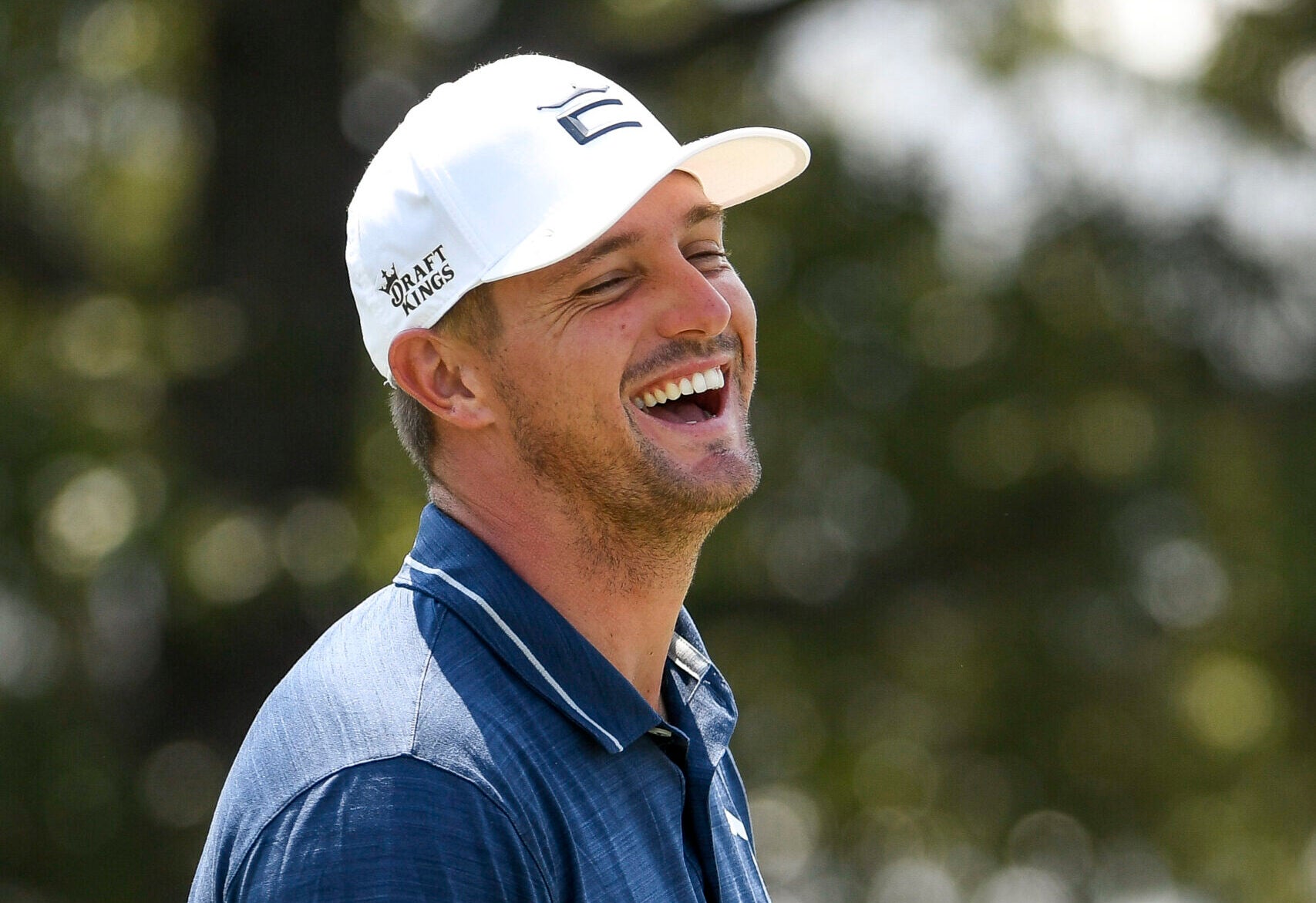 LKD: How long has this been on your radar?
BD: This has been a goal of mine to compete in this for a long time. Kyle [Berkshire, a former World Long Drive champion] is a close friend of mine, and he's been so helpful helping me train and share advice. Competing will be a good test for me, but I really want people to understand that I wouldn't be doing this if I didn't think it would be good for my game overall. I will do my best to compete with the best in the long driving world, and it gives me a goal to work for. But I know this will translate to me being able to swing at higher speeds on the course, which as I've said many times will make me a better golfer every time I tee it up on the PGA Tour. I'm so grateful the Tour has allowed me to do that.
LKD: The event this year takes place a week after the Ryder Cup, so naturally some of your critics will say this will be a distraction. What do you say in response to them?
BD: It will not take any of my attention away from the Ryder Cup. I am fully dedicated to the Ryder Cup, and it's something I really care deeply about. Representing Team USA is something I've dreamed about since I was kid. It's something I get really amped-up thinking about. I want to help bring home the trophy this year, and like I said, I wouldn't be doing any of this if I didn't truly believe it would make me a better golfer.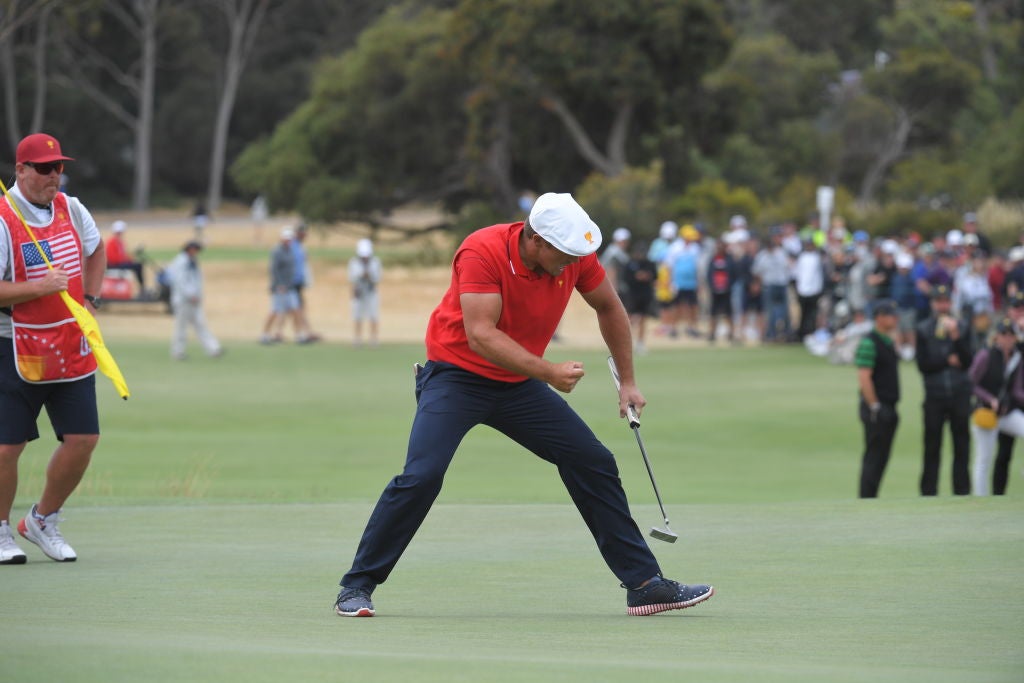 LKD: Let's talk training. How are you preparing for this compared to your regular speed training sessions?
BD: It's very similar. I've been training with a 48-inch driver since before I won the U.S. Open, because it allows me to train myself to swing the club faster and manage those speeds. I've obviously thought about putting it in play, too. I'm planning to do another big [speed training] push before next season to get my on-course speed over 190 mph average where it is currently. I'll be doing a few more speed training sessions in the lead into the tournament, but overall the training is very similar to what I'm already doing. I'm not changing my swing or anything like that. The end result is that it will translate to higher speeds on the course and get me a little better at my day job.
To hear more about Bryson's quest for more distance, listen to the latest episode of GOLF Top 100 Teacher Claude Harmon's Off Course podcast, which you can listen to on Spotify below (or subscribe to on iTunes here).