How to improve your golf game when you don't have much time to practice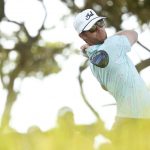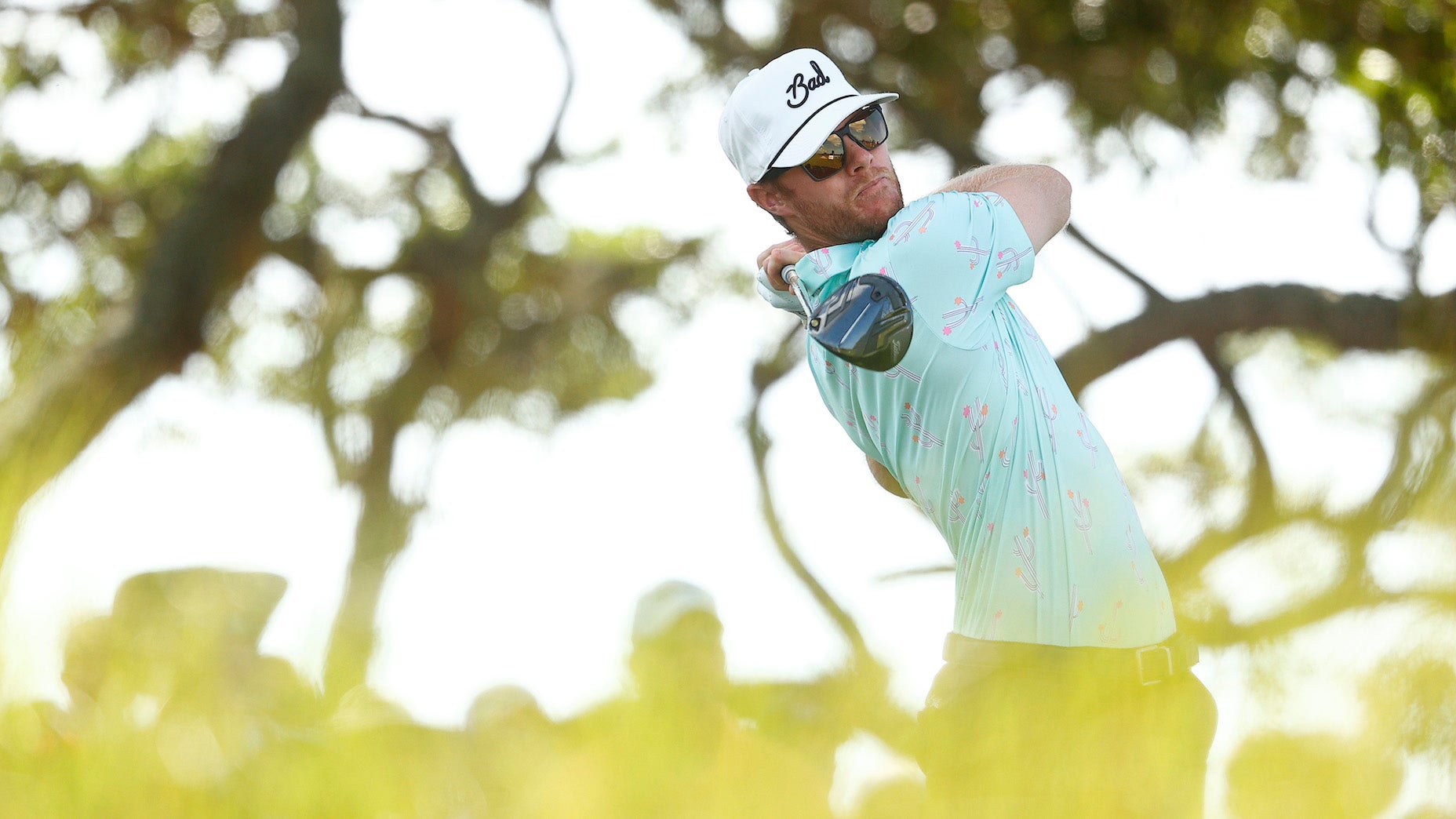 Getty Images
KIAWAH ISLAND, S.C. — Ben Cook has a job, and it's not playing on the PGA Tour.
Cook is one of the 20 club professionals in the 103rd PGA Championship field; he teaches at Yankee Springs, in Michigan, in the summers, and John's Island Club, in South Florida, the rest of the year. This is his third PGA Championship start, and for the first time he made the cut, which he followed with an impressive three-under 69 on Saturday playing alongside Webb Simpson.
"I'm just so happy to be here," he said. "It's been a blast, really. I'm so thankful and blessed."
Cook has aspirations of making it the the PGA Tour one day — he plays events on the PGA Tour Latinoamerica — but in the meantime he makes ends meet as a club pro. He loves it, even though it presents him a very relatable problem: not enough time to practice.
"Working kind of makes practicing tricky," he says. "Especially in Florida when it's light in December only until maybe 5 o'clock."
Any not-retired golfer has the same struggle. Thankfully, Cook has some advice for how to improve, even when you don't have as much time as you might want.
1. Get good at time management
The first and by far most important thing when you're trying to improve your game with only a limited amount of time at your disposal is to improve your time management, Cook says. This means you schedule time in advance specifically for your game, and you're efficient with your time when you are using it for practice.
For Cook, that means scheduling time early in the morning and/or late in the day for a few hours of practice.
"I've gotten really good at time management because you have to with studies and golf team stuff," said Cook, who was a Division II All-American at Ferris State University, in Big Rapids, Mich. "I credit my coach for helping me with time management and teaching me how to use the free time when I have it."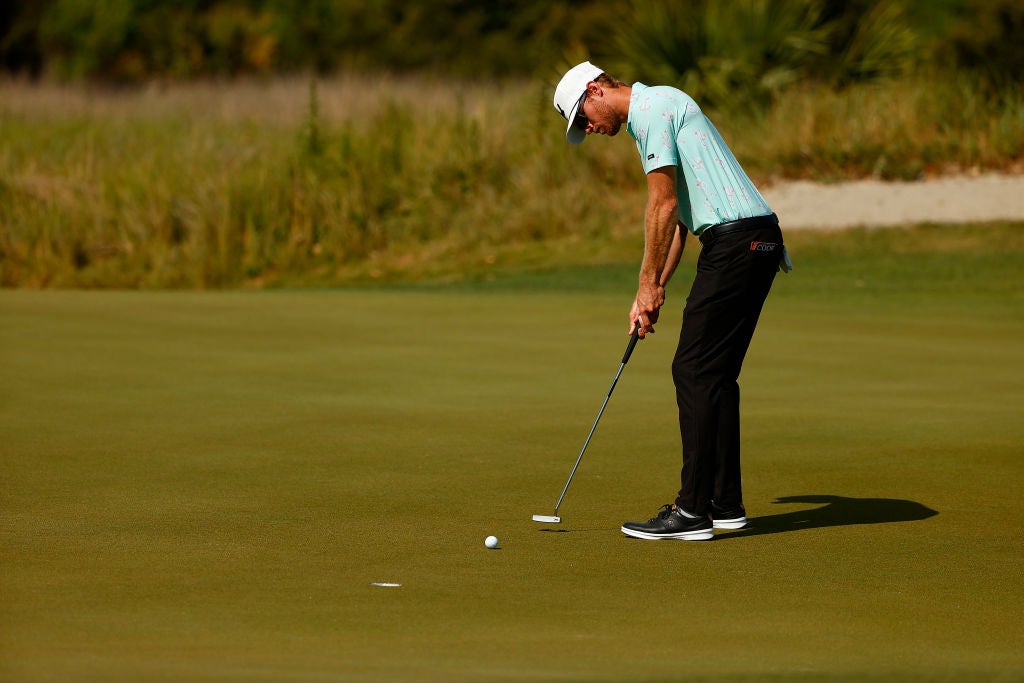 2. Prioritize your short game
But, of course, you need to make your time count when you do have it. For Cook, that means always prioritizing practicing your short game. If you've got an hour or two for your game and aren't sure what to do with it, Cook says to spend it on chipping and putting.
"I do a lot of putting and chipping practice, it's paramount," he says. "If you're not making the putts, you're not going to score well."
3. Keep your fundamentals sharp
And as for your full swing? If you've got limited time to practice, chances are you're not making big overhauls to your golf swing. That's why Cook spends so much time focusing on his fundamentals.
"I'm always kind of making sure my posture, alignment, ball position, all that type of stuff is good," he says.
Do those things, and
Want to overhaul your bag for 2021? Visit the expert fitters at our affiliate, True Spec Golf.
Golf Magazine
Subscribe To The Magazine
Subscribe