Top amateur shares his best advice for aspiring junior golfers
Getty Images
CROMWELL, CONN. — The Travelers Championship is a big week for Austin Eckroat: It's his first PGA Tour event as a professional golfer. Needless to say, he's excited about it.
"This place is really incredible," he said of TPC River Highlands on Wednesday ahead of his practice round. "It's got a great feel all around it. I'm just really excited."
Competing in this week's tournament is the next impressive line on Eckroat's ever-growing resume. What started as a promising junior golf career playing AJGA events soon lead to him winning a national championship at Oklahoma State, playing on a winning Walker Cup team, and ascending to No. 11 in the Amateur Golf Rankings.
It's the kind of amateur career junior golfers dream of, so on the eve of his first pro event, we asked him for his best advice for aspirational junior golfers looking to make their own way.
Turns out, he had two best pieces of advice …
1. Play lots of different sports
Junior golfers and their parents at some point often face a similar question: Is it better to specialize in one sport (in this case, golf), or to be more of a generalist and play lots of different sports simultaneously?
Every professional athlete specializes at some point, but when you're growing up, Eckroat says it's better to be a generalist. Playing lots of different sports will improve your overall athleticism, he says, and teaches you equally important competitive mental skills.
"I played everything growing up. I think that's very important," Eckroad said. "You learn to understand competition and all sorts of other things that help down the road."
The best part is that there are an increasing number of good studies to back all this up.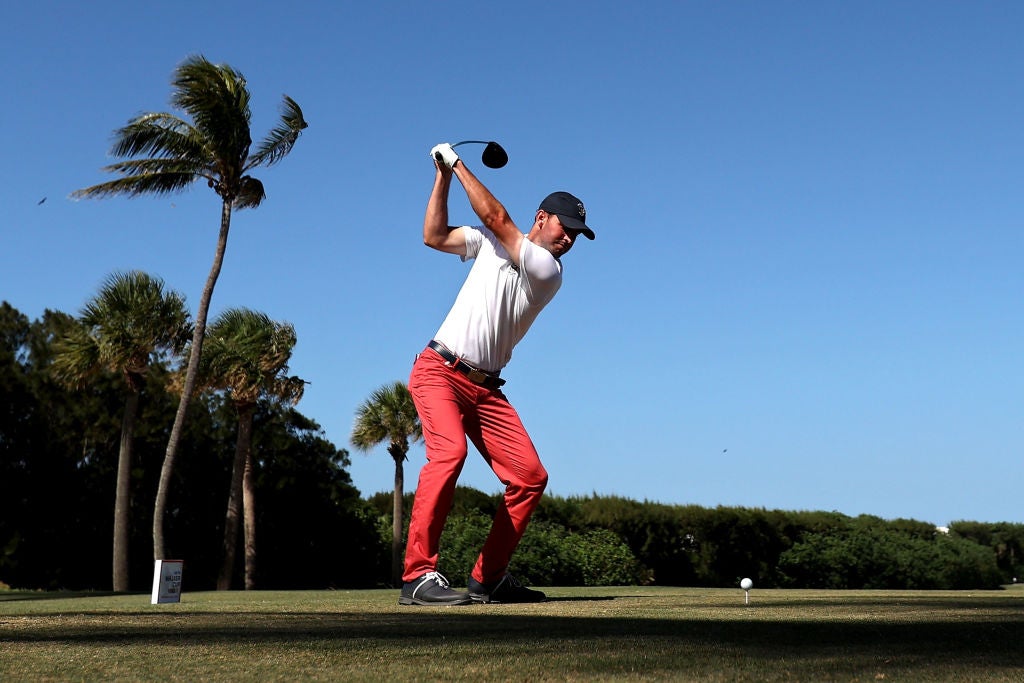 2. Don't be a range rat
Eckroat's second piece of advice for juniors doubles as his most important: Don't be a driving range rat.
It's easy to fall down the rabbit hole of searching for perfection on the range (I'm speaking from experience here), but Eckroat says you can't let yourself do it. Play on the course as much as you can. There's no substitution for it.
"Play as much golf as you can. Don't get sucked-in on the swing so much that you can become a range rat," he says.
"Go play," Eckroat said. "Learn to put the ball in the hole, learn to score as well as you can. You're not always going to have your best game. Even when you're playing professionally there will be days you're off, and you need to learn to get the ball in the hole when you're off."
Eckroat says he hits the range only on two occasions: When he feels like he "really" needs to work on something in his swing, or when he's warming up. The rest of the time he's figuring it out on the golf course — and encourages juniors to do the same.