5 simple tips for success from greenside bunkers
Welcome to our new series, Golfer to Golfer, where we listen to one avid player in hopes that the rest of us can take away something that might improve our own games.
All of our market picks are independently selected and curated by the editorial team. If you buy a linked product, GOLF.COM may earn a fee. Pricing may vary.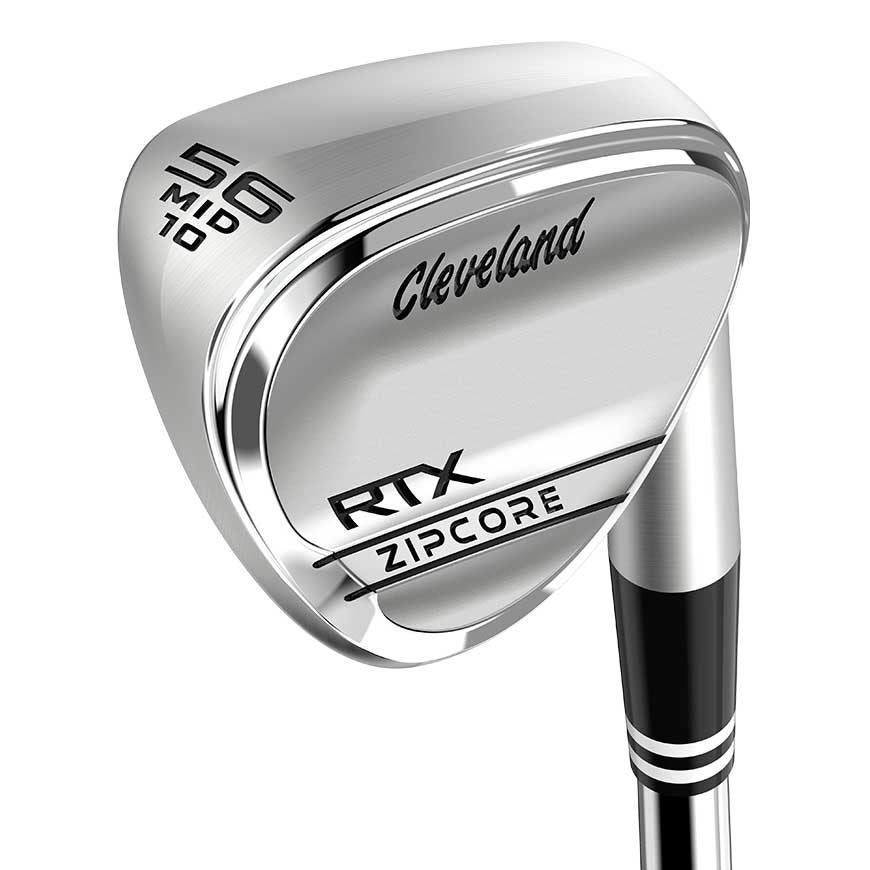 RTX ZipCore
The RTX ZipCore wedge is both radically new and ultra-familiar. Its new core has unlocked design freedoms pushing the performance beyond any wedge in Cleveland Golf's history. Yet, the RTX ZipCore maintains that sleek yet traditional design that is familiar and inspires confidence at address. This is the RTX ZipCore from Cleveland Golf.
Buy Now
Even though most amateur players, are terrified playing from the greenside bunkers, tour players actually don't mind it. they'd rather hit the green, of course, but often a greenside bunker can be a good place to score from. It's the kind of miss that can leave them in a good spot to save par.
Keep a close eye the next time you see a tour player in the sand on television, because there's a lot to learn. When it comes to putting those same principles to work in your game, it requires no more than a few simple thoughts: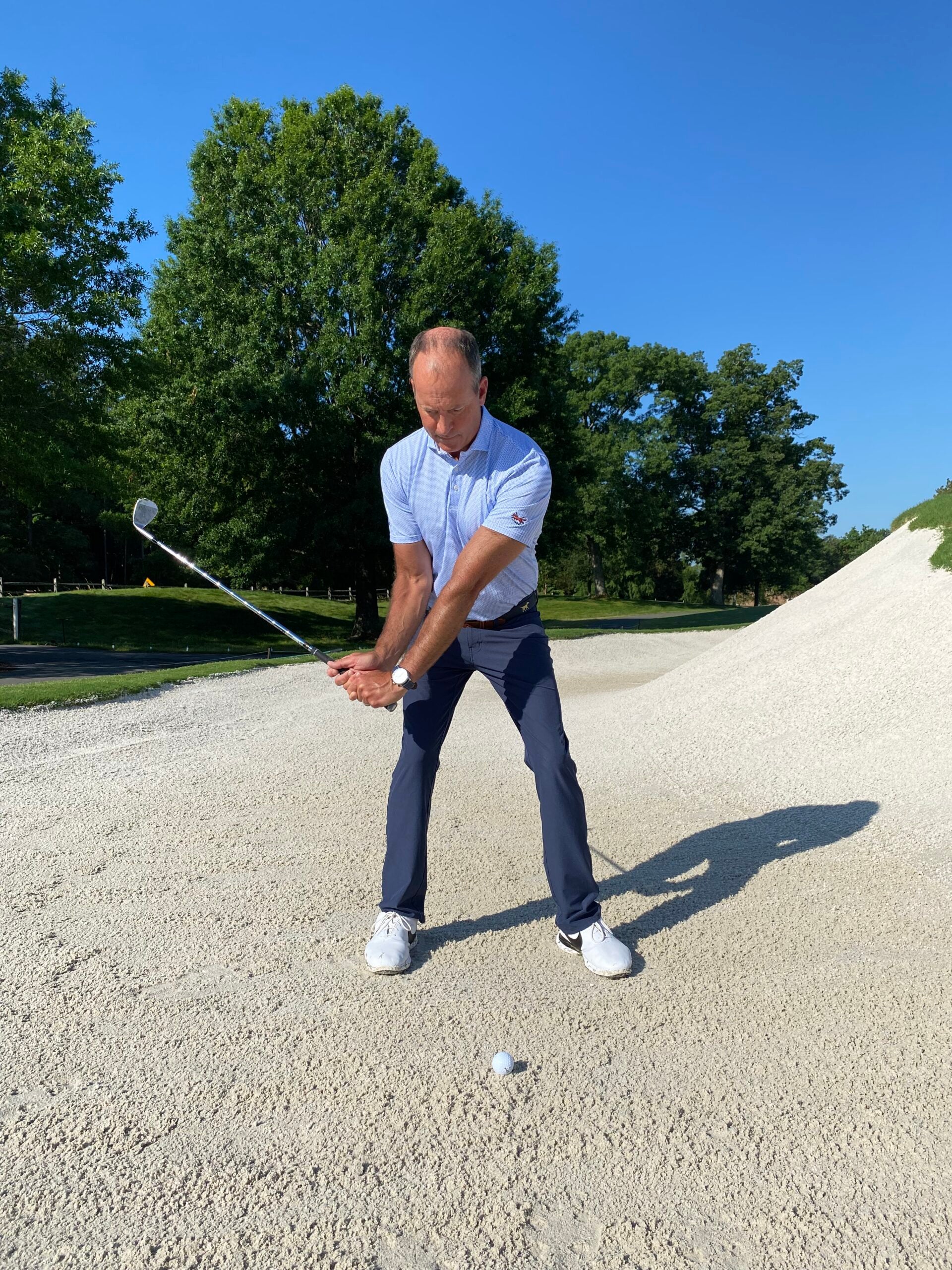 Use the proper loft of wedge when you're coming out of the out of the bunker. I always opt for a 56 degree in these instances, which will send the ball up high, but also forward without having to take too much of a swing.
Square yourself to the target. (Do not open your stance and club face, that's a recipe for an off-center hit). Play the ball slightly forward in your stance, to ensure impact one inch behind the ball and to optimize your club's loft.
Use soft grip pressure. Position your hands in the center of the grip and do not choke down!
Early wrist hinge (pictured, right) Set the golf swing lever at 90°, going back. More wrists the better as you turn your body going back and turn coming through.
Use a slow pace and a full finish! Do not swing too hard, this is not a blasting shot! Imagine you are in a school zone and the speed limit is flashing 25 mph. Swing your club at 25 mph. Hit one inch behind the golf ball. And finish high, throwing sand up onto the green. Be mindful of your speed.