2 tempo tips from Annika Sorenstam for a silkier golf swing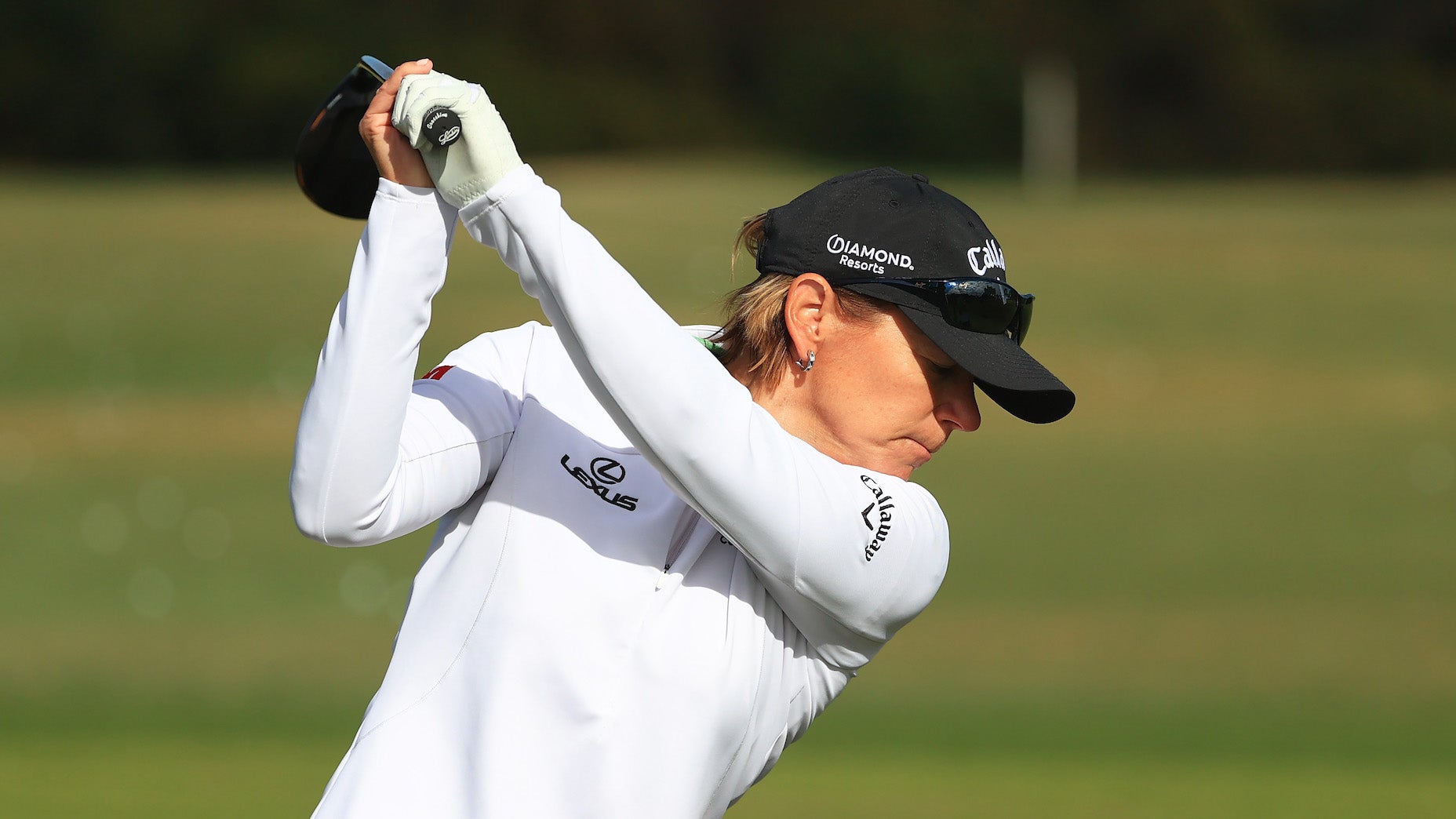 Mike Ehrmann/Getty Images
When Annika Sorenstam was dominating golf in the late 1990s and early 2000s she could do it all. Bombing drives off the tee, flagging irons from the fairway, and draining putts all around the green. But if there's a lasting memory I — and indeed, most golf fans — have of Annika during that period, it's the style of how she did it. Her tempo, specifically, which was smooth as a knife through hot butter.
Like another golf Hall of Famer, Vijay Singh, Annika has partnered with the deWiz golf, a training aid that golfers wear like a watch on their wrist. It creates a 3D model of your golf swing instantly on your iPhone, which allows you to track key details of your swing.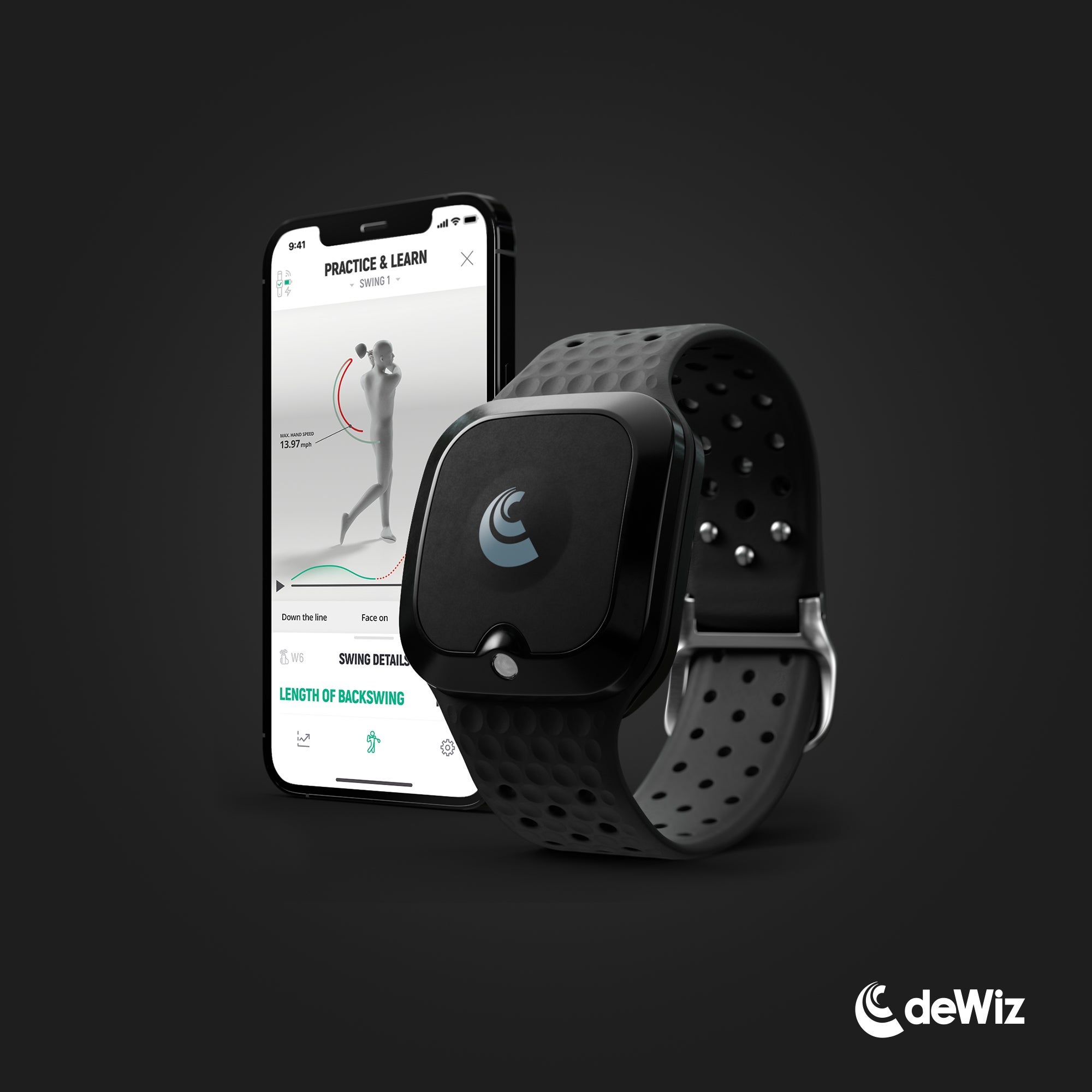 Annika says her golf swing has gotten slightly shorter as she's gotten older, which she uses the deWiz to monitor, but what she studies the most in her golf swing is her tempo.
"I have a tendency to get a little shorter and quicker nowadays," she says. "Finding the right length comes down to the speed of my swing."
Here are two ways she keeps her tempo silky:
1. Keep the hips in-sync
The key to good tempo is having a good transition — the moment at the top of your swing between backswing and downswing, Annika says. It's crucial in this moment to make sure your hips don't spin out too early and leave your arms and body behind you.
"When I start down too quickly with my lower body, I fly out with my hips and they get everything out of sorts." she says. "Things need to have a little more time to work together."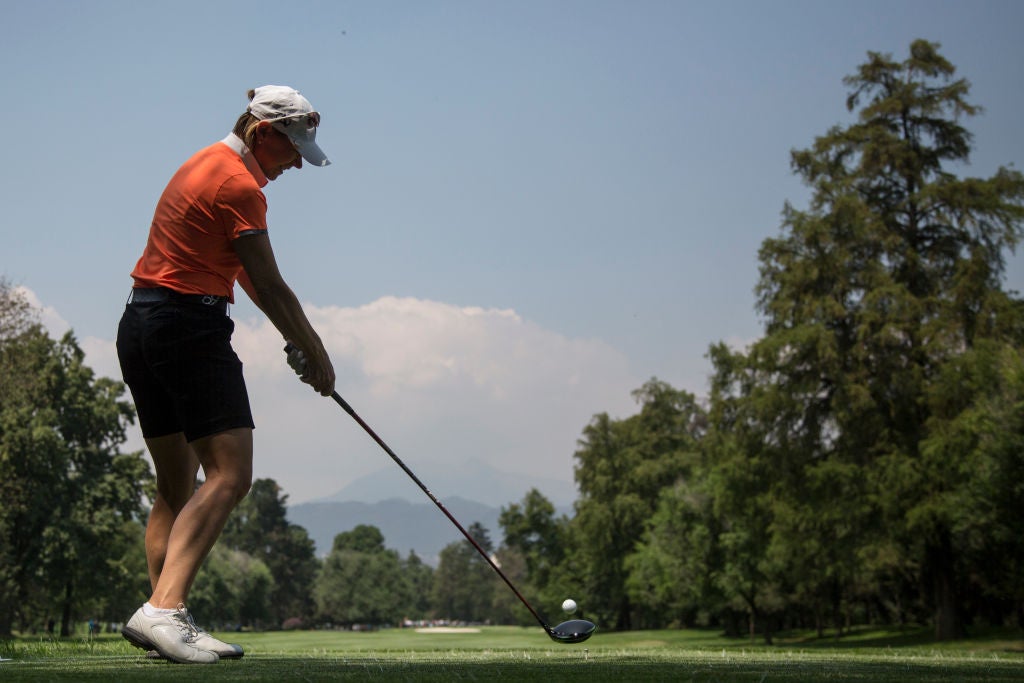 2. Your mindset matters
But good tempo isn't all technical, Annika says. She says that to swing it smooth you need to be in a good frame of mind. If your life is hectic when you step onto the first tee, you need to recognize that your swing is probably going to feel rushed and hectic, too. Be aware of your frame of mind and surroundings, she says, and account for it.
"I'm a mother, an entrepreneur, a golfer, I'm always busy, and sometimes I see that showing up in my golf swing," she says. " I have to remind myself to take a breath, and to slow down."
Good advice for the rest of us, too.