Rory McIlroy's simple gear advice to help you 'trust' your wedges
Getty Images
Bounce isn't just the thing that your golf ball does after it lands. It's a piece of technology on every one of your wedges — and it's incredibly important. It helps dictate the way your club moves through the turf, and the way it flies in the air, which obviously has a huge effect on how it lands on the green.
It's why pros think about the bounce on their wedges a lot, often making subtle adjustments to their bounce based on the conditions they're playing that week.
Bounce, as you can read more about here, is the part of the club between the leading edge and the back of the bottom. More bounce generally promotes more forgiveness by digging less, which makes it a common option for golfers who play in softer conditions. Low bounce clubs will dig a little more — designed for those who play on more hardpan surfaces or are very precise around the greens.
Rory has a full set of TaylorMade MG3 wedges this week at the Hero World Challenge, with high bounces on each of his clubs. His lob wedge has a whopping 14-degree bounce, and he's even got a higher-than-average bounce in his 54 degree, too.
'Bounce is your friend'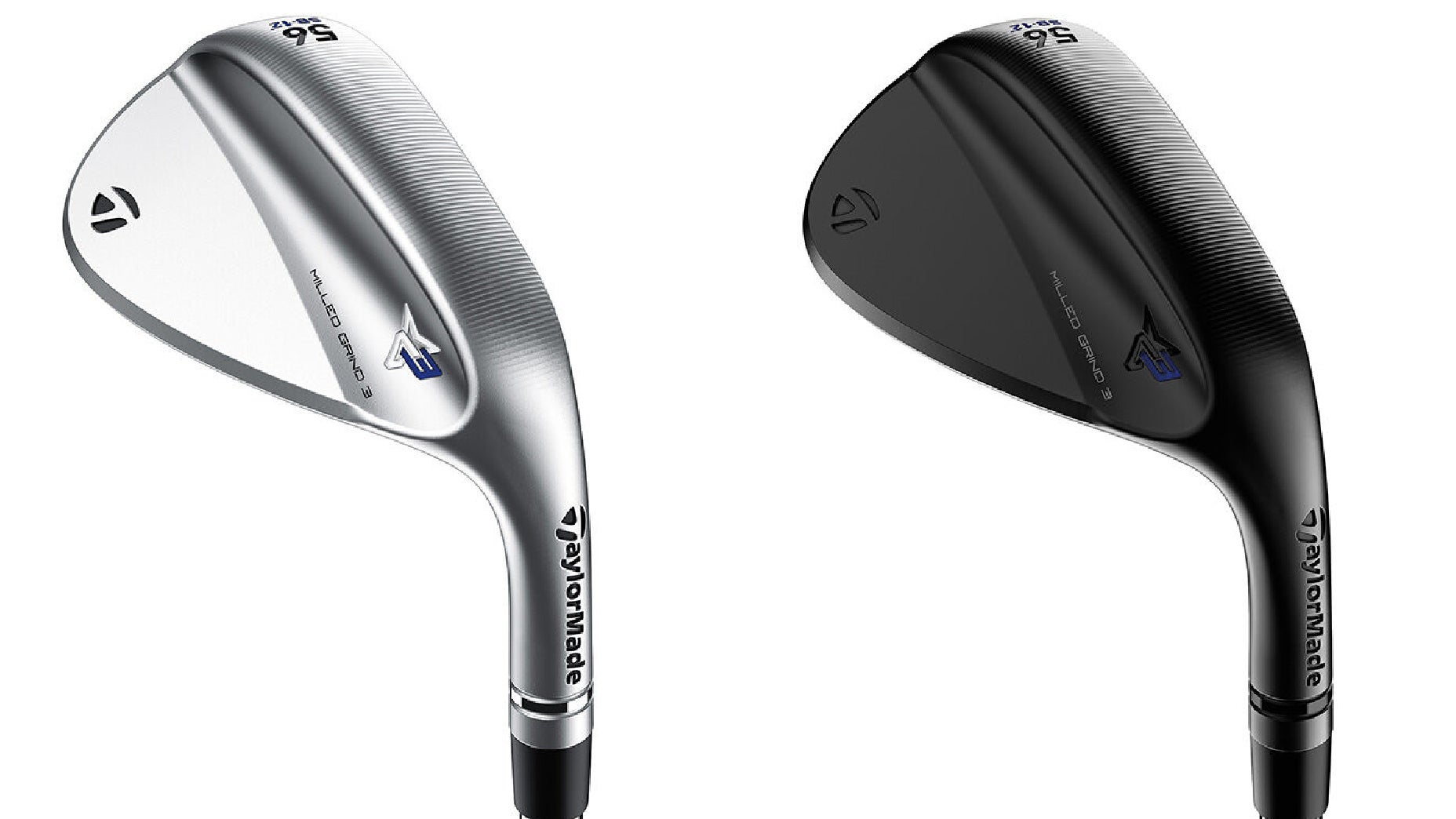 "It's brought my ball flight down with my sort of longer shots. I mean especially a course like this week, really grainy, it's helped a lot around the greens," he said. "I just have more trust in it, just more trust it's not going to dig, it's going to get out of the ground a little bit easier."
The added bounce helps control his trajectory and distances, Rory says, which gives him more confidence around the greens. He's all-in on the bounce bandwagon, which is why he leaves the rest of us at home with some food for thought for our own games.
"Bounce is certainly your friend," he said.
Want to overhaul your bag for 2022? Find a fitting location near you at GOLF's affiliate company True Spec Golf.