The interesting tech behind Bloodline's new 'VALE' putter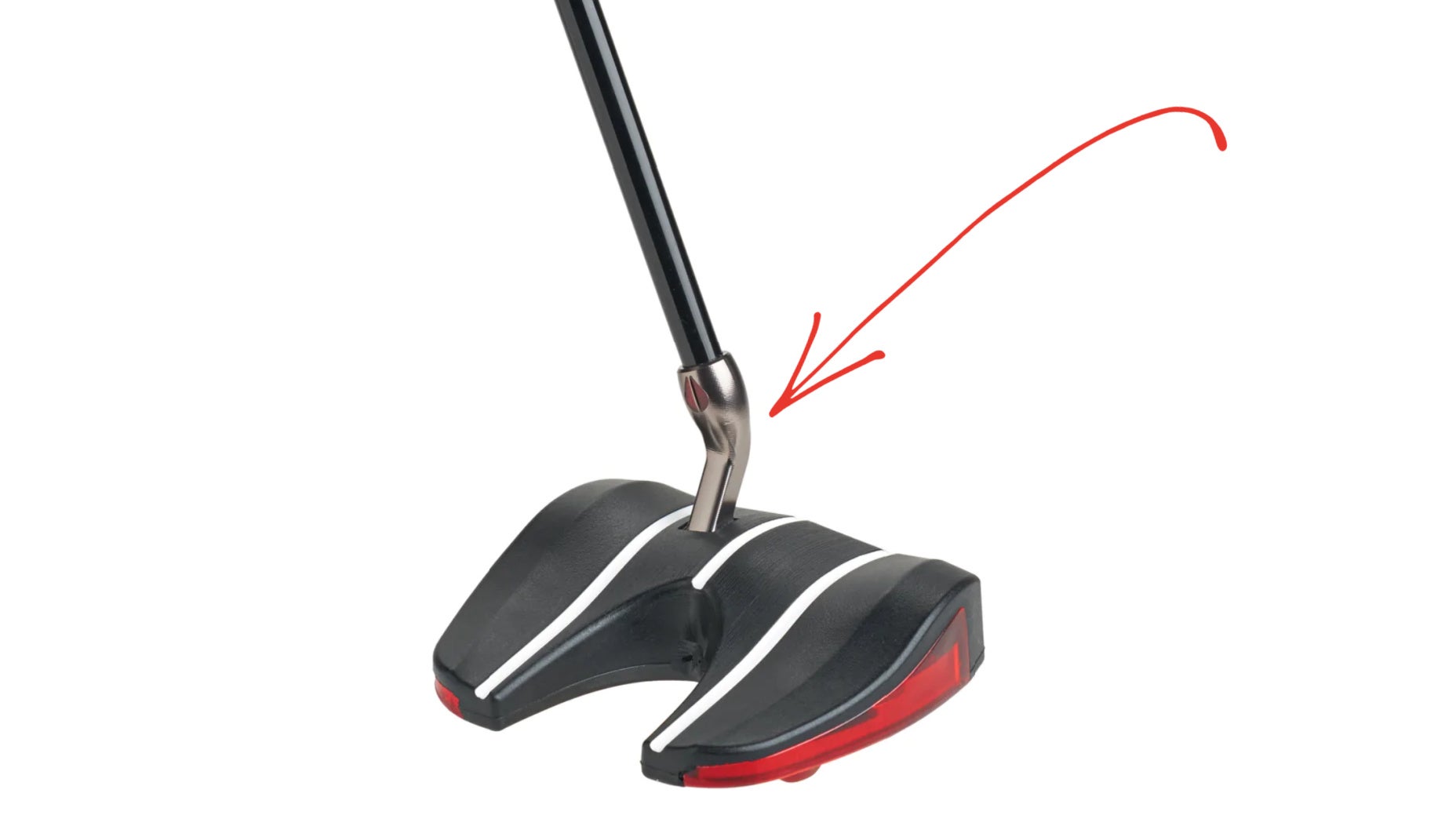 I have lots of different putters cycle through my bag. Partly because I'm a relentless tinkerer, but also because I find the tech itself in putters so interesting.
When you canvas the putter market today, there are few pieces of tech more interesting than the moves Bloodline is making with its products.
The company first captured the interest of golf fans in 2020 when Jon Smoltz used the self-standing feature of his Bloodline putter while competing in the Diamond Resorts Tournament of Champions.
Smoltz's R-Series putter in that clip was part of its original line, but now the company is out with a new product: Its Vale putter. I tried it myself, and found the concept behind it rather fascinating.
The self-standing putter is still a feature of the product — indeed, it's become something of the company's signature. The putter can stand on its own because it features a polymer head, an ultra lightweight carbon fiber golf shaft, and a wrap grip, which means a disproportional amount of its overall weight in the head of the club. That's what makes the club so interesting, and its effects are twofold:
Because the putter can stand by itself, it allows players to set their club and check their aim from behind (as you can see Smoltz do above), before stepping into the putt.
The design of the club also brings the overall balance point of the club from two-thirds of the way down the shaft — as it is for most putters — all the way down to the head. This allows golfers to swing the club more freely, and requires less manipulation of the putter as whole.
The addition of the three sightlines on the top of the putter are a new addition to the Vale line. And combined, it makes for a unique, interesting, and innovative putter that could see you send more putts into the middle of the cup.