Heritage. Precision. Craftsmanship. These are some of the common descriptors for Japanese clubmaker Miura Golf, which is an affiliate of GOLF.com. Its latest iron, the KM-700, is yet another feat of forged engineering, proving once again that Miura has and always will develop new products on its own schedule and via its own set of rigorous demands to ensure it delivers on performance, feel and overall design.
The KM-700 has been in development for five years, with the Miura family poring over every detail to create a triple-strike forged club that is not only easy on the eyes but also has the signature feel of a Miura forging with an impressive level of playability and forgiveness for a streamlined muscle back.
In this episode of Tour Validated (see video above), DJ Lantz and Kris McCormack, VP of tour and education at True Spec Golf, review and test the KM-700, noting the materials and forging process that makes the KM-700 arguably the most playable player's iron from Miura to date.
To pick up your own set of KM-700s, click below:
All of our market picks are independently selected and curated by the editorial team. If you buy a linked product, GOLF.COM may earn a fee. Pricing may vary.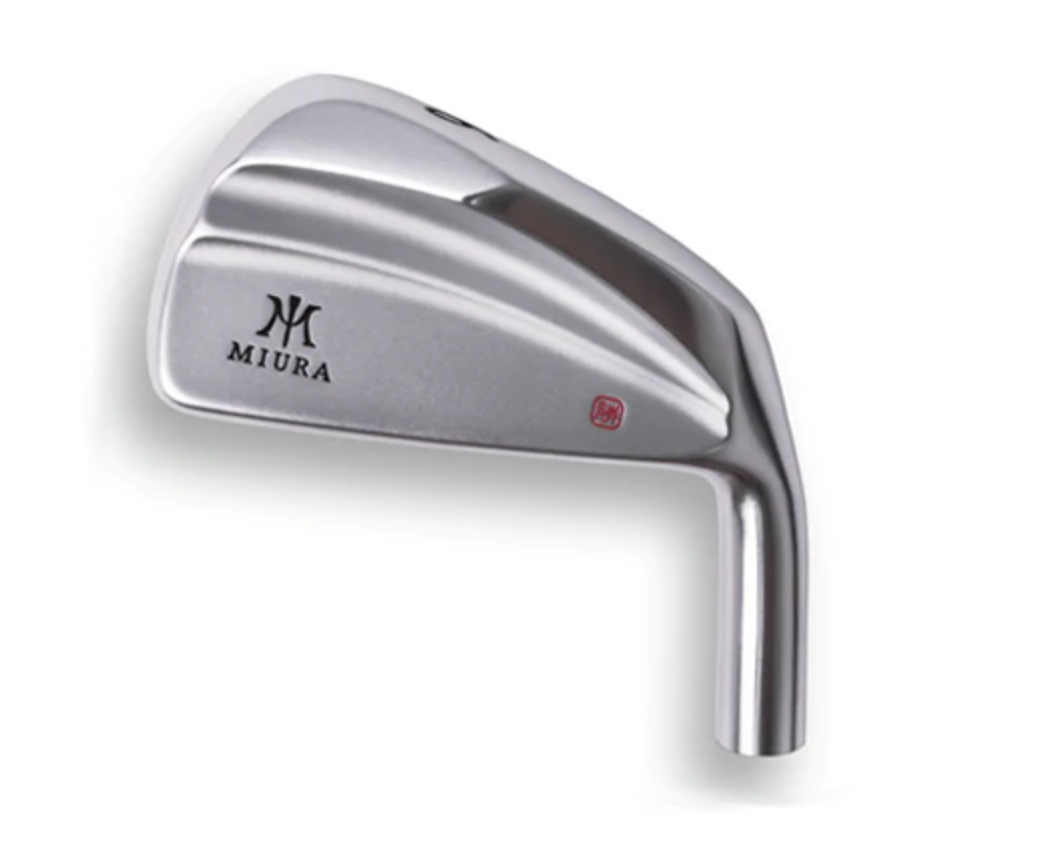 Miura KM-700 irons
$2,800
Miura's newest model epitomizes Katsuhiro Miura's endless pursuit of perfection. While drawing on 65 years of design excellence, Miura-san also nurtured the input of the talented Miura craftsmen. The result is a model so special, you can find his personal Hanko stamp each iron: the KM-700.
Buy Now