How can I tell if the grooves on my clubs are too dull? Try the 'fingernail' test
Getty Images
Every week, in collaboration with our affiliate-company True Spec Golf, our in-house team of equipment experts host the Fully Equipped podcast. It's where we break down the most interesting equipment news in golf, from the most authoritative voices in the game. New in 2021, we're going to be highlighting many of those same Fully Equipped voices on GOLF.com as part of an expanded series of articles, sharing the best equipment insight around, and helping you play better golf as a result.
This week, we're asking the experts about the grooves on our clubs — and how you can tell if they need replacing.
1. Learn the fingernail test
Andrew Tursky, Senior Equipment Editor: For those who aren't super in-tune with their spin rates and launch angles, the "fingernail" test is probably the easiest way to tell if grooves have gone bad. To do the test, simply run your fingernail down the face of your wedge to see if your nail gets caught in each groove. If your fingernail runs smoothly across any grooves, it's probably because they're worn and it's time for a switch.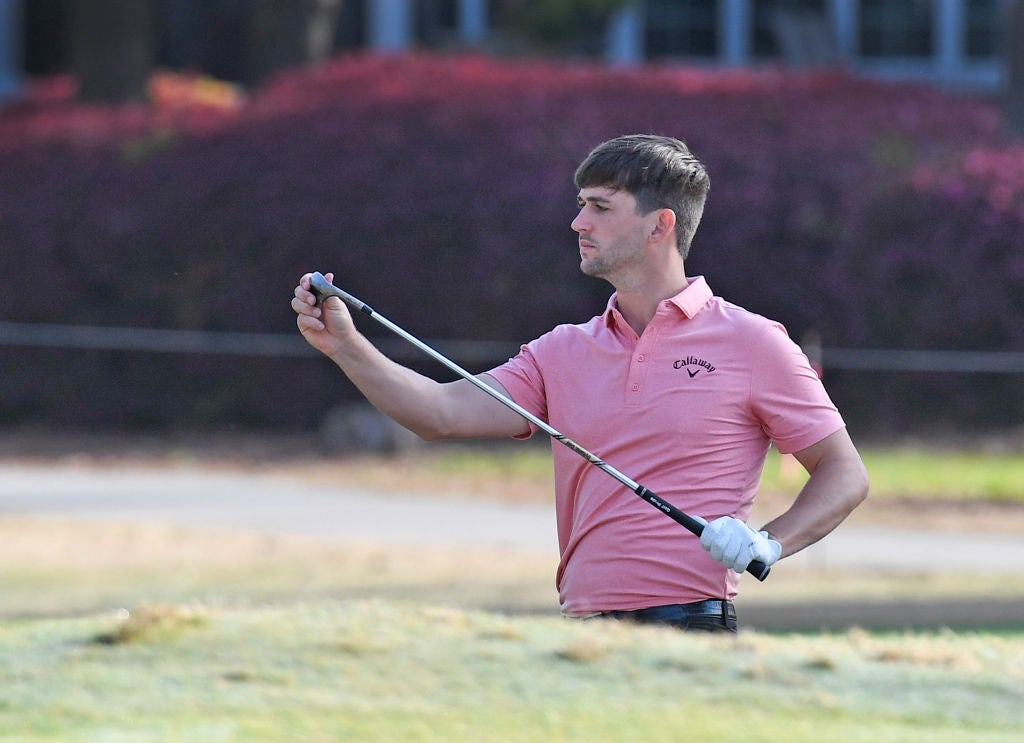 2. Do regular checkups
Jonathan Wall, Managing Equipment Editor:  The fingernail test is most definitely the easiest way to determine if your wedge grooves are starting to go. I'd also suggest conducting a regular checkup that's been a part of my wedge routine for years. It might be every 6 months or so if you play regularly, but go ahead hit your go-to shot during a practice session and see if it's still reacting the way it normally does around the green. Maybe it's a bump-and-run that checks twice and trundles toward the hole. If that shot is reacting differently under normal playing conditions, it could be time to take a closer look at your grooves. Maybe they aren't completely shot, but they could be on the way to wearing out.
3. Odds and evens
Luke Kerr-Dineen, Game Improvement Editor: Forgive me for being painfully obvious, but aside from the above: Take stock of which clubs you hit on the range. Most players rotate between odds and evens: They hit their even-numbered irons (8, 6, and 4-irons) during one practice session, and then hit the next time they go to the range, practice with their odd-numbered irons. It's unscientific, but having a rough idea of how often you're hitting each of your clubs will prevent you from wearing out the grooves on one faster than the others.