3 no-fail products that will help you charge your phone on the golf course
Getty Images
The thought of going fully offline is, for better or worse, rather unthinkable nowadays. Part of the essence of playing golf in 2021 is being online: So you can snap pictures, take videos, and consult your phone for information about the golf course itself. That's why your phone running out of battery can be disastrous. Considering the length of a round of golf, it's not always clear how quickly or easily you'll be able to power up your phone.
Don't worry, though, we're here to help with a few products to get you out of that jam and give your phone the juice it so desperately needs.
The tech-savvy option
One way to make sure your phone is always charged on the course is to design your entire golf bag around it. MNML's golf bag features a solar-powered phone charger and a wireless bluetooth speaker woven into the bag itself. The battery has an 8-hour life and is 100 percent waterproof. I used the bag last season and never had any issues with the battery — on the contrary, it brought my phone back to life on multiple occasions.
All of our market picks are independently selected and curated by the editorial team. If you buy a linked product, GOLF.COM may earn a fee. Pricing may vary.
The no-fail option
But if you're not ready to go all-in on a golf bag, a subtle but equally effective option is the "Carry" option from Courant. The chargers acts like a power bank. It can both charge your phone or recharge itself when it comes into contact with another wireless power charger. Pop it in your golf bag when you're ready, and it'll start juicing up your phone without you having to fiddle with any annoying wires.
The budget option
But if you're looking for something simple and reliable to do the job, the Anker PowerCore Slim is a great option. You'll need a cable for it — the only downside is that it only has one USB port, which limits the amount of devices you can charge at one time. But regardless, it's a cost-effective way of filling up your phone with the power it needs without any fuss.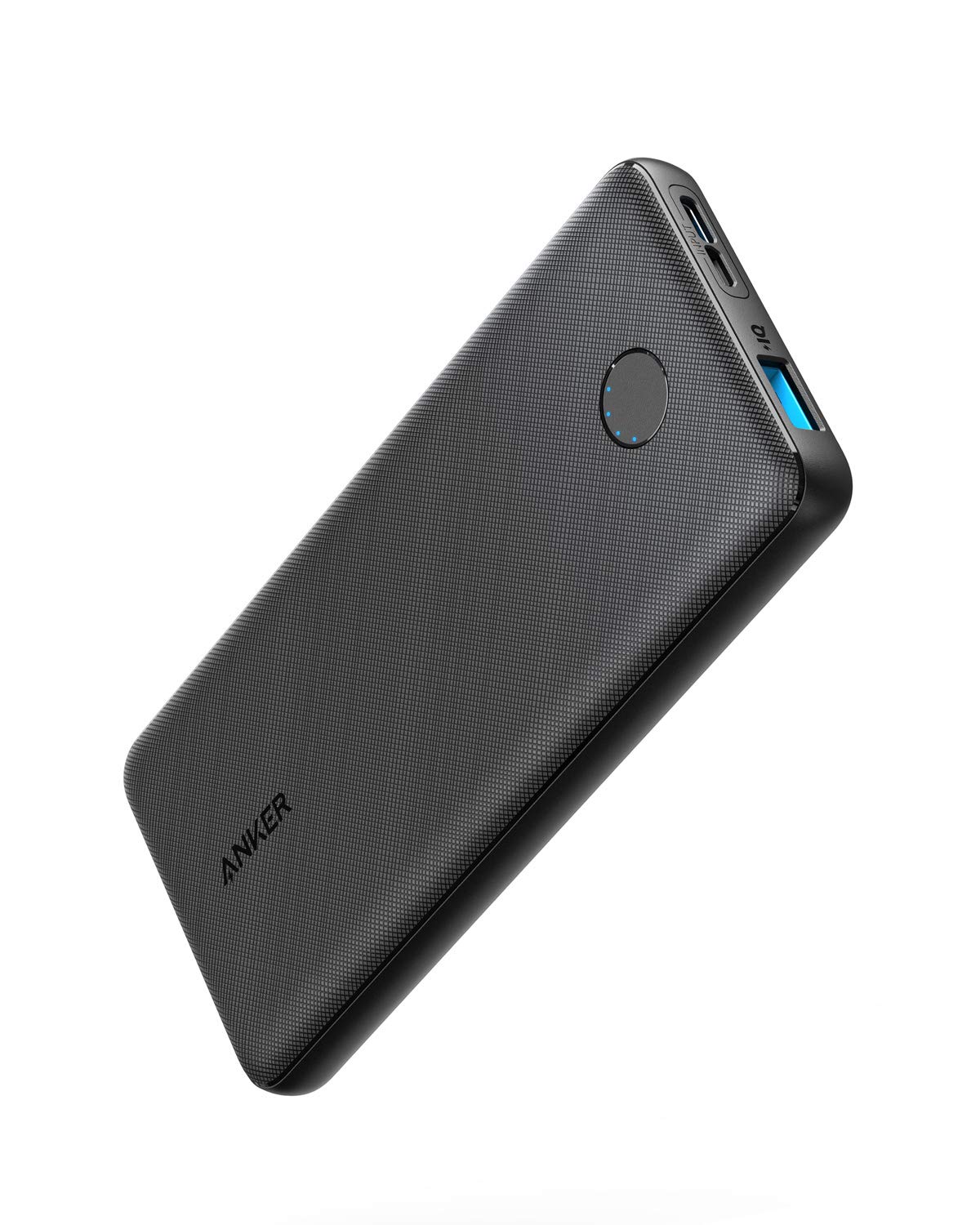 Anker PowerCore Slim 10000
$21.99
Buy Now
Golf Magazine
Subscribe To The Magazine
Subscribe