Here's how to try golf clubs and rangefinders for (almost) free before you buy them
Getty Images
Buying a golf club is an important decision — and can often be an expensive one. It's expensive, you've got lots of options, and you have to balance subjective factors (like how it looks) to objective measurements (how it performs). You better choose wisely, too, because you could be stuck with it for anywhere from a few months to a few years.
All of which underlines the importance of making the right choice when you're choosing a golf club, which is why I thought it was so cool when I learned about GlobalGolf's Utry program. It's pretty simple and very helpful if you're a tinkerer. Here's how it works:
1. Choose what you want to try
There's a number of different models you can try from a variety of different brands, spanning drivers all the way down to putters and also golf equipment, like rangefinders. The upfront price golfers pay if they want to try before they buy is $25. The only exception is if you want to try a full iron iron, in which case it requires a $50 trial fee.
Those costs are the trial fee, which is there to cover the cost of the service, including shipping, and means you won't get the money back if you do decide to return it.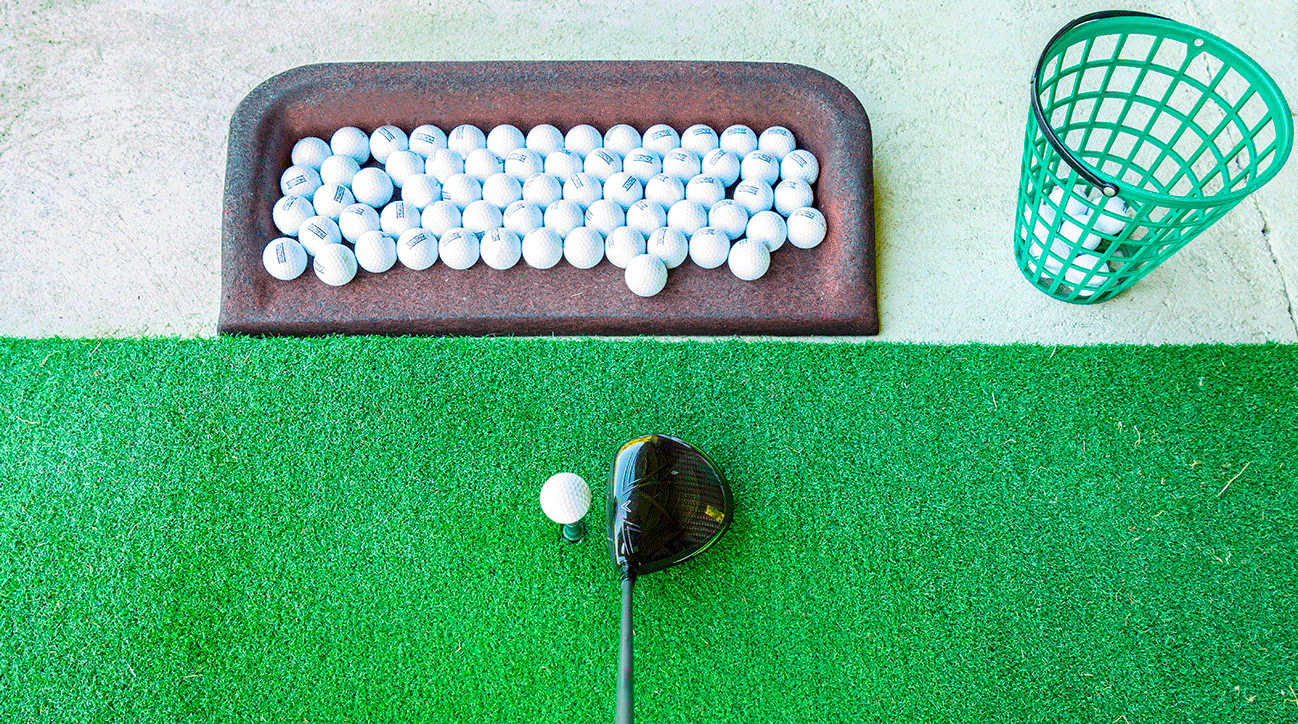 2. Try your chosen product
Once your product arrives, you've got 14 days to test it out, on or off the course, and decide whether you like it.
3. Return or keep it
If you want to return the club, just pop it back in the box it came with, which comes with a return shipping label, and continue your golf-club journey. If you like it, just stick the club in your bag and you'll be charged the full amount.
All of our market picks are independently selected and curated by the editorial team. If you buy a linked product, GOLF.COM may earn a fee. Pricing may vary.
While these products have been independently selected by GOLF.com's editorial team, GOLF.com may earn a small commission on sales, as an e-commerce partner of GlobalGolf.