The highly-anticipated Tiger Woods-designed course on the shores of Lake Michigan in Chicago is progressing slower than anticipated.
After it was first announced in late 2016, the combination project of holes from Jackson Park and South Shore golf courses has yet to break ground, largely due to waiting for the nearby Obama Presidential Center project to move forward as well. According to a GOLF.com report from 2018, the course plans require various roadways and modifications associated with the Obama project, which was put on hold due to a federal lawsuit. That suit was just dismissed in early June, leaving some to ask, "Now, what?" with the course plans.
Chicago Tribune columnist Eric Zorn penned a column this week after discussing the project's current state after talking with acclaimed course designer and board member of the Chicago Parks Golf Alliance, Mike Keiser. Keiser admitted the development of the course is definitely off to a slow start, adding that the plan would now involve building two holes (nos. 14 and 17) along the lakeshore to serve as a demo for what the course will look like while the remaining work is finished. No. 14 is planned as a long par 4 that directs players out toward the lake while 17 is a par 3 that runs north alongside the shore. According to Keiser, the plans for those two holes would be funded by $5 million worth of private donations.
That prerogative is not shared by the entire project, however. In Zorn's column, Mark Rolfing, a founder and president of the CPGA, said, "[Keiser's] thought is a good one … but our goal remains to do it all at the same time if we can." Brian Hogan, director of the CPGA, shared a similar point-of-view with GOLF.com, saying, "We're committed to building the project in its entirety and are confident in raising the $30 million, and exceeding our $30 million goal, for the golf course and program."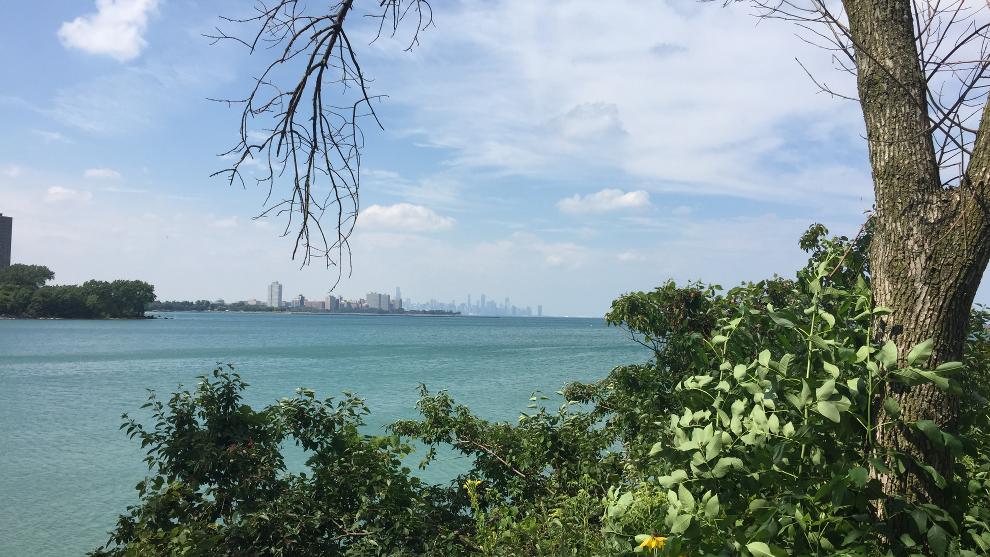 ---
Funding for the project remains a tenuous issue for the community. Following Woods' Masters win in April, the Tribune's editorial board bluntly called for more transparency on the course's plans, inciting a public response by the CPGA. The estimated $30 million goal is inclusive of the combined course routing and enhancements, as well as improvements to the driving range and building a golf pavilion and learning facility.
"From a pacing perspective, as project advocates and organizers, would we have liked to see it start tomorrow, or have started a year ago? Absolutely," Hogan would say later. "But there's been some circumstances beyond our control." Hogan would pinpoint the aforementioned lawsuit as one of those circumstances, as well as the change in the mayor's office from Rahm Emanuel to Lori Lightfoot.
Work is not expected to begin on the courses in 2019, and a targeted completion date also remains unclear. As of last year, Rolfing was hopeful the course could be ready for PGA Tour competition as soon as 2022. For a detailed look at the project, visit page 23 of the South Lakefront Framework Plan here.
To receive GOLF's all-new newsletters, subscribe for free here.