The simple swing thought a Hall of Fame coach gave this U.S. Open contender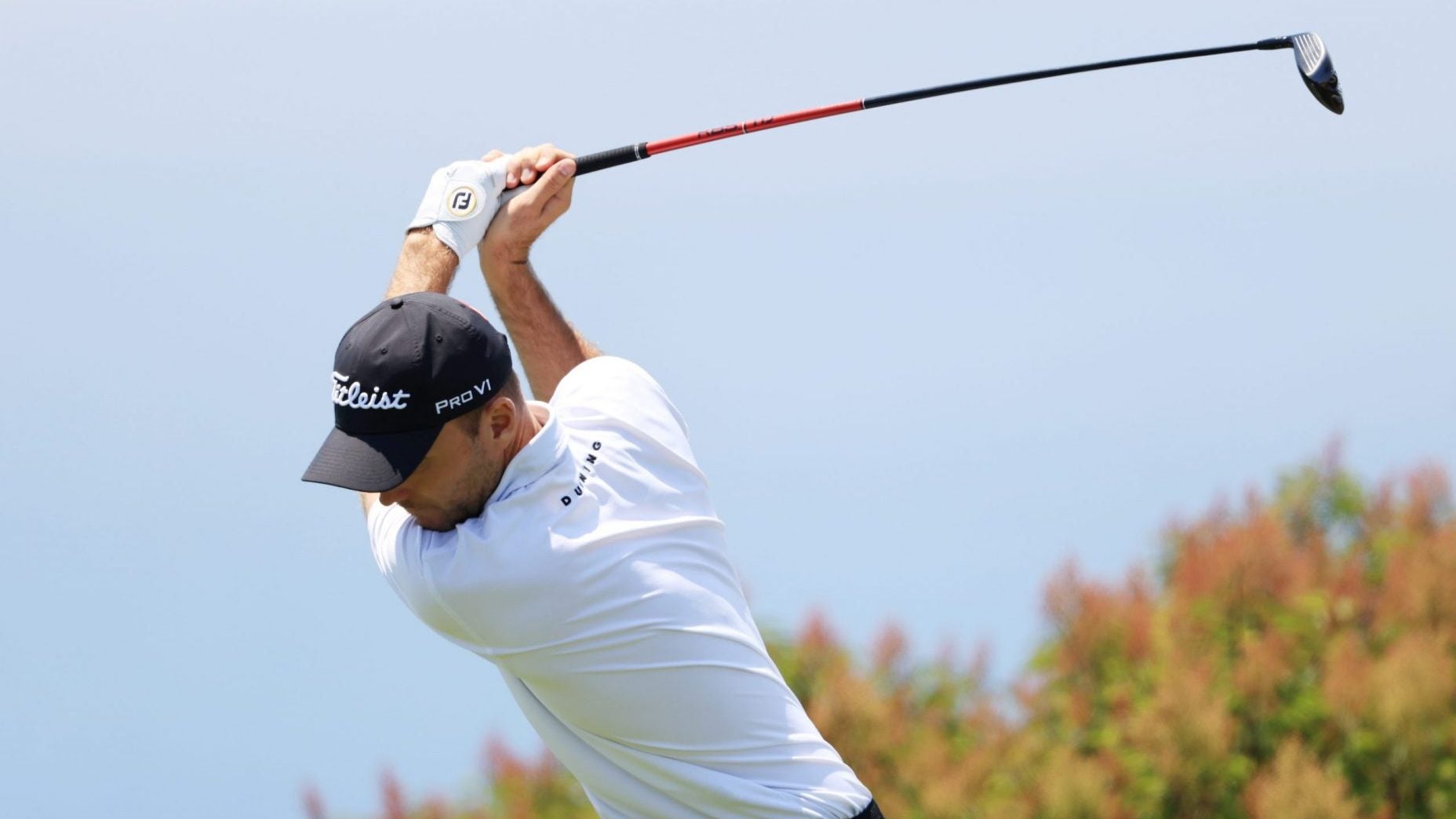 Getty Images
Jim McLean is a giant in the world of golf instruction: A member of GOLF Magazine's Teacher Hall of Fame, and author of some of the most innovative ideas in golf history, he's the kind of teacher who has taught every different kind of golfer. He's seen it all, so when Russell Henley came to him looking for help with his driver, McLean knew exactly what to do.
The issue, McLean explains, was that Henley was hooking the golf ball, and his accuracy off the tee was suffering. Henley ranked 9th and 16th on tour in Driving Accuracy in 2018 and 2019, but dropped to 30th and 44th in his next two seasons.
The pair started working together at last year's Tour Championship, first online and then in person at this year's Honda Classic.
"There are only a few ways that a top player will hook the golf ball," he said. "Russell was getting trapped or too far inside on the downswing."
The simple thought that fixed it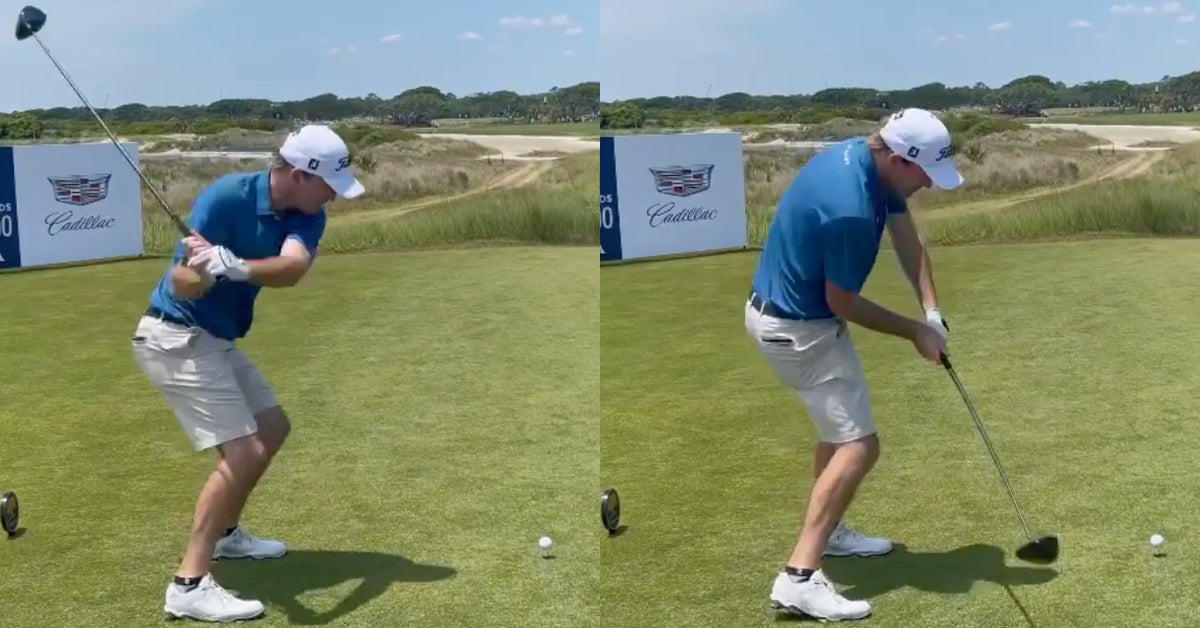 When golfers get trapped with their arms on the downswing, in a nutshell, it means their arms get "stuck" too far behind them. Their body can't get back around in time at impact, which leads to either blocks out to the right, or hooks left if their hands take over too much.
But Henley wasn't concerned about the details. Like the rest of us, he just wanted a simple thought to stop hooking the ball.
"Russell definitely does not like too much detail from the teaching," McLean says. "He does not want complicated answers to questions he asks."
And what was the thought that helped him?
"Getting his arms to move faster," McLean says. "And to get the club more out in front of them."
For Russell, that means feeling like he's swinging his arms "aggressively" through the swing.
"Staying aggressive through the shot with my arms," he said after his opening round.
It's a thought that's clearly working well for Henley so far this week at Torrey Pines, and he credits McLean's simplicity that's helped him get there.
"He's been very simple when I've asked him any questions," Henley said. "But he's taught me a lot."
Golf Magazine
Subscribe To The Magazine
Subscribe