The unique way one of the Tour's best putters uses the line on his golf ball
PGA Tour
One of the most divisive issues in golf is whether to use a line on your golf ball. There are legends on either side of the aisle that swear by it. Tiger Woods, for instance, is a line-user. Jon Rahm, Dustin Johnson and Rory McIlroy, among others, are not.
Cam Smith, who won the 2022 Sentry Tournament of Champions by shooting a million under par, does use a line on his golf ball.
Well, sort of.
The equator method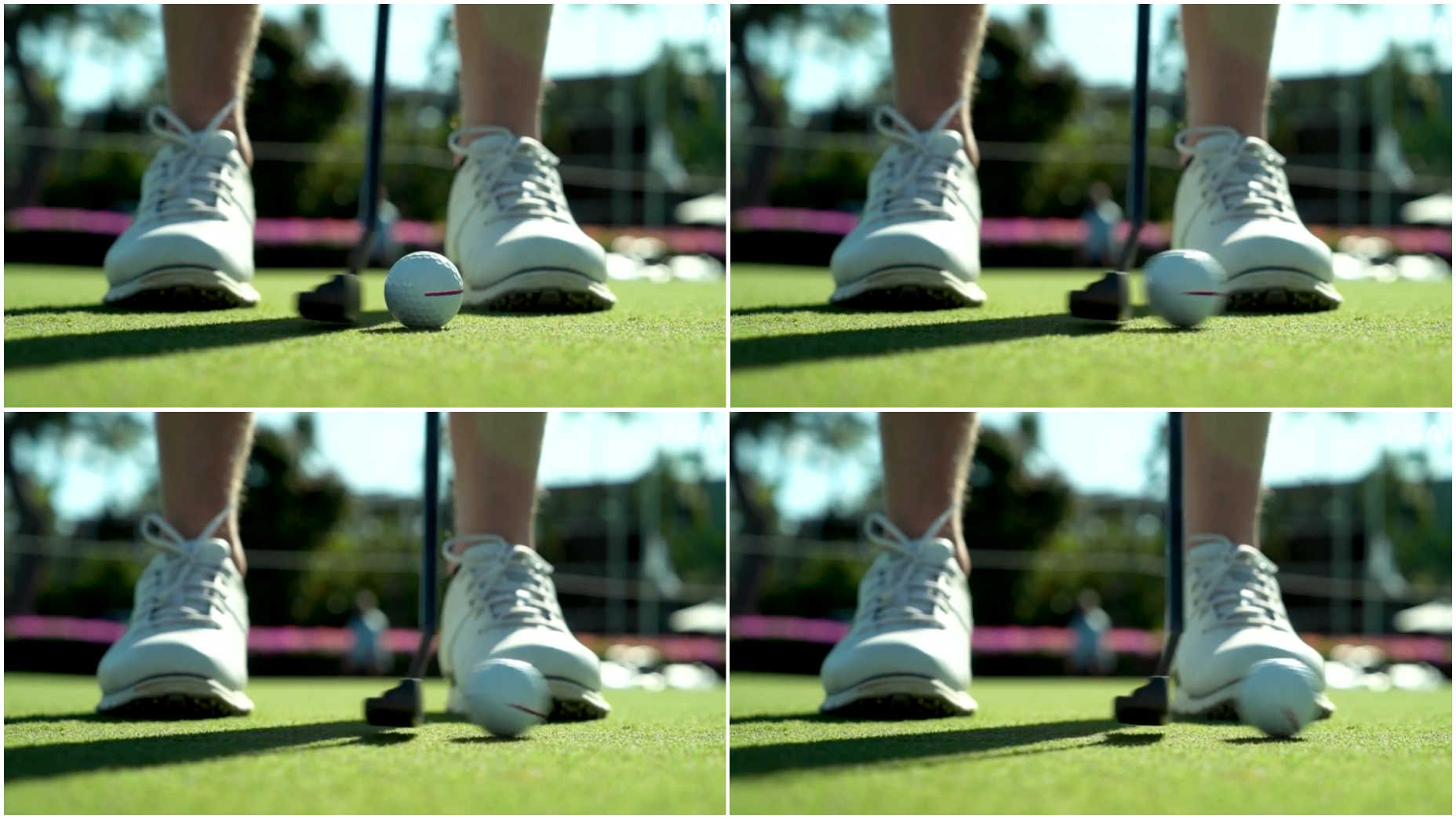 "I mark my ball with a line but I don't use it, basically," he told the PGA Tour.
Smith, who finished 10th in SG: Putting last season and is inside the top five this season, sets the line on his golf ball parallel to the ground, so it acts like an equator. It's a subtle visual cue that helps him focus on hitting up on the ball slightly, which prevents the ball from skidding off the face.
The goal, Smith says, is to make sure the line rolls end-over-end. It's a subtle cue, but one that helps give golfers the feedback they may want, without getting overly technical.