Jack Nicklaus shares his 5 keys for winning on the Old Course
Getty Images
Few people know the Old Course, and all its little secrets, as Jack Nicklaus. Three of Nicklaus' record 18 majors were Open Championships, and two of those were at the Old Course.
"I fell in love with it immediately," he said upon seeing the course for the first time. "And I've been in love with it ever since."
But as for navigating it? That's a more complex relationship. Speaking on the eve of the 150th Open Championship, the man who has hoisted the Claret Jug twice at St. Andrews shares the qualities the eventual 2022 Champion Golfer of the Year will need in spades this week.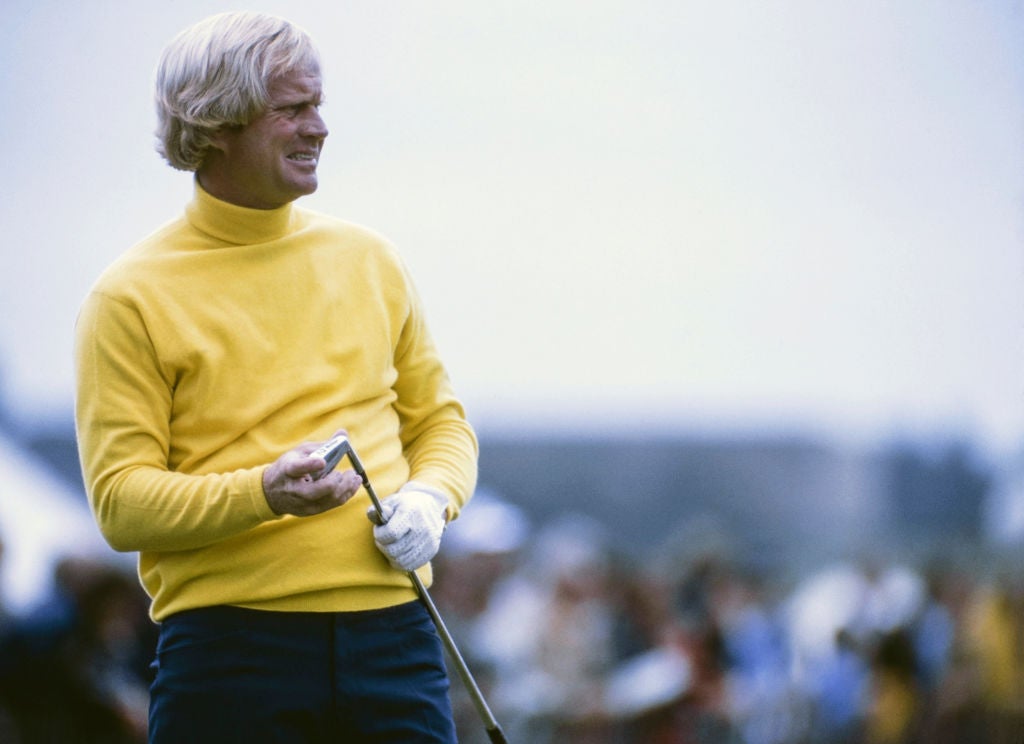 1. Don't take chances
The Old Course's fairways are wide, its greens are big, and the course won't play long — especially in the firm and fast conditions. The course's only defense is its sporadically placed bunkers, and the combination of all these elements will tempt players to attack the course. To hit drivers, get their ball close to the green, and go low.
The winner, if recent history holds, will end deep in red figures. But the player who accomplishes that feat won't be the one who plays too aggressively. Instead, it'll be the one who shows discipline in plotting their way from spot to spot.
"If you play smart, really play smart, you're probably going to take a couple of chances during the week, but most of the time you don't," Nicklaus said, before recounting one of his previous wins, during a press conference on Monday.
"I planned myself out. I hit four drivers a day. And the last day I had a little wind in my face at 14, and I elected instead of hitting 3-wood, I hit driver and I knocked it right in the frickin' bunker, and it almost cost me the tournament. Discipline is such an important part of playing over here."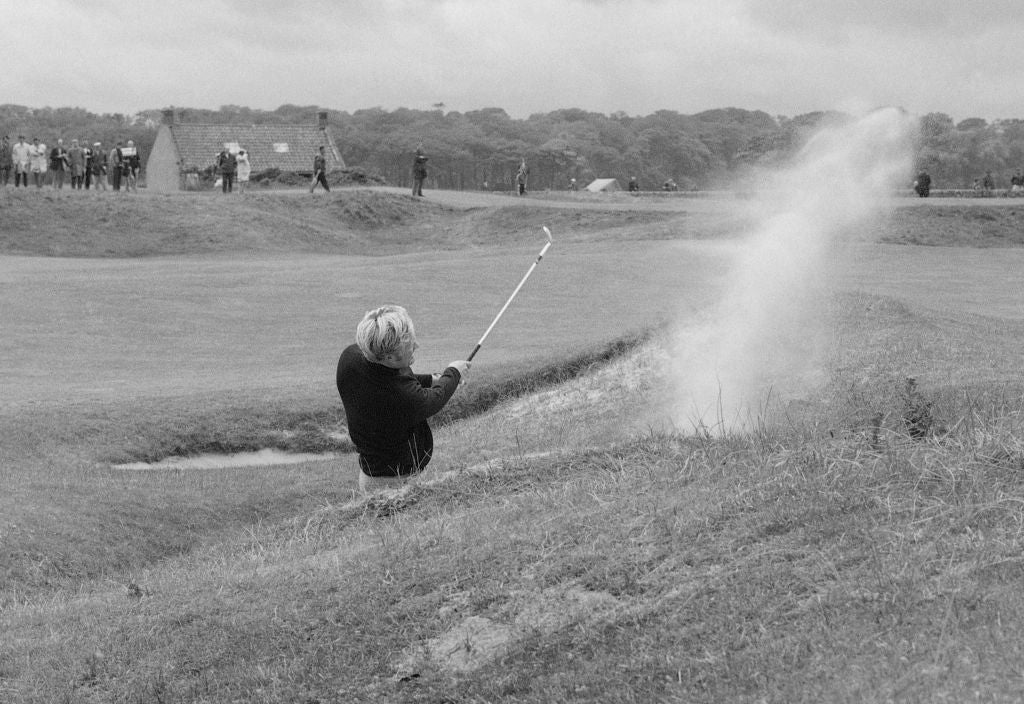 2. Planning around the bunkers
Outside of the elements, it's the bunkers that'll haunt players' dreams of glory at St Andrews. The task this week, Jack says, is simple: Avoid bunkers at all costs, and plan your strategy accordingly.
"If you really play well, play smart at St Andrews … play a club that you need to play off the tee that doesn't get you in a bunker," he said. "You still have those pesky little bunkers out there that grab your ball every time you hit an errant shot. You hit one out there, you play it out sideways, you say why did I hit it here? Somebody hit it here 60 years ago or 100 years ago and they had the same problem."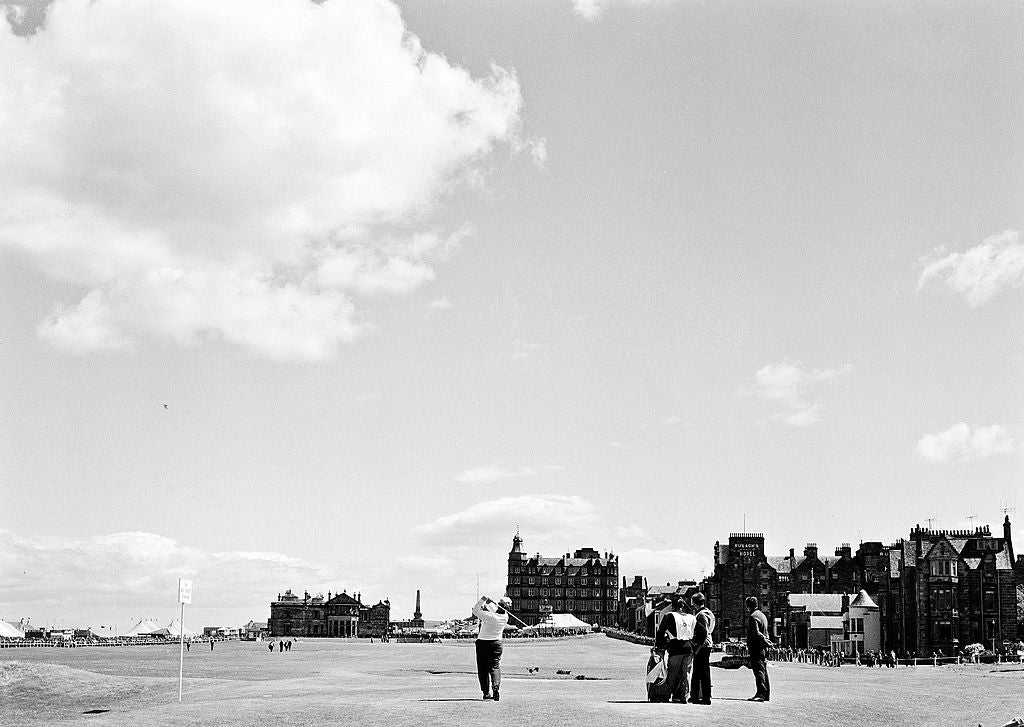 3. When you miss, miss left
But for all the planning, bad shots are an inevitable part of golf. Even the eventual champion will miss and when they do, Jack has some advice: Try to plan to miss left.
"The philosophy is to keep the ball favoring the centre of the golf course," he says. "St. Andrews is played to the left. And if you're going to miss it, you miss it left. Occasionally there's a bad problem left, but not too often. Most of your problems are right. Out of bounds, bad bunkers, and so forth are on the right."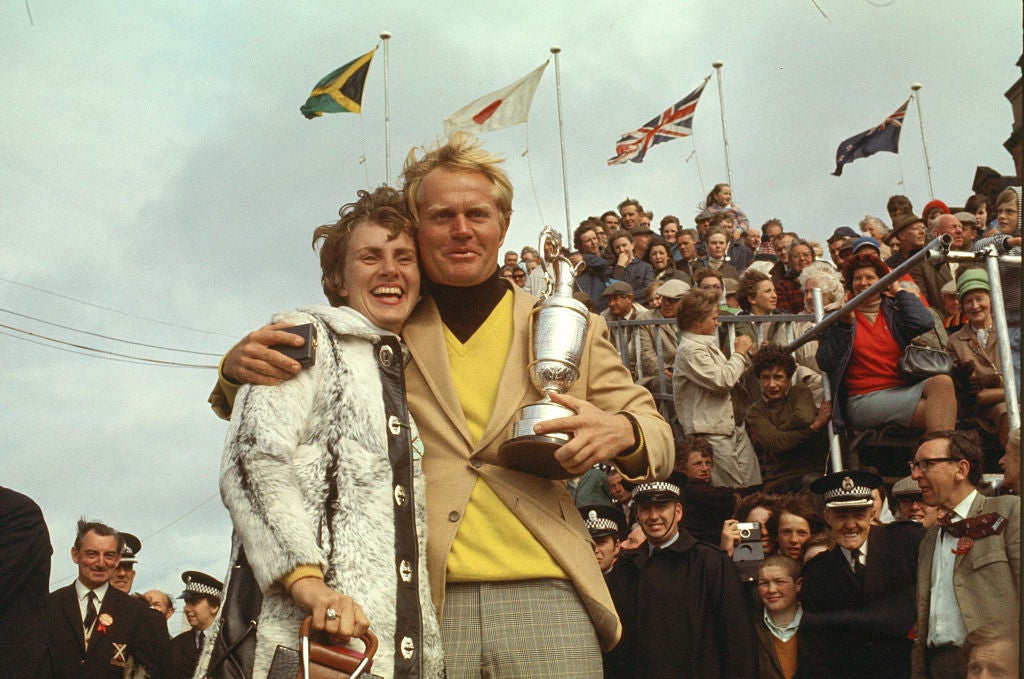 4. "Once you get frustrated, say bye bye"
One of the key qualities that shines true in winners of both the U.S. Open and Open Championships isn't a physical one, but a mental one, Jack says: Understand that bad shots will happen, as will unlucky breaks, and missed putts. But to prevail at the Open — and especially at St. Andrews — you have to exhibit patience above all else.
"Once you get frustrated, then say bye-bye, we'll see you next time, because that's what happens," he said. "You've got to be patient and you've got the ability to just sort of play to what the golf course gives you. You can't try to take anymore."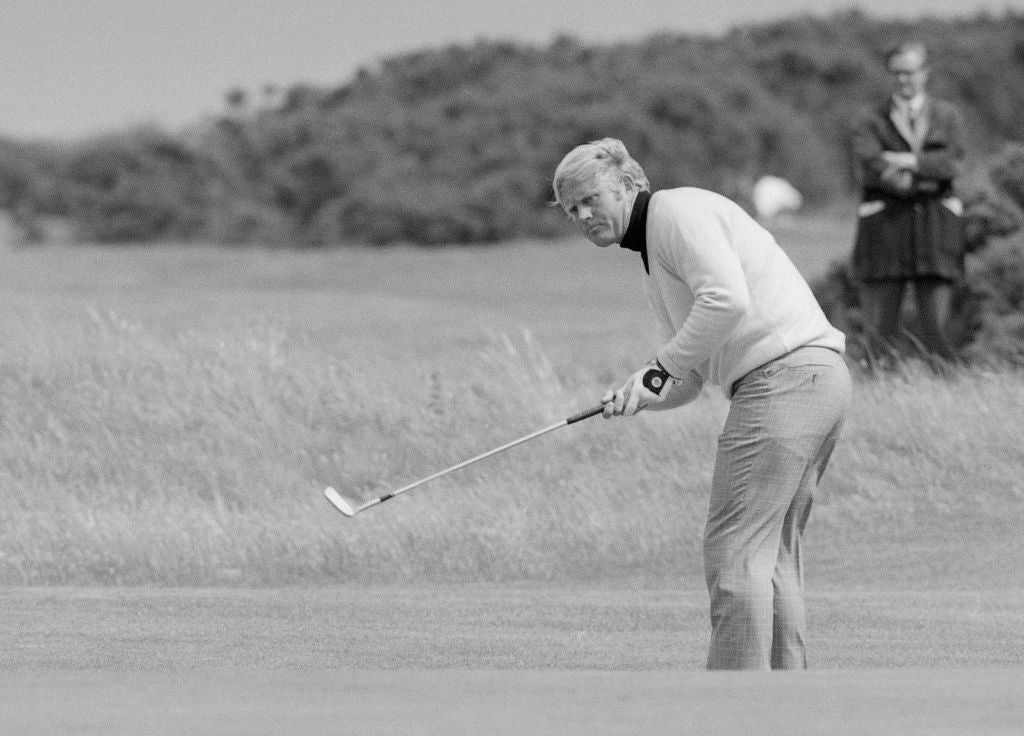 5. Learning to putt in the wind
Preparation for the Open Championship starts in the days and weeks before the tournament. Yes, pros practice shots they don't ordinarily hit, like knockdowns and bump-and-runs. But perhaps the most important skill to improve upon this week, Jack says, is putting again.
"As it relates to the greens, you're going to get the ball on the greens. It's whether you can putt or not," he says. "But putting is really difficult in the wind, and particularly on this golf course because the wind just sort of pushes it across the green. You've got to figure out to leave a ball in a place where you leave yourself with an impossible putt."