What's new — and better! — about GOLF's 2023 ClubTest
GOLF.com
Just as golf equipment evolves, so, too, has our ClubTest methodology and coverage. For the last four years since I've been at the helm of GOLF's equipment beat, I've conducted an honest assessment at the end of each testing cycle to determine what we're doing right — and where improvements need to be made.
Three years ago, we saw an opportunity to partner with the Korea Institute for Golf and Sports (KIGOS) to conduct independent robotic testing on everything from driver and fairway woods to hybrids and irons. The goal was to see how each club performed in a vacuum at the same speed and delivery. From there, we were able to ascertain if a club was better than its predecessor, as well as how the improvements could benefit common misses and certain player types.
CLUBTEST 2023 REVIEWS: Drivers | Fairway Woods | Hybrids | Irons | Wedges | Putters
That initial round of robotic testing led us to sign an exclusive deal with independent tester Golf Laboratories and their famed swing-robot. Since partnering with "Mr. Robot" (Gene Parente), we've doubled down on robotic testing with our RoboTest series, believing there's value to be had in unbiased trials.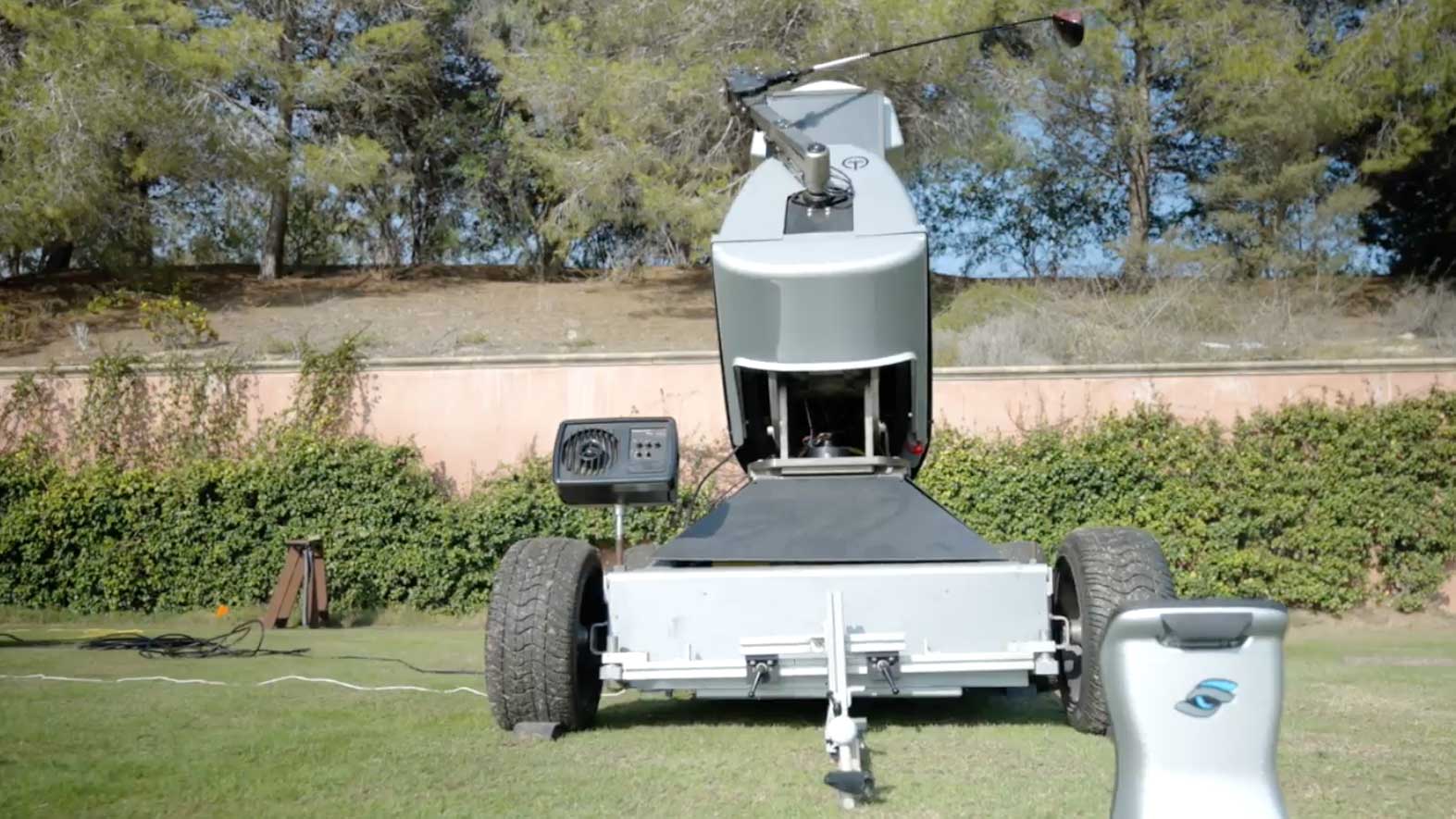 For 2023 ClubTest, robotic testing is once again a key part of our two-prong testing protocol. Only instead of providing general insights on the 9-point face mapping, as we have in the past, we're getting more detailed and pointing out exactly who specific clubs are designed for. The data insights are designed to help you sift through the myriad of driver models on the market and identify a handful that are worth your testing time.
While a robot can tell you much about how a club performs, it struggles in three important areas: opining on looks, sound and feel. It's also tough to get a robot off the range and on the course to conduct head-to-head testing. (Note to self: Maybe that's something we should try on a slow day!)
This is where player testing comes in. For the last few years, we've had dozens of golfers of varying handicaps meet us in Arizona to offer their feedback on more clubs than we could count. Some of the feedback we received was valuable and helped back up our robotic findings; other feedback was less useful. I found myself hearing the same superlatives — "looks good" or "feels nice" — from many testers, which led me to wonder if our player testing process could be enhanced.
With that goal in mind, this year we tapped our cadre of talented and knowledgable GOLF.com writers and editors — who represent a wide range of playing abilities — to test the latest gear in the marketplace. But instead of having them wack hundreds of balls with different clubs, we took a more targeted approach, pairing each tester with a brand and sending them through an extensive fitting process with that manufacturer.
From there, each tester took the product and tested it against their current setup on the course to provide what we believe is a detailed, and honest, assessment of the tech within each club. It's our hope that you'll find a voice from our testing panel that resonates with your game and on-course needs and struggles. As ever, you'll be able to not only learn about all the newest gear but also seamlessly buy it right here through our retail partner Fairway Jockey. Also, look for more ClubTest coverage in the March issue of GOLF Magazine.
I'm biased, but I believe our testing process is the best in the industry. It's not perfect by any means — no doubt we'll evolve again in '24 — but our process will give you an in-depth understanding of the latest gear for 2023.
Happy browsing — and shopping!
Want to overhaul your bag for 2023? Find a fitting location near you at GOLF's affiliate company True Spec Golf. For more on the latest gear news and information, check out the Fully Equipped podcast below.