Can a long putter really help you make more putts? | Proving Ground
Ryan Barath
Welcome to GOLF.com's ClubTest Proving Ground, where Managing Equipment Editor Jonathan Wall and Senior Equipment Editor Ryan Barath put the latest designs and groundbreaking technology in the equipment space to the test on the range and the course.
In a bit of a shift for Proving Ground this week, I didn't put a new club or technology to the test — instead, I decided to look backward a full decade to see if I could find something that might be able to help my game, a long putter.
Tools: Scotty Cameron Big Sur S long putter (46.5″ long, 79-degree lie angle, 3 degrees of loft)
To offer some background, this particular Scotty Cameron long putter came out just after Adam Scott finally broke through and won his major title at the 2013 Masters. It was also around this time that I decided to give a long putter a try and for almost an entire year I used this same Big Sur S model with mostly mixed results. I figured if I couldn't out-handsome Adam Scott, I could at least try and putt like him.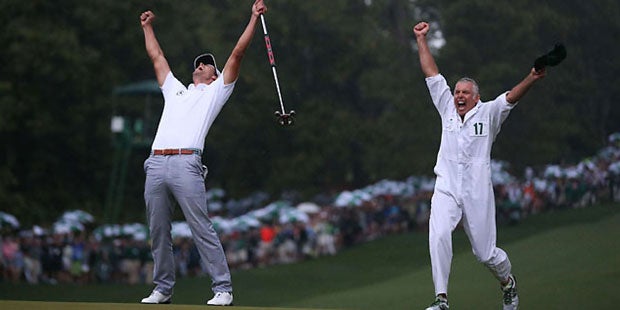 It should be noted that eventually after Scott's, win the USGA and R&A decided that as of 2016 anchoring a putter during the stroke would be considered illegal, and with that news on the horizon I quickly went back to a conventional putter.
Fast forward to today, and after much consideration and searching I found the same model long putter I had used before, and I decided that I should put it to the test in the hopes of helping my mediocre putting once again — this time without anchoring.
The test: Can a long putter actually help my putting?
Results: Unlike testing a driver where results can quickly be determined based on launch monitor numbers, putting stats generally require a larger sample size to help understand the benefits of using a certain model. So with that in mind, I not only offer quantitative results thanks to insights from Arccos, but also my overall impression from using the putter over the course of a few rounds and practice sessions.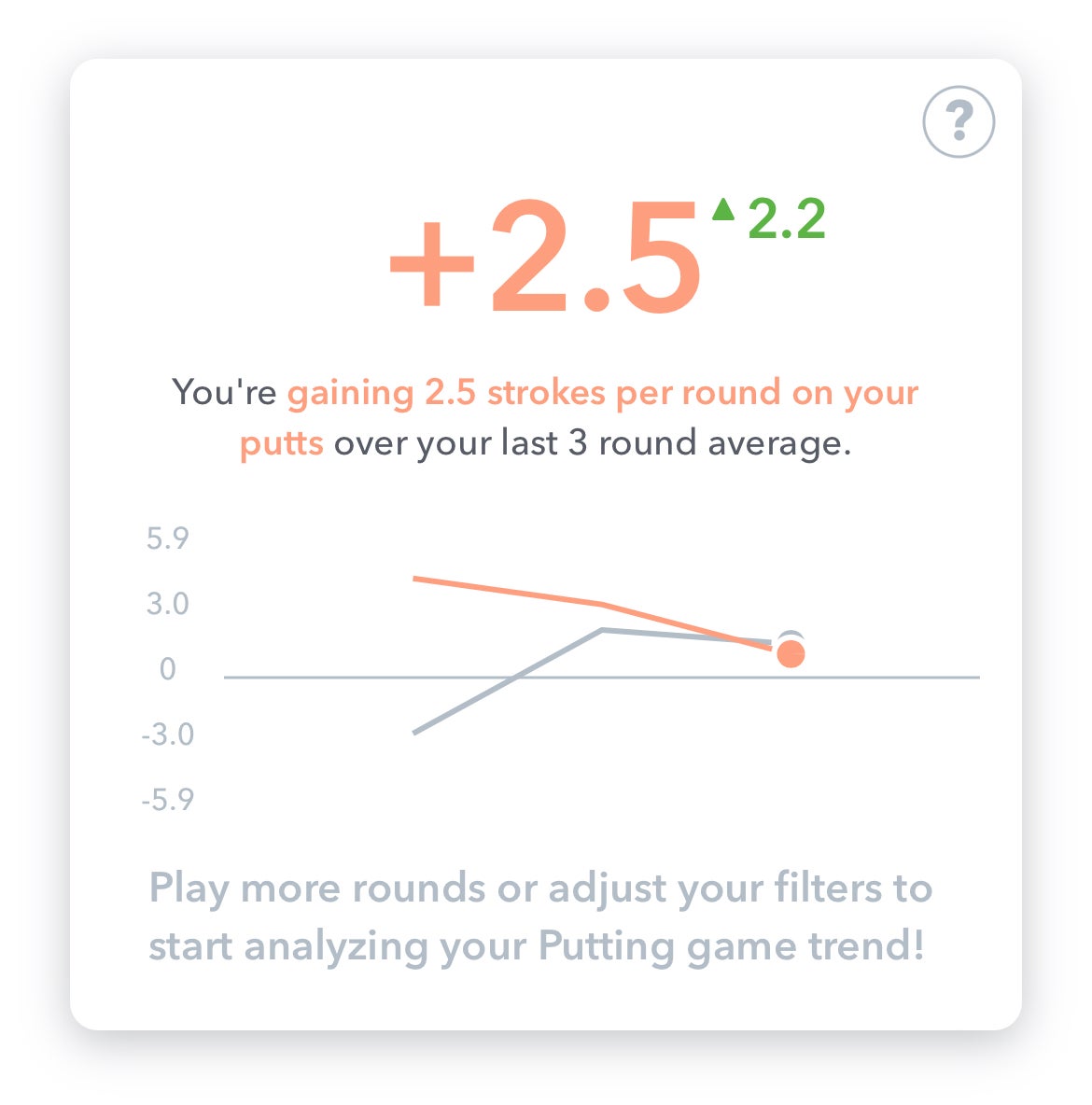 The stats show that my putting has trended upward since the switch to the long putter, and from my own perception, I feel that I am hitting longer putts closer to the hole more often from 15-20 feet. The heavy weight of the long putter gives me a feeling of lawn bowling and rolling the ball toward the target at a better pace and although I can't measure it, I feel a lot more comfortable and confident about hitting longer putts closer to the hole.
Another factor I can't measure is the ability to see the line better when standing over the ball thanks to the more upright posture the long putter promotes. My hypothesis for this is that as a right-eye dominant golfer, my tendency is to open up to my target line so I can better see where I am aiming, but by being more upright when addressing the ball I can visualize my aim spot better than with my traditional putting stance.
Either way, this new approach on the greens has led to good results and fewer knee knockers for par, and that is a great thing for my game.
Conclusion: Much like the 9-wood I recently wrote about, the long putter is another example of a club that has quickly helped improve a part of my game where I have struggled. Although my handicap has mostly remained the same since putting both clubs into play, the way I score has changed and put a lot less stress on the rest of my golf game. Now if I can only find a way to help with my approach play, my scores will be dropping in no time.
Want to overhaul your bag for 2023? Find a fitting location near you at True Spec Golf.