Shanqin Bay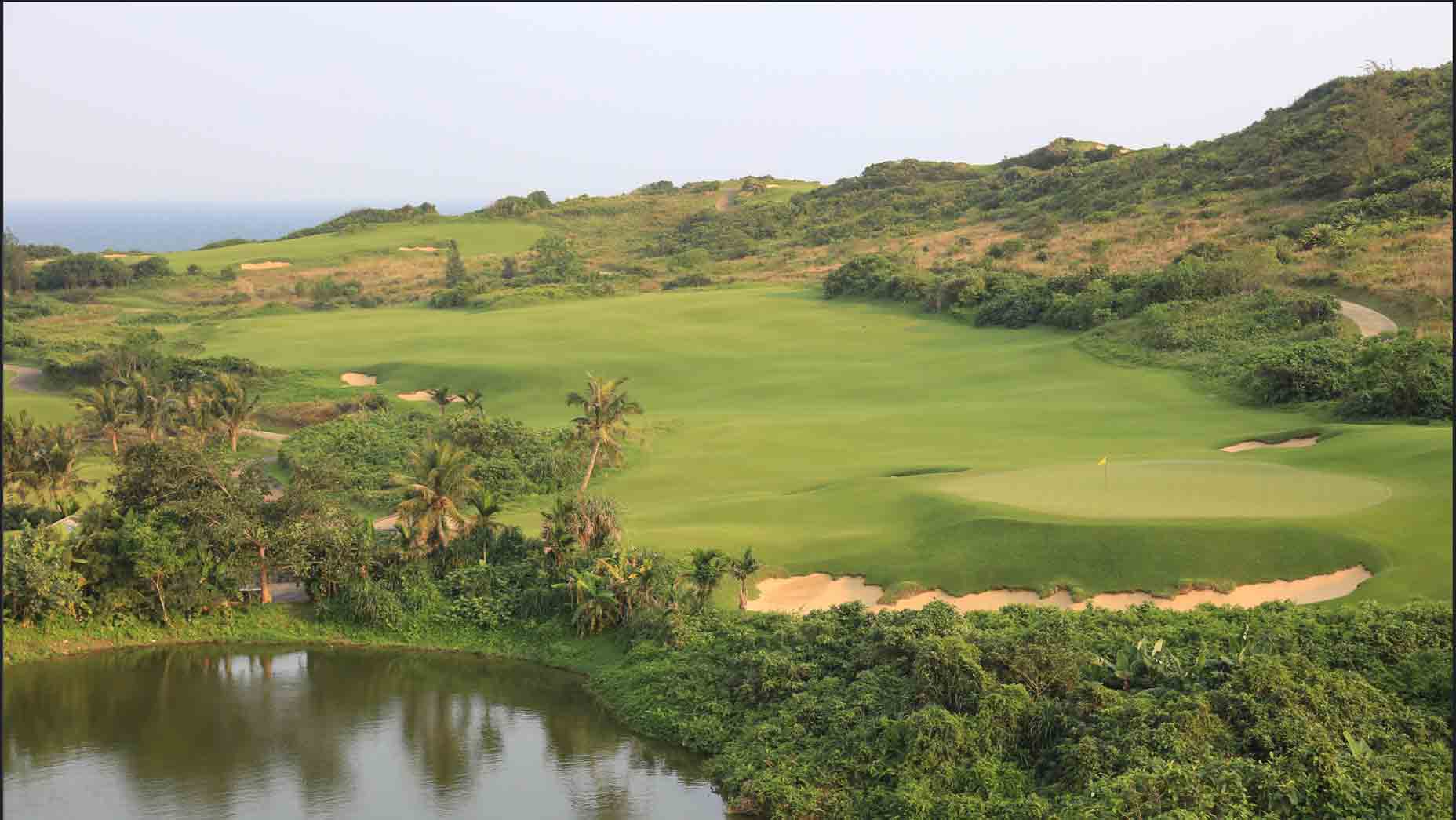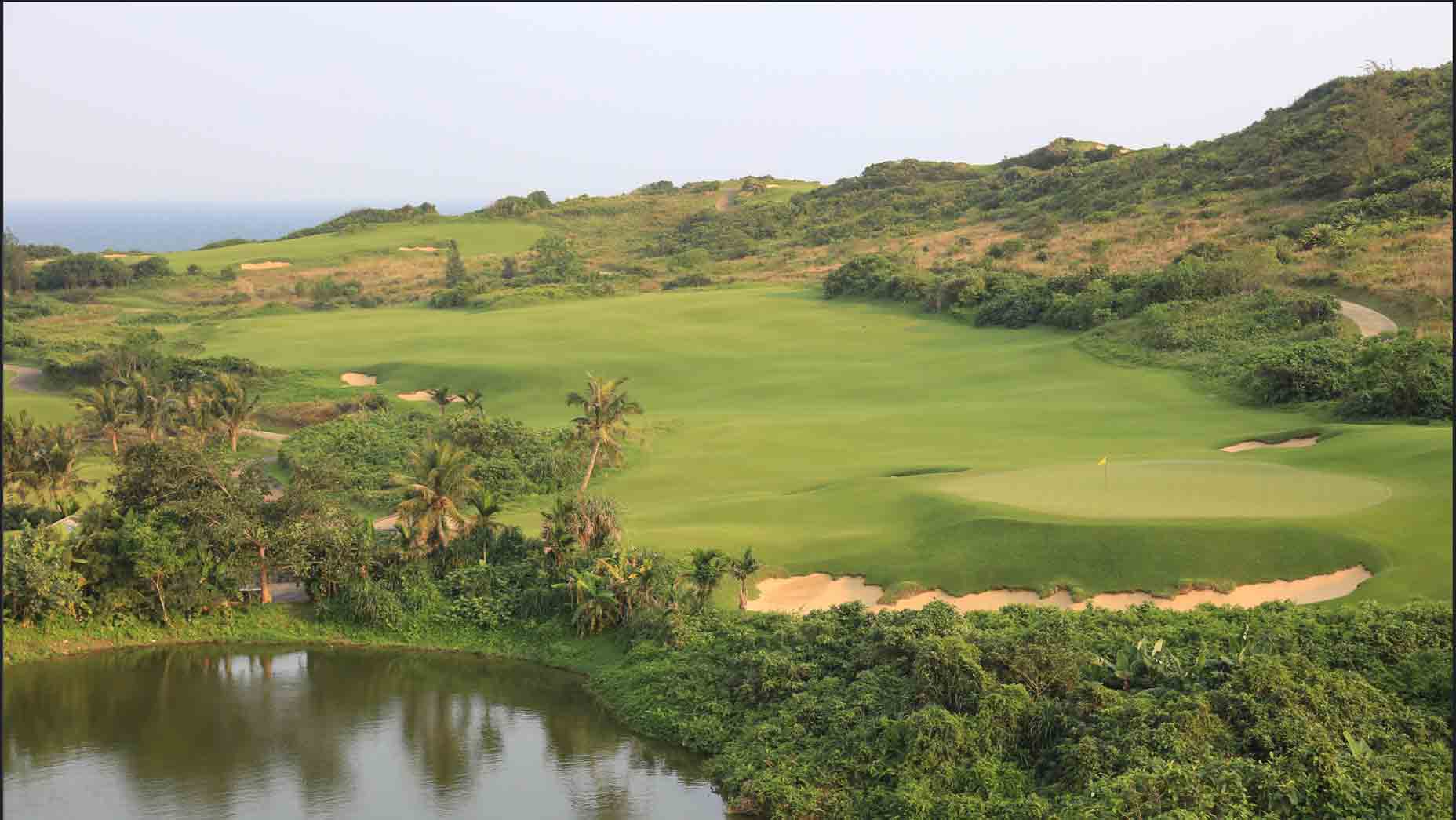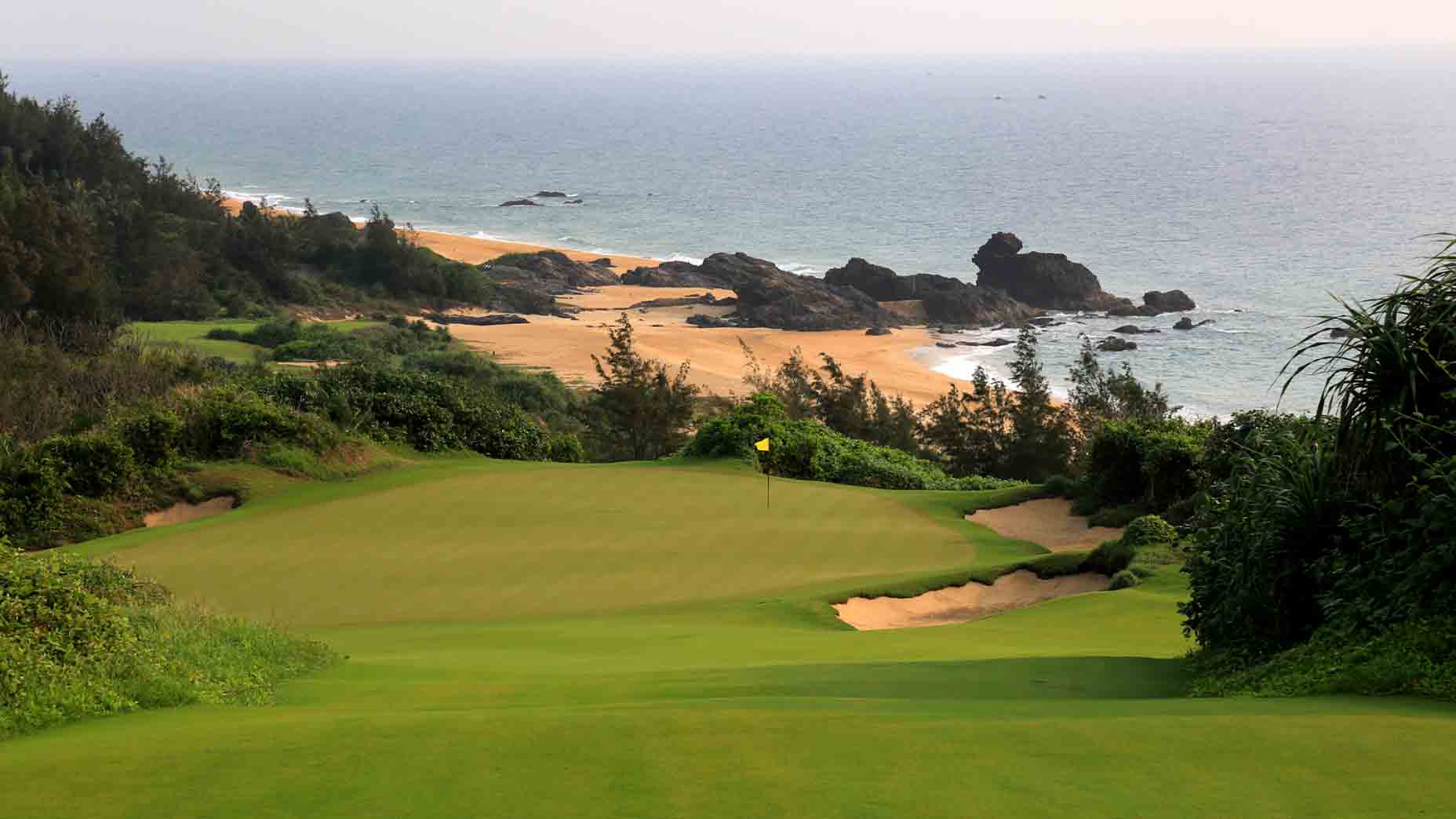 Shanqin Bay
GOLF Top 100 World Rank (2023-24)

95

Architects

Bill Coore/Ben Crenshaw
Course Overview
"A tropical island in the South China Sea may be an unlikely location for world-class golf," panelist Joe Andriole writes, "but Hainan Island features a plethora of dramatic landforms: steep stretches of rolling farmland, a broad canyon, majestic sand dunes and dense vegetation. Shanqin Bay's routing, bordered by the sea on three sides, embraces all of these geomorphic features, creating a thrilling 18-hole ride. The tumultuous journey takes golfers high on a cliffside and hill, where stunning ocean views prevail, before dipping and turning into valleys and ravines bordered by unyielding native vines and grasses. There's a pleasant mix of long and short holes that hug the land and are simultaneously natural and strategic. Fairway bunkering is relatively sparse as befits the terrain. Greens are strewn on the property over both high and low land, creating a wonderful, motley array of approach shots. The interior holes may lack the visual drama of those on cliff and beach, but do not cede any shot value or playing interest. At Shanqin Bay, Coore and Crenshaw turned hostile geography into an exalted playground for golf." (Photo credit: Gary Lisbon)
3 things to know
Hole everyone talks about

No. 18, par-4, 309 yards: The finisher is a short, risk-reward par-4. It's a gem.

Best non-golf amenity

There are halfway houses after both holes No. 4 and No. 12. It's recommended you try the soy eggs.

Insider tip

Start asking around to get on. This place is very private.