Cypress Point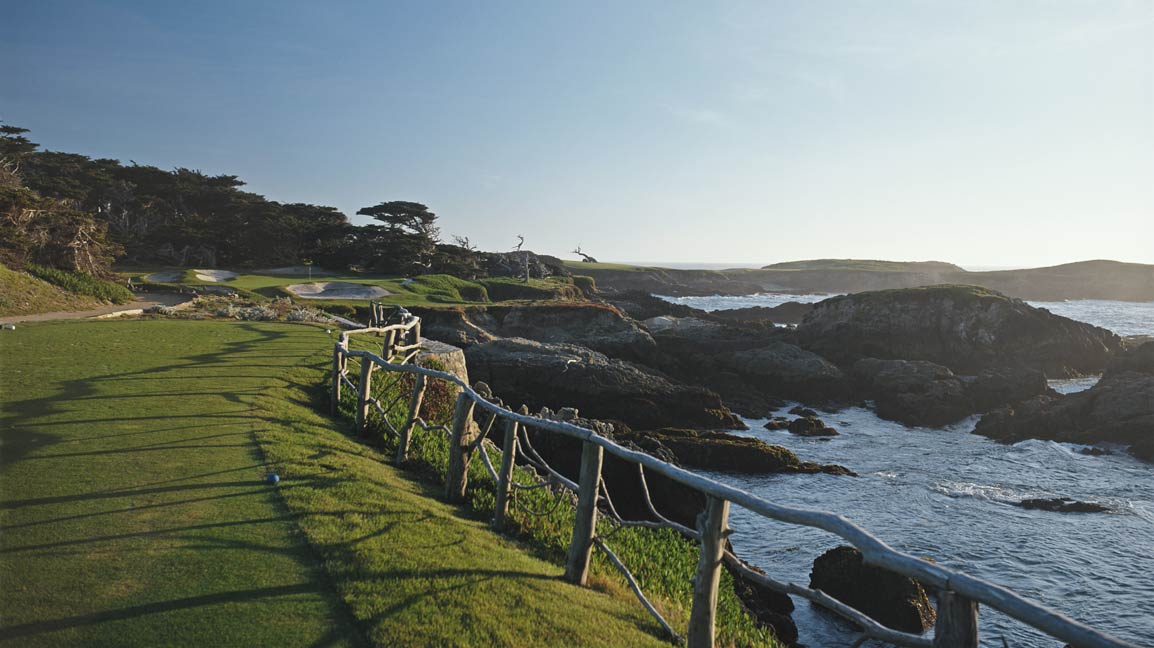 Cypress Point
GOLF Top 100 World Rank (2023-24)

2

Architect

Alister MacKenzie
Course Overview
It's almost inconceivable that land this stunning was made available for golf. For the lucky few who get to play here, they enjoy one of the game's most inspiring walks as Alister MacKenzie's design effortlessly transports the player around the diverse property. The iconic par-3 16th, which extends into the churning Pacific, is the game's most dramatic and photographed hole, but there are endless other highlights, from the forested portion to heaving dunes to its famed jagged coastline. MacKenzie extracted the best from the land in part by breaking the "rules" and having back-to-back par-5s on the front and back-to-back par-3s on the back. The drivable ½-par 9th is another standout with its angled, sloped green invulnerable to rash tactics. (Photo: Gary Lisbon)


3 things to know
Hole everyone talks about

No. 16, par-3, 222 yards: When you've taken your selfies and calmed your racing heart, you're faced with a 200-yard carry over the churning Pacific to a peninsula green framed by bunkers and ice plant. If it's not the most photographed hole in golf, it's right up there.

Best non-golf amenity

The lack of pretense. Given its stature as a golfing holy ground, Cypress maintains a remarkably low-key West Coast vibe, from the subtle "Members Only" sign at the entrance to the modest clubhouse and pro shop.

Insider tip

The first tee is nestled right by the clubhouse so expect to have a few eyes on you when you launch your opening blast. Fear not, there's a welcoming fairway, assuming you clear the hedge about 100 yards in front of the tee box.