Expert explains Tiger Woods' injuries and potential recovery process ahead
getty images
In a single-car accident in Southern California Tuesday morning, Tiger Woods suffered the latest series of physical setbacks in a career that has seen no shortage of them.
But what more can be said about the extent of Tiger's injuries and what he might face in his recovery?
On Tuesday evening, Woods' team posted a statement on the golfer's social-media accounts that offers some insights into these questions.
For additional answers, GOLF.com asked Dr. Kirk Campbell, sports medicine specialist and orthopedic surgeon at NYU Langone Health, in New York City, to help us better understand Woods' condition, based on the available information, plus what the future might hold for him.
Here's Dr. Campbell's analysis of each specific injury:
Broken bones in Tiger's lower right leg
According to information in the social media post, Woods' injuries included "comminuted open fractures" in his right tibia and fibula.
"Comminuted" means the bones broke in multiple places (as opposed to a simple fracture, where a bone breaks in two). "Open" means those bone fragments pierced the skin.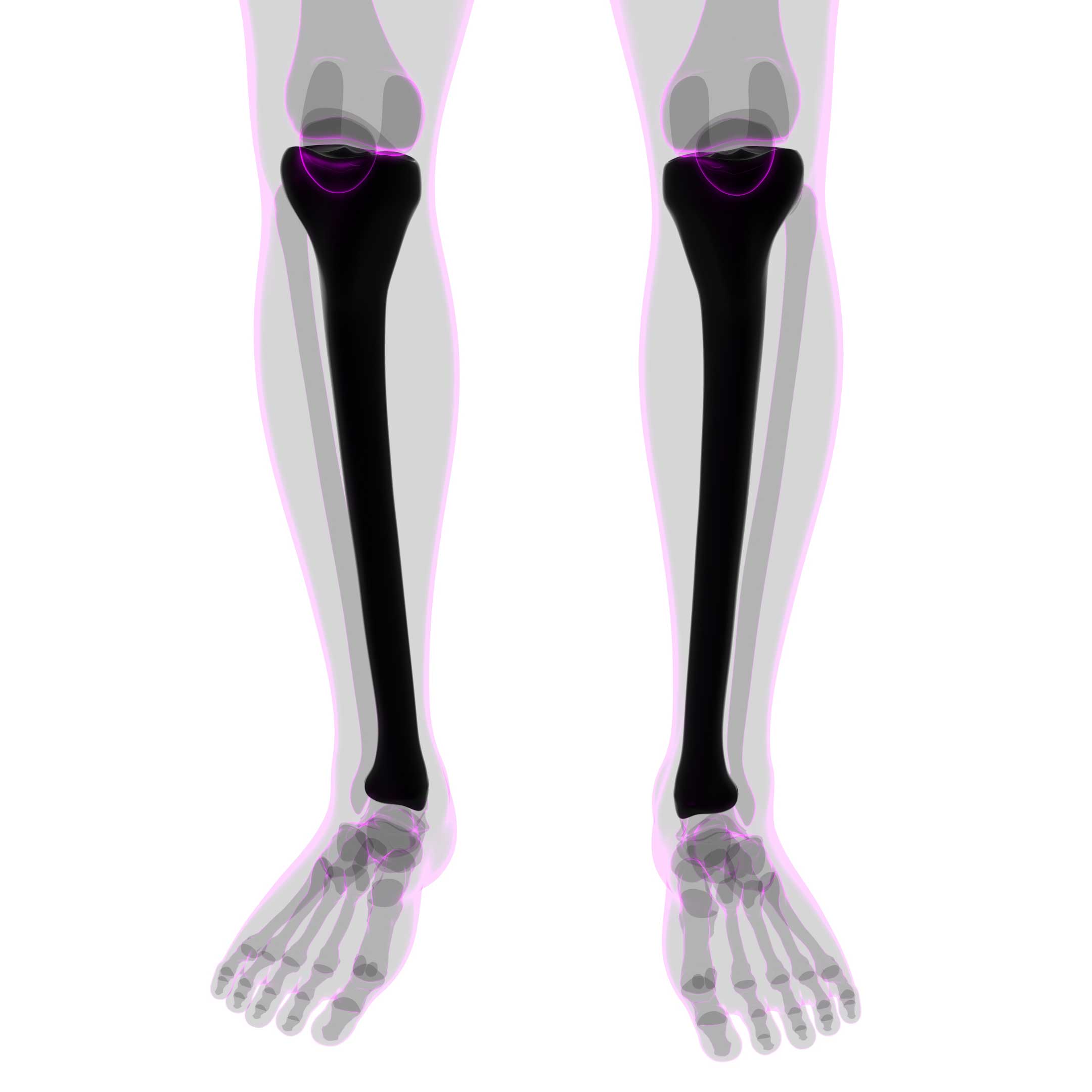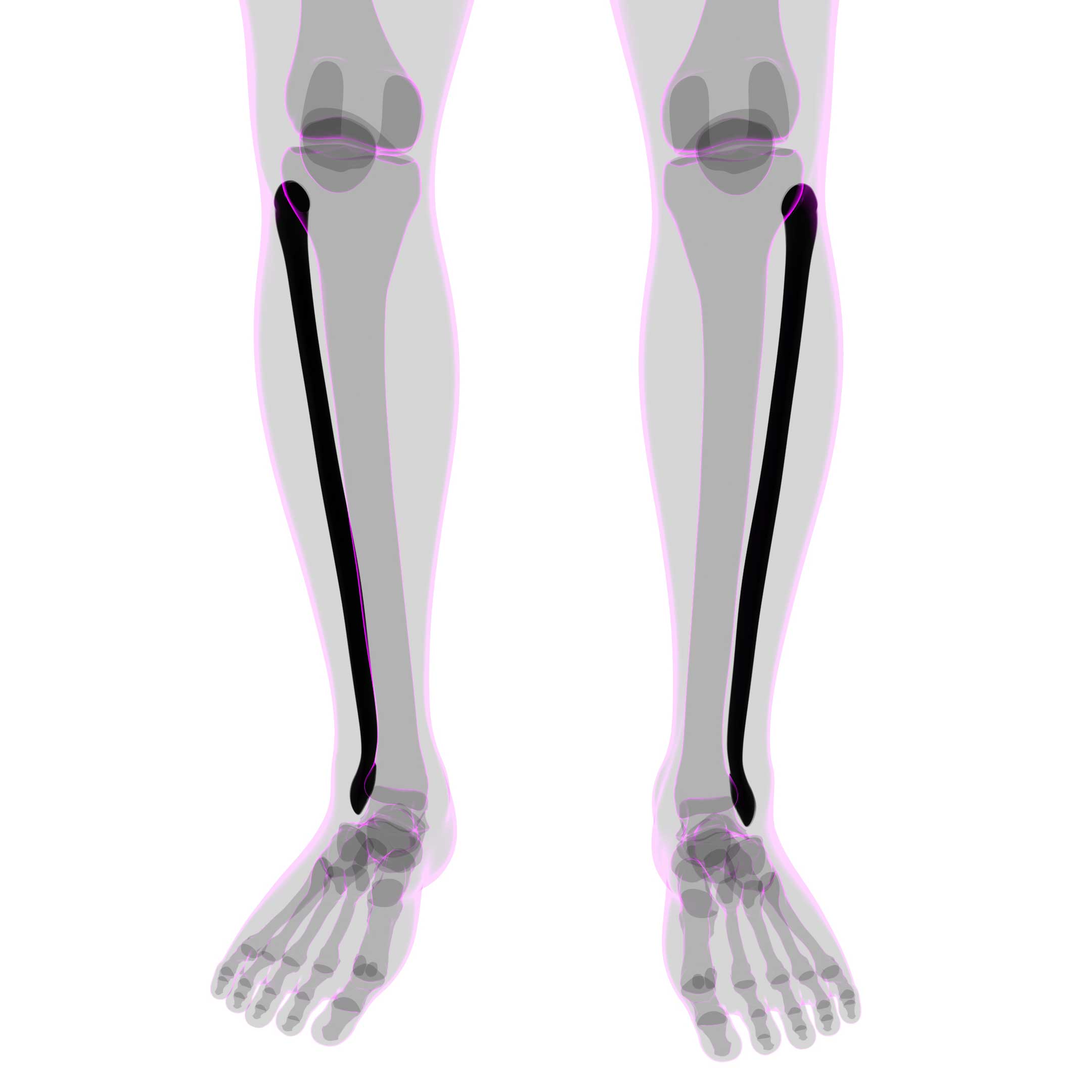 Woods had a metal rod inserted into his tibia (the thicker of the two lower leg bones and the main weight bearer). This rod is also known as an intramedullary nail and it is used to stabilize the tibia while it heals. With fractures to the thinner fibula, plates and screws are typically used to stabilize the bone. Bones typically take about six weeks for "initial healing," Dr. Campbell said, and another "few months" to heal completely.
But for now, Dr. Campbell added, "it's not really about the bones." A greater concern is potential damage to nerves, arteries and muscles that run close by.
Fractures of the kind Woods endured also pose a risk of infection, Dr. Campbell said, something that will need to be monitored in the days and weeks ahead.
Broken bones in Tiger's right foot and ankle
Woods also suffered fractures in his right foot and ankle, which were stabilized with a combination of screws and pins. As with Woods' lower leg, though, Dr. Campbell said, the bones themselves are less of a concern than other potential longer-term issues, including loss of mobility, depending on the exact location of the fractures, and arthritis.
State of Tiger's left leg
Though initial reports suggested that Woods had injured both legs, the post from Woods' team mentioned only Tiger's right leg, not his left.
Nerves, arteries and muscles
According to Dr. Campbell, the kind of "high energy injuries" Woods suffered can create "orthopedic urgency and sometimes emergencies" stemming from damage to nerves, muscles and arteries. In the direst cases, the damage can be irreversible.
The update from Tiger's team did not delve into detail on the soft tissue damage Woods endured. But it said that "trauma" to his right leg "required surgical release of the covering of the muscles to relieve pressure due to swelling." That procedure is what is known as a "fasciotomy," Dr. Campbell said, and it is often performed "prophylactically" to prevent serious problems from developing.
"Without being the treating physician, it's impossible to speculate (on Woods' recovery)," Dr. Campbell said. But, he added, it's possible that Woods will need more surgery on his leg down the line. "It's all going to depend on what's going on with the soft tissue, with the arteries, nerves and muscles."
Tiger's prognosis
Based on the available information, Dr. Campbell said he suspected that Woods would be in the hospital for "a few more days" and that, barring any additional complications, a fuller recovery would likely take "a few months." He said that being an otherwise well-conditioned athlete would benefit Woods in his recovery.
Whether and when Tiger might play competitive golf again is another matter, one that Dr. Campbell said would involve too many assumptions for him to forecast. Before Tuesday's accident, Woods was already rehabbing from the fifth back surgery, a microdiscectomy in December that had placed his 2021 Tour schedule in doubt.
As recently as last weekend, Woods said that he hoped to play in this year's Masters. That hope is now gone. But fans can cross their fingers for 2022.
"So many different variables come into play when you talk about being back on Tour and competing at that level," Dr. Campbell said. "This is just about his lower extremity injury right now. We're not even talking about his back."