Why this crafty bunt shot has been such a valuable tool at PGA Championship
Getty Images
Welcome to our new series, golfer-to-golfer, where we try to learn from all different kinds of avid players out there, in hopes that the rest of us can take away something that might improve our own games.
TULSA, Okla. — The threat of Southern Hills is threefold. The greens are small, sloping and elevated. All week players have said one quality, above all else, is key when approaching these greens: Controlling your spin.
"You have to be really cognizant of controlling your spin into these greens," said Denny McCarthy, who after two rounds is tied for 30th. He points to the short 391-yard 9th hole as an example.
"We're hitting pitching wedges into the 9th hole," he says. "I had 110 yards into the 9th and hit a pitching wedge. I usually hit my pitching wedge 140 yards."
All of our market picks are independently selected and curated by the editorial team. If you buy a linked product, GOLF.COM may earn a fee. Pricing may vary.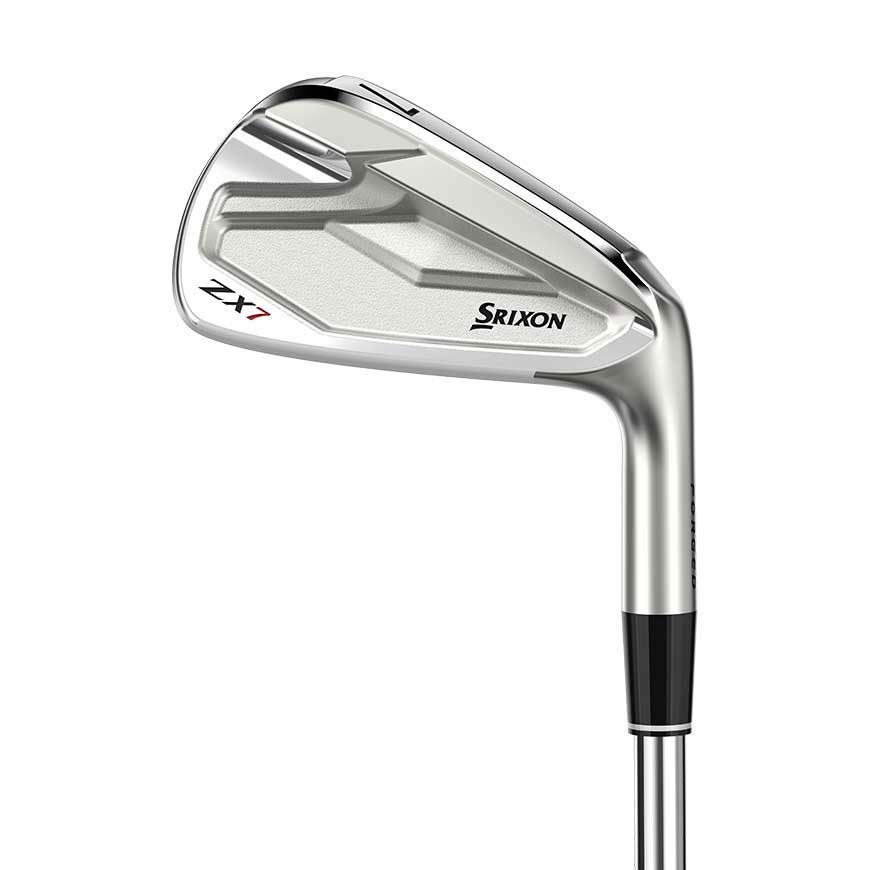 ZX7 IRONS
A compact blade shape, narrow topline, single-piece forging, and narrow sole give ZX7 the workability, feel, and aesthetics of a world-class players iron.
Buy Now
With so many runoffs and slopes around the green leading to tricky Bermuda grass rough, approaching with two much spin brings into play the possibility of a difficult chip. This was especially true on Friday, when the wind gusted up to 40 mph.
"They're very exposed," Brad Faxon, Rory McIlroy's putting coach, said of the greens. "The greens being way up there means the elements can play a big role."
To navigate this, pros are adopting something that's best described as a bunt shot: They take an extra club or two, choke way down and swing softer. The result is a ball that comes out slightly lower than normal, but crucially, one that hits and releases forward. Trundling up onto the green is the goal.
"I'm trying to get comfortable clubbing up and swinging softer," McIlroy says. "If you hit greens you're going to give yourself birdie chances. The targets are pretty small, pretty limited with where the hole locations will be, so you hit it into the middle of the greens here, you're going to have decent chances."
Look for the bunt shot on the weekend at Southern Hills — it could be the difference. And watch the video below to see Rory practicing the shot himself on the range.