3 things the pros *can* still do on putting greens after the new rules change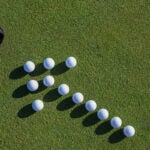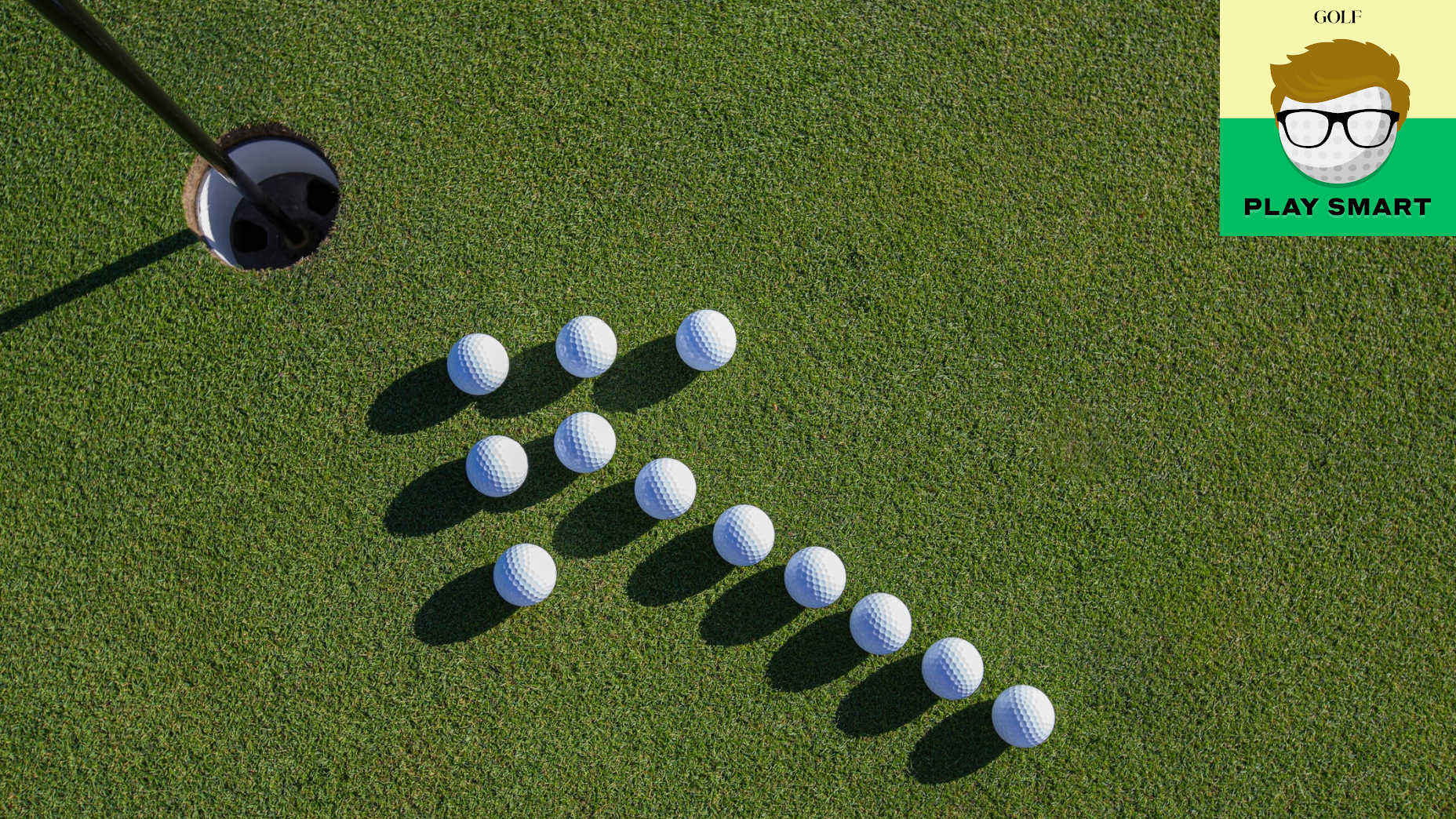 Getty Images
Welcome to Play Smart, a game-improvement column that drops every Monday, Wednesday and Friday from Game Improvement Editor Luke Kerr-Dineen to help raise your golf IQ and play smarter, better golf.
Professional golfers are losing one of the tools in their arsenals starting in January. "Green reading materials," amid a growing drumbeat from a variety of voices in the game, are being curtailed at the pro level of the game, per a local rule the governing bodies announced Wednesday (detailed green books will still be available for amateurs).
As I wrote last month when the PGA Tour said it would apply the modification, I'm not a fan of the new rule and wish it wasn't coming into effect, but rules are rules! It was in that spirit that I read the USGA and R&A's announcement with a keen eye and found the specifics of rules changes — under which players will be permitted to use only a committee-approved yardage book — won't be quite as restrictive as I first feared. Dare I say, they may even occupy the middle ground of the debate in a way that everyone can find common ground.
You can read the specifics here, but here are a few things the pros will need to know.
1. The size-of-books loophole
Committee-approved yardage books containing advice on the putting surface have to be a specific size: seven inches tall and 4.5 inches wide. This applies "to any stroke a player makes from the putting green, and to a stroke made with a putter from anywhere when the player's intention is for the ball to come to rest on the putting green."
But players can use oversize yardage books on approach shots (again, if approved by the committee), or any other shot where golfers don't use a putter. This could feasibly mean that the pros could use two different books: A bigger one for approach shots, as they plot in exacting detail how to carry a specific slope on the green, and a smaller one more focused on the green itself.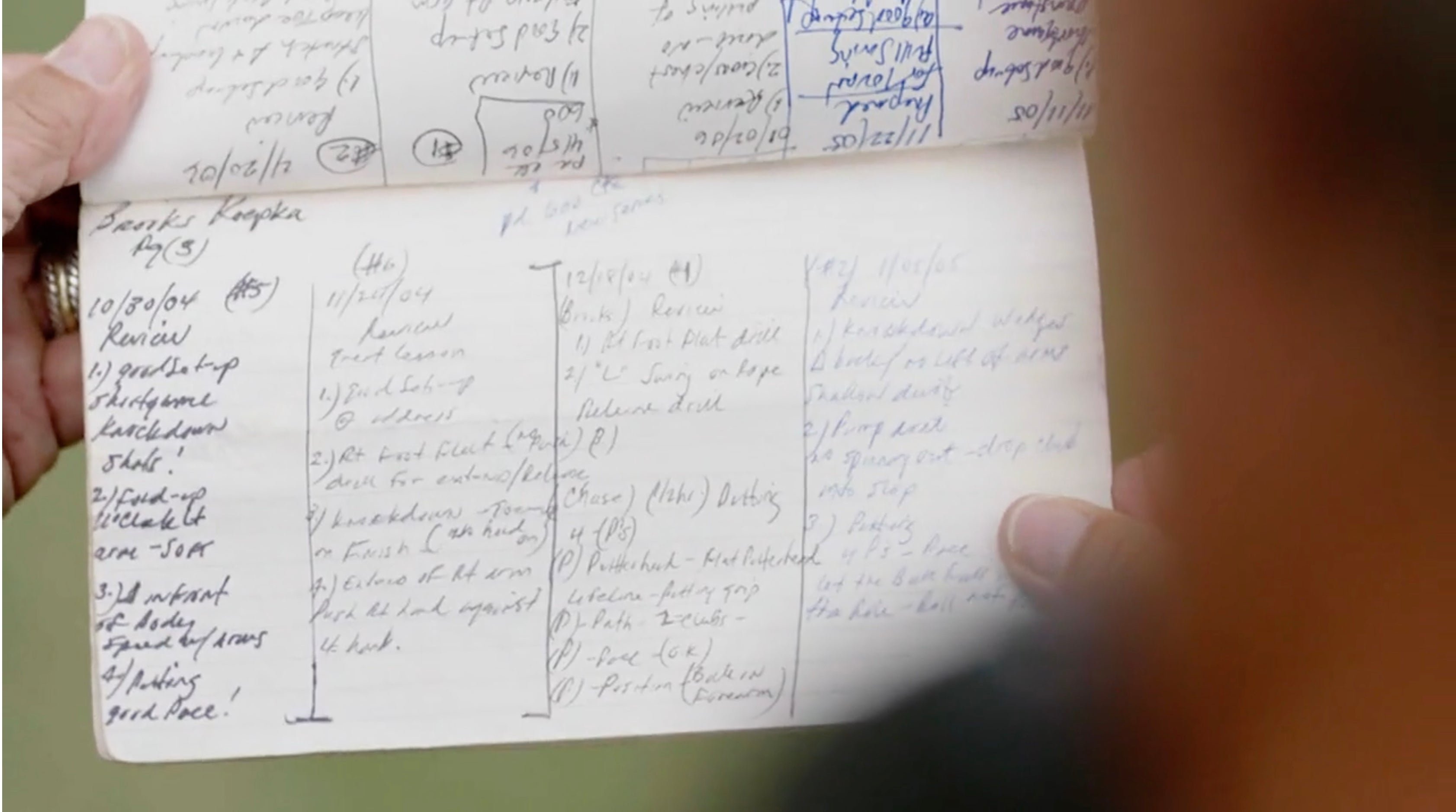 2. The legal notes players *can* take
In the previous announcement outlawing these materials, the powers-that-be also snuck in a law that banned the use of levels during official practice rounds. The motivation behind it, presumably, is to prevent players and caddies from surmising specific degrees of slope.
What players can do, however, is take whatever notes they want as long as they're gathered during the practice rounds "while observing a ball that was rolled or played" or through general feel. Notes taken while watching a tournament telecast are also permitted.
Players aren't the only ones who can write notes in these books, either. Caddies are allowed to write notes, as are teammates. It's a bit vague, but there are also instances where the rules committee that week may designate a specific "advice giver" for that week, which could be a coach, who can write notes, too.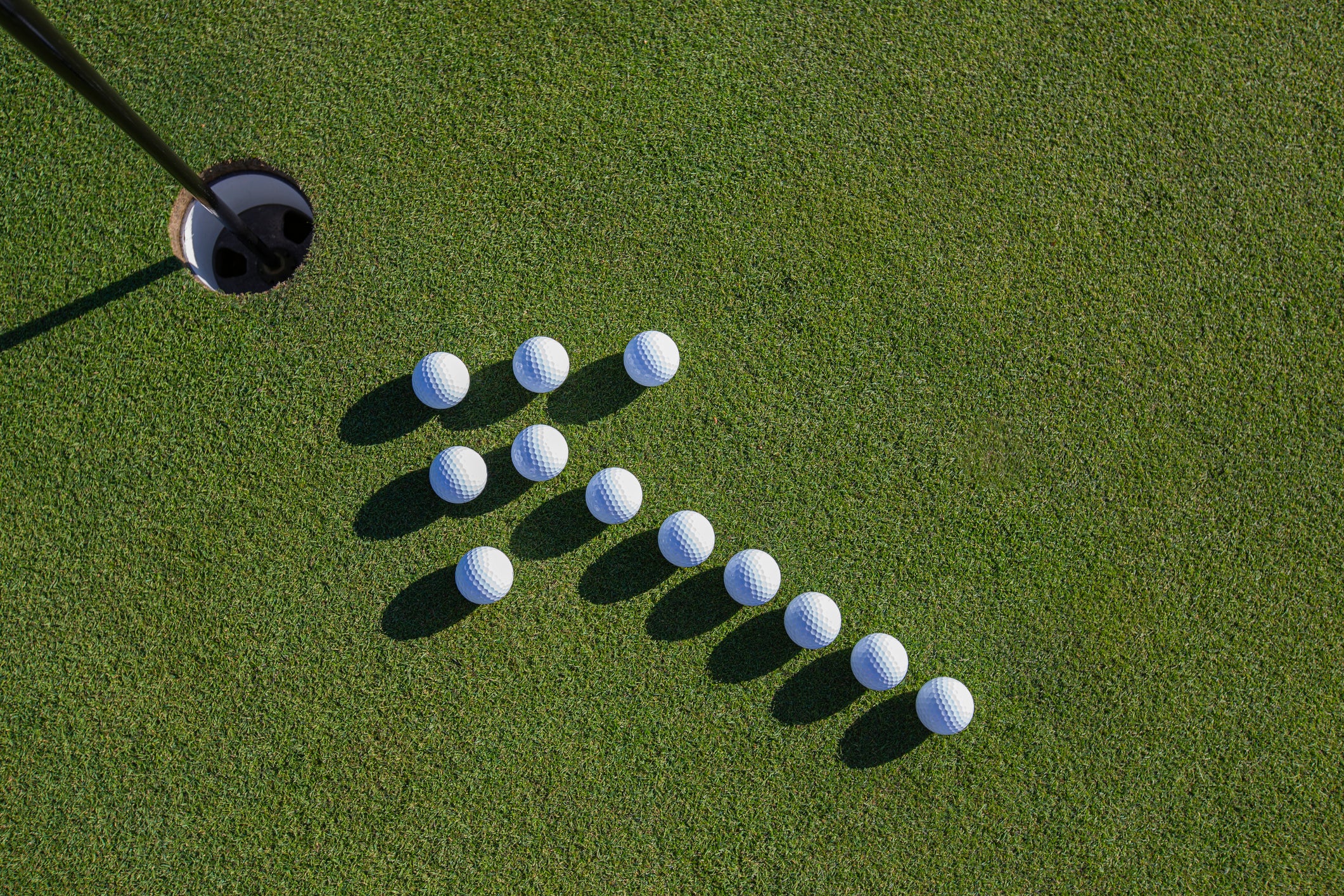 3. The illegal notes players can't use
But outside of that small group of people, notes from elsewhere are firmly off limits. Players will not be allowed to use another player's or caddie's book, for instance, and they're not allowed to photocopy them, either. They will, however, be permitted to copy notes from another player or caddie's book.
In some ways that underlines the theme of the new rules: If players (or, more realistically, their caddies) are willing to put in the effort, they can still come out of these changes with prep material that's still hugely valuable.