This is what Rory McIlroy said to himself when he needed to perform in crunch time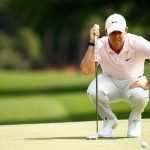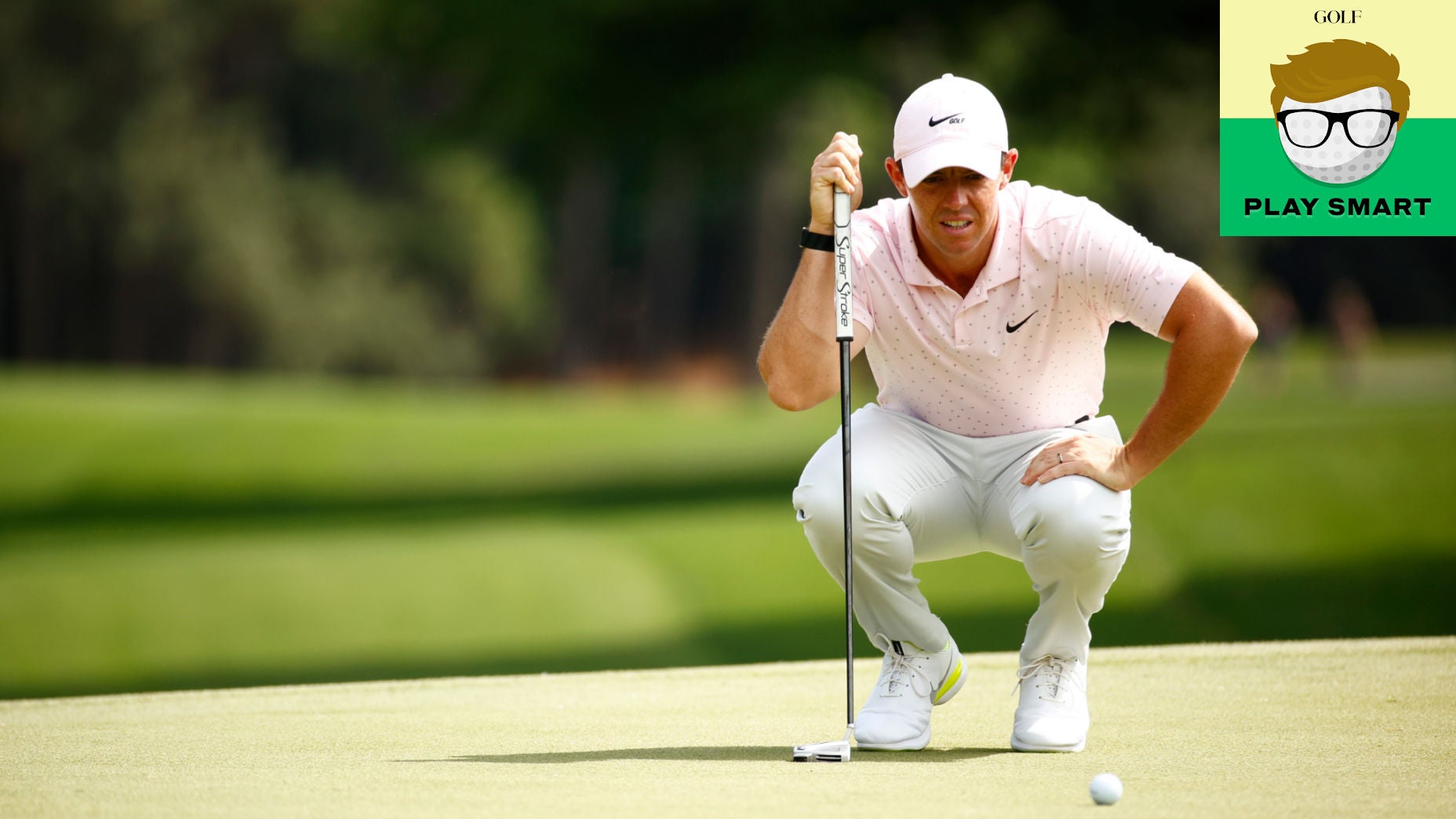 Getty Images
Welcome to Play Smart, a game-improvement column that drops every Monday, Wednesday, and Friday from Director of Game Improvement content Luke Kerr-Dineen to help you play smarter, better golf.
Rory McIlroy has won lots of times throughout his 32 years on earth. Hundreds of times, even, spanning an absurdly-dominant junior golf career to the PGA Tour's Wells Fargo Championship last weekend. Though no matter how many trophies in his cabinet, as Rory explained, it's never easy. The nerves always come, and for a moment during the latter stages of the final round, they threatened to derail Rory's comeback win.
"It never feels normal," he said. "I certainly felt it there on the back nine…my heart rate was up there. Heart rate was probably in the 140s at some point."
But nervous though he was, Rory navigated through — thanks in large part to some calming self talk he gave himself down the stretch.
Your brain under pressure
Before we can learn from Rory, it'a helpful to have a basic understanding of what happens to your brain under pressure.
Without getting too in the weeds (because this is a golf article not a science class) it's important to recognize how humans have evolved to use stress as a way of handling dangerous and threatening situations.
How so?
Let's say your walking in the woods, and you come across an angry bear that's about to attack you. Your brain recognizes this as the not-good situation it is, so it responds. It releases adrenaline and your heart begins to race. There's maximum blood rushing to your muscles so they're ready for use. Your body begins shutting down some bodily functions so it can focus on other, more useful ones. Your brain starts intaking loads of information and becomes hyper-aware of your surroundings.
Your body is stressing out, and stress is your brain's way of ramping up all the stuff your body can do, really quickly.
When you're stuck in the woods with nothing but an angry bear in front of you, being able to stress out under pressure like this so you can run away very fast is incredibly helpful — literally the difference between life and death. But stressing out under pressure becomes less helpful when your task isn't to run away, but rather to stand very still, be very quiet, and hit a very precise golf shot.
Which brings us back to Rory, and the lesson we can learn from him.
Make it simple
So Rory's coming down the stretch, looking for his first win since 2019. He's stressing, so his brain starts reacting the way it was programmed to do: His heart starts racing, the blood starts pumping, and suddenly he starts noticing everything around him a little more acutely.
But Rory didn't fall into the trap of panicking. In the heat of the moment, he took a moment to make things simple.
"When I hit the tee shot on 16, I said to myself, 'Four more good swings, that's all you need," he said, "You need a good swing into 16, you need a good tee shot on 17 and two good swings into 18."
It's a valuable lesson to take in work, golf and life whenever the pressure ticks up a notch. Recognize how your brain is programmed to respond and channel your body's response in specific, helpful way. That's that Rory did. He focused all his energy on hitting four good golf shots. That's it.
And it paid off. One of those shots, he said, doubled as the best shot he hit all day.
"Best shot I hit today was the 7-iron into 17," he said. "It was exactly what I saw in my mind before I hit it and executed it exactly the way I wanted to."
A simple piece of advice, but a useful one. When the pressure ticks up, focus on the next, simple step ahead of you.