Every two years, GOLF Magazine convenes an independent committee of teachers to evaluate teachers' bodies of work and decide whether it warrants inclusion on our GOLF Top 100 Teachers list. It's a highly-competitive process which entails months of our selection committee reviewing applications against a rigorous set of criteria.
First introduced in 2019 and expanded in 2021, our GOLF Magazine "Teachers to Watch" designation aims highlight rising stars in the golf instruction industry. Keep your eyes peeled on this group of teachers: They're the innovative teachers of tomorrow helping shape the way we all learn, think, and play.
RELATED: Meet the 2021 class of GOLF Top 100 teachers
MEET GOLF'S 2021-2022 Teachers to Watch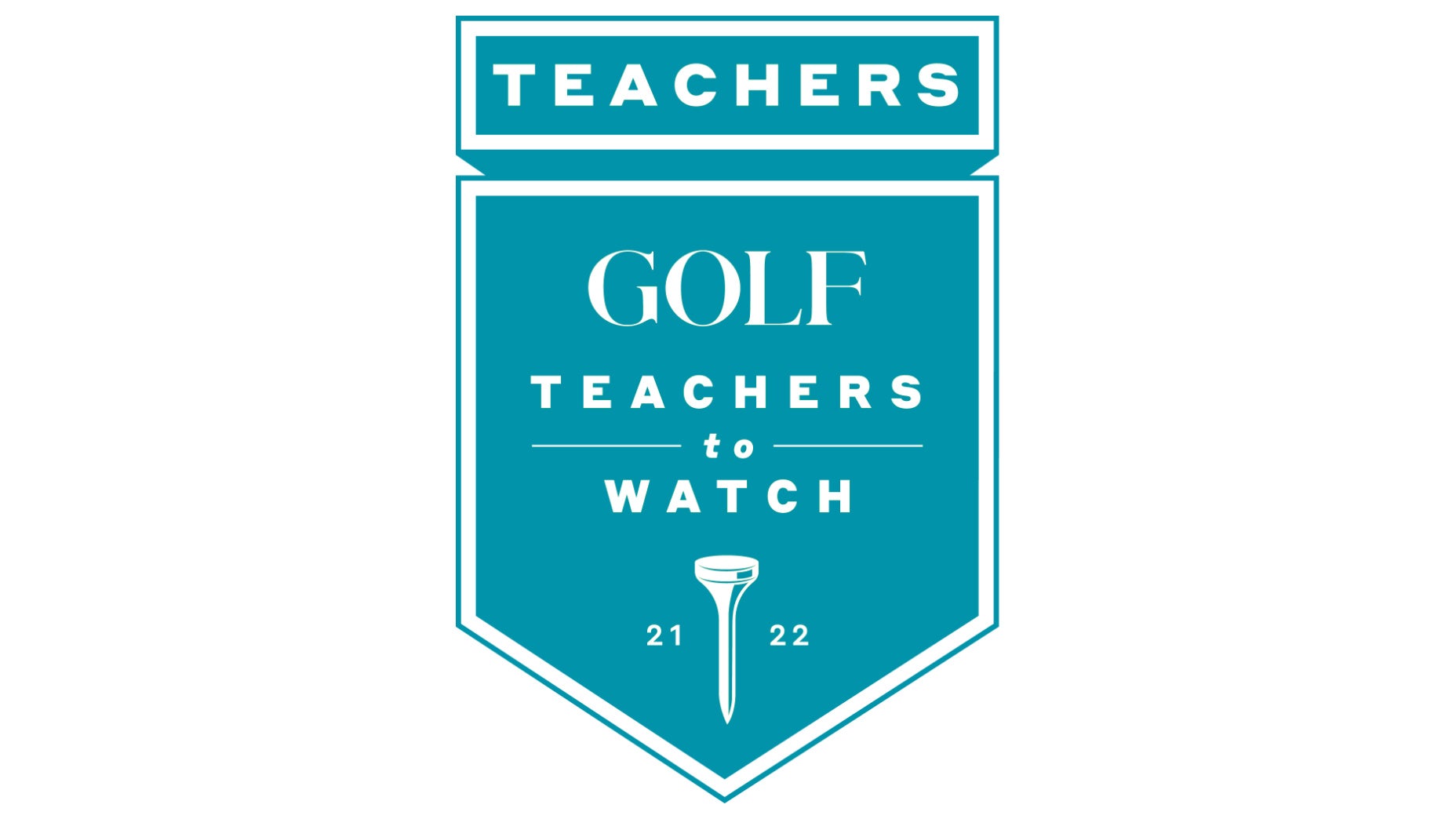 All of our market picks are independently selected and curated by the editorial team. If you buy a linked product, GOLF.COM may earn a fee. Pricing may vary.
Golf Magazine
Subscribe To The Magazine
Subscribe